We are Team DM. We exist to deliver Additive Manufacturing AM 2.0 technologies, materials, and applications that enable mass production.
Educating future leaders in Advanced Manufacturing
---
We're forming the next generation of additive manufacturing experts to bring the benefits of 3D printing to mass production across a variety of industries.
By investing in additive manufacturing, educational institutions can drive the exploration and adoption of groundbreaking technologies and help develop the skills needed for next-generation manufacturing careers. Students will gain hands-on experience through the design and production of their own functional parts, researchers will develop new processes and materials that push the limits of additive manufacturing technology, and engineers will address pressing challenges by reimagining existing design processes.
Bringing innovative tools to campus fosters collaboration with industry, opens new research avenues, and empowers the next generation to change the world with advanced manufacturing solutions.
Welcome to GenAM
_Exclusive program designed for EDU
Desktop Metal's GenAM program is tailored to the needs of academic institutions. It features EDU-specific product bundles, materials packages, cost-effective maintenance plans, and expert training.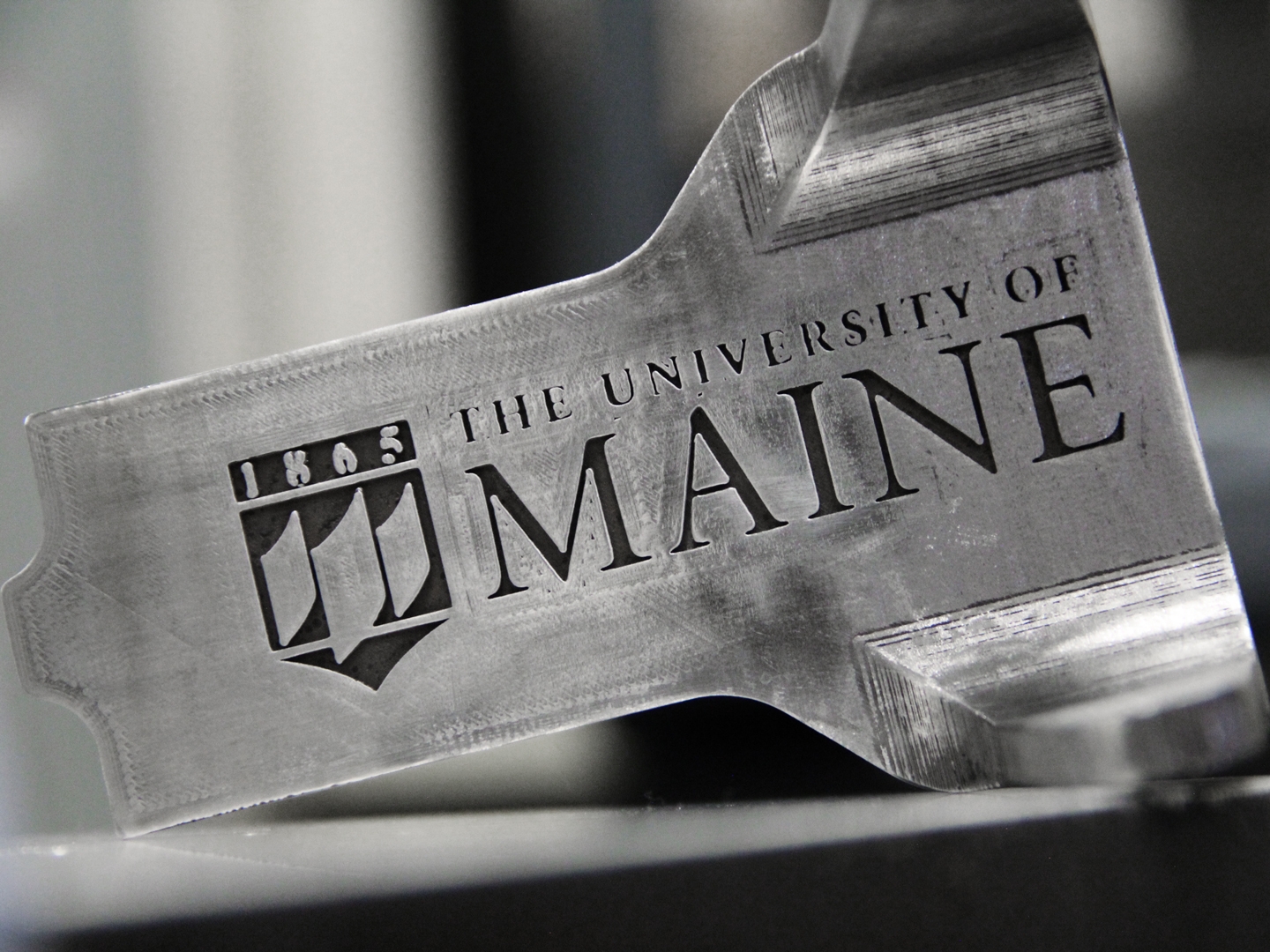 Putting new production tools in student's hands
The University of Maine is using the Studio System to train students in advanced manufacturing, including metal 3D printing, and is working to help industry partners realize the benefits of additive manufacturing across a host of industries in the state.
Learn More
Leaders in learning
Elite colleges and universities around the world have invested in Desktop Metal products with the aim of training students and industry partners on the uses and benefits of metal 3D printing.
Part Gallery
Educational applications for 3D printing span a variety of use cases including functional prototypes for student projects, custom tooling, jigs and fixtures, and accessible systems for research and explorative work.
---

This part is a roller screw for use in a linear actuator.

---

This bus bar is used for local high current power distribution, since its gets hot while doing this, the bus bar features internal conformal cooling passages.

---

BattleBots Bot Motor Housing

PEEK + CF

Created for a BattleBots, this motor housing was custom-designed to hold an electric motor.

---

This stator is designed for use in a small electric motor.

---

This impeller is used to control the pressure and flow of fluids in equipment like pumps and compressors.

---

This is a feedhorn used in a cubesat antenna.

---

BattleBots Bot Support

17-4 PH

This part is a structural member for use in the bot's robotic arm.

---

This heat exchanger is designed to help dissipate heat from an electric motor.

---

Rocket Tail Cone

PEEK + CF

This part sits at the end of a rocket, redirecting air for optimal aerodynamics