We are Team DM. We exist to deliver Additive Manufacturing AM 2.0 technologies, materials, and applications that enable mass production.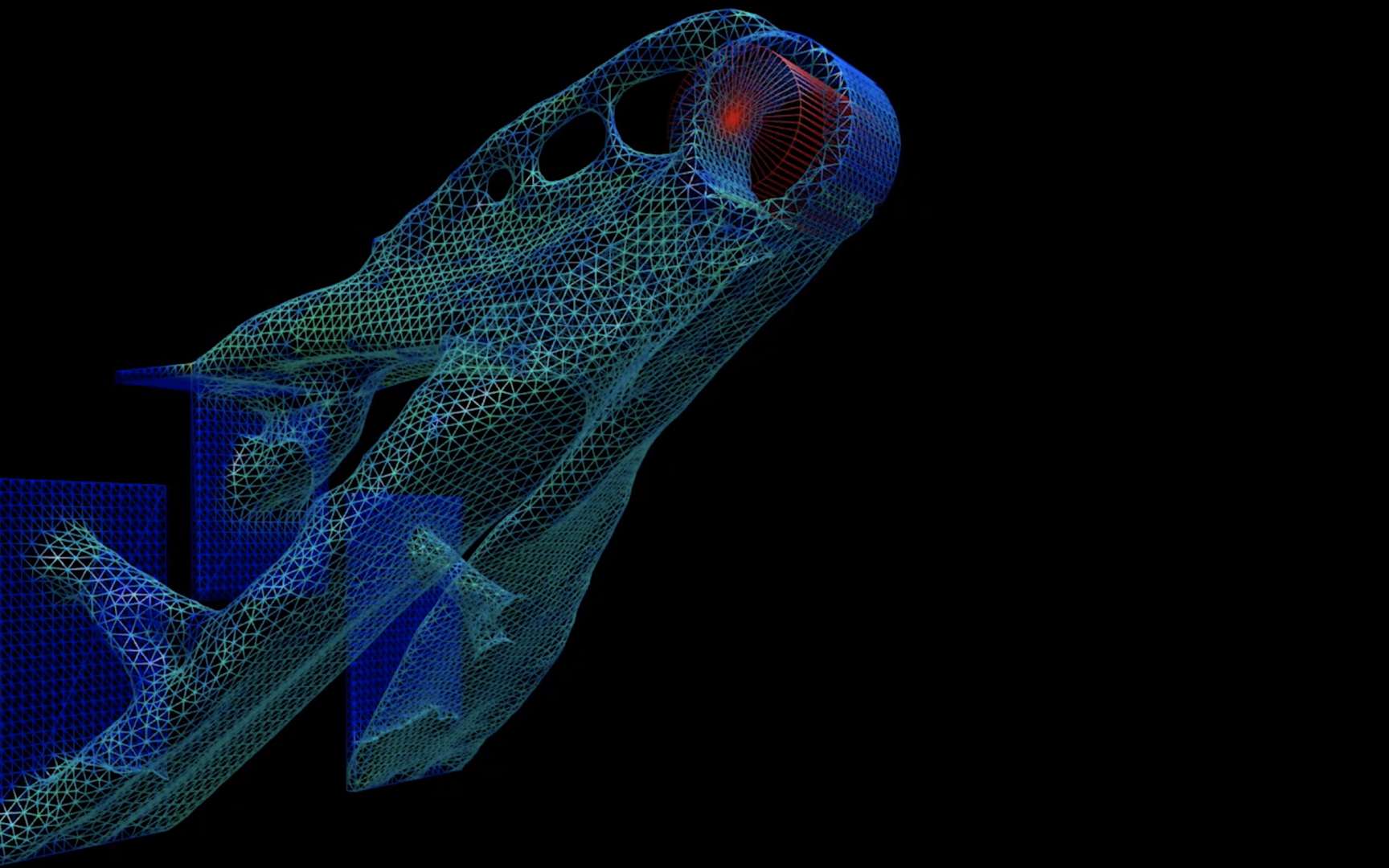 — 01

Designs for the Real World

— 02

Easy Interactive Modeling

— 03

Manufacturing-ready Parts
Live Parts™ makes generative design easy. Simply set constraints and loading conditions and create optimized, manufacturing-ready models in a matter of minutes.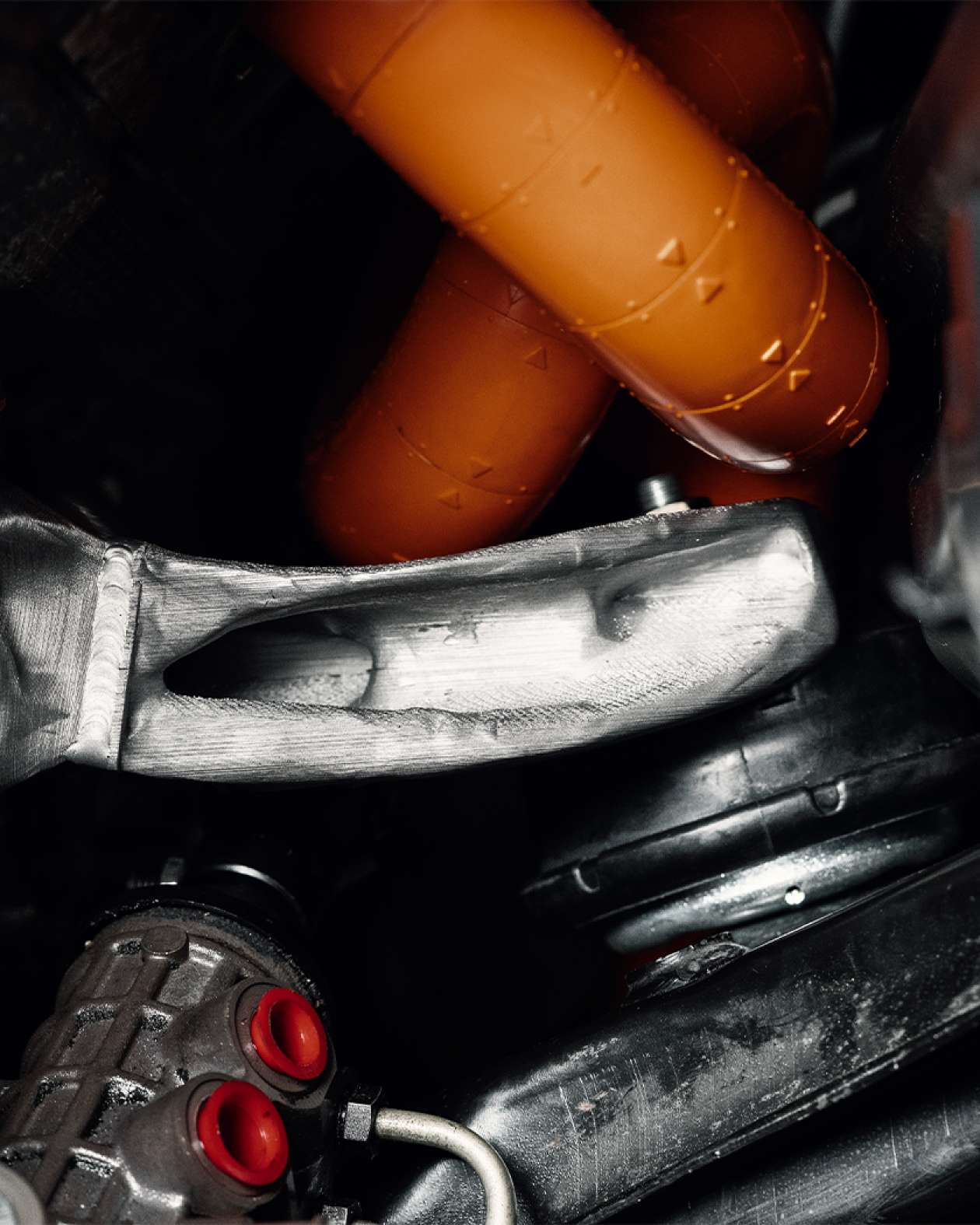 Designs for the Real World
Live Parts™ brings the radical geometry of generative design into the real world. A combination of dynamic simulation and live finite element analysis results in parts that are highly optimized and able to stand up to both expected and unexpected conditions.
Optimized Parts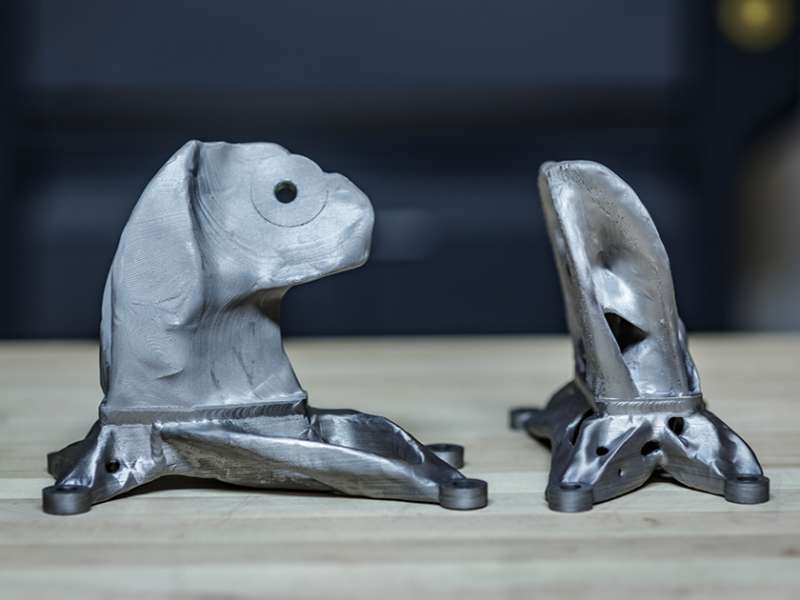 Part geometry is optimised throughout the generation process. Easily produce stable, optimized designs in a matter or minutes.
Dynamic simulation environment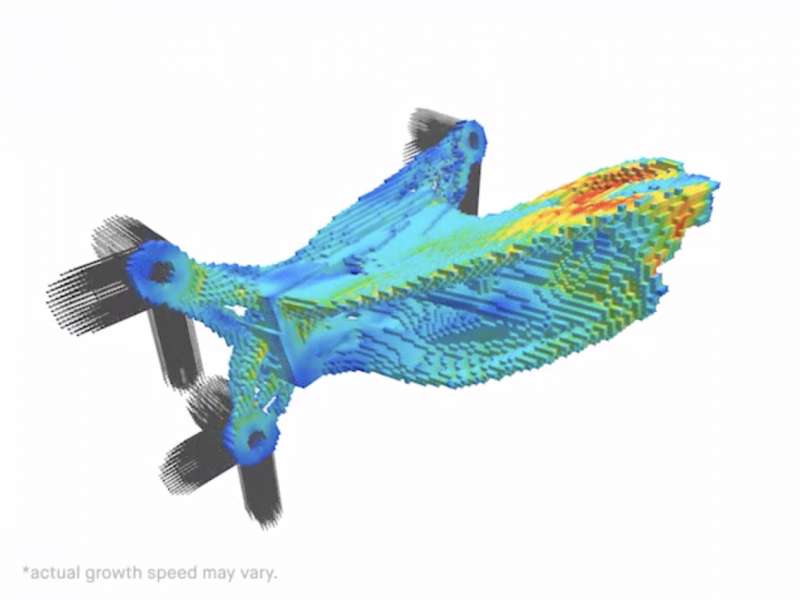 With a complex, multiphysics environment, Live Parts™ accounts for compounding environmental and application forces — strengthening parts for both expected and unexpected conditions.
Live FEA Analysis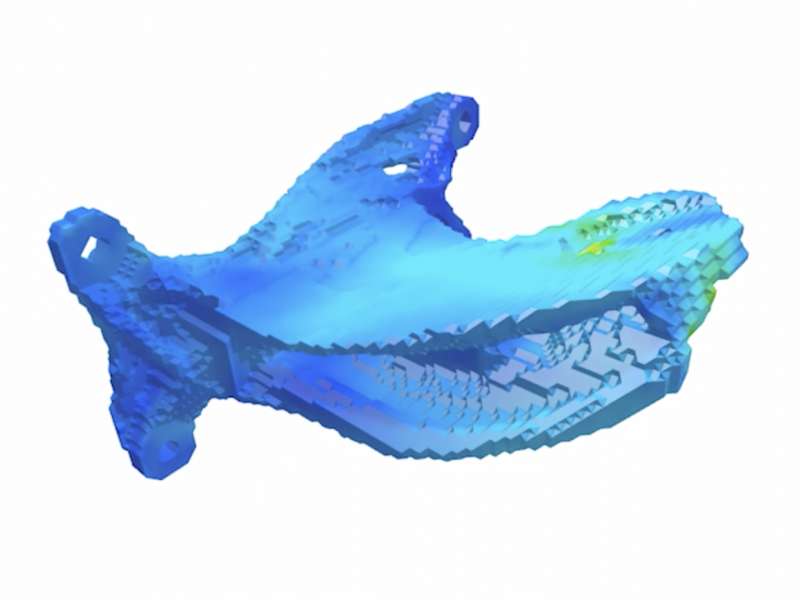 View FEA analysis throughout part generation to assess progress and performance. View how your part, in its designated material, will stand up to real-world conditions by toggling between von Mises stress and displacement in real time.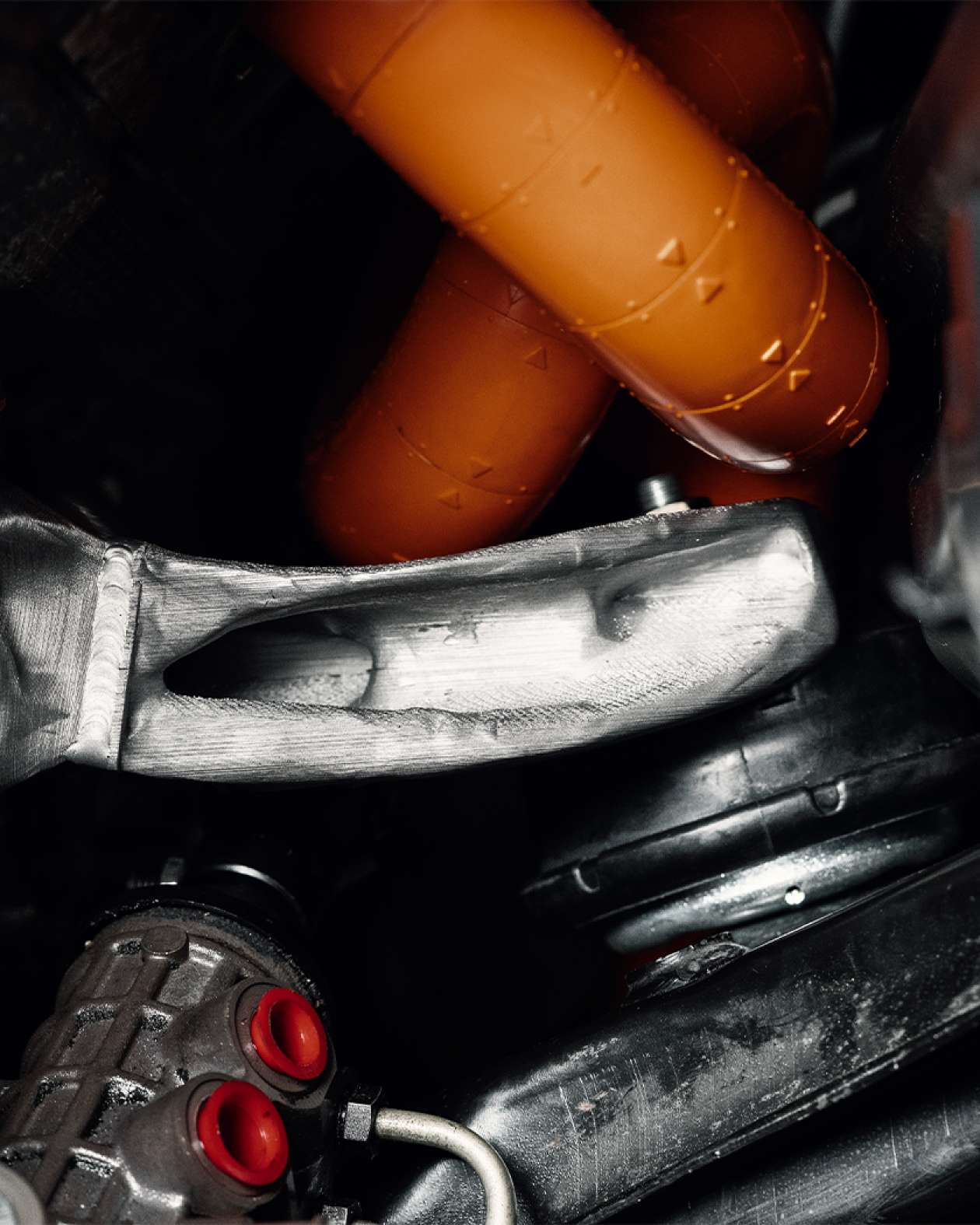 Easy Interactive Modelling
Live Parts™ allows users to take control of the modeling process. With the ability to adjust parameters on the fly, users can see designs change in real-time and easily export them to CAD software for refinement.
Real-Time Generation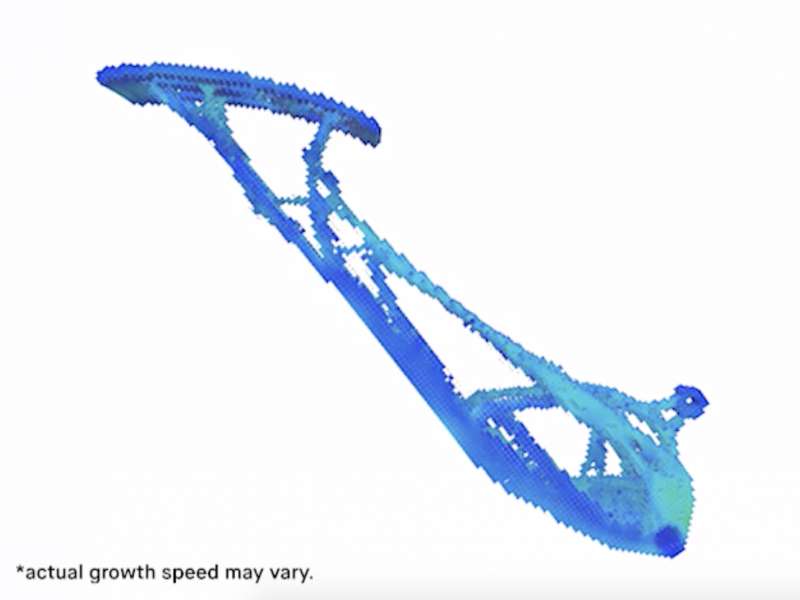 Parts are generated in real time and respond to forces as they're applied, meaning users can quickly arrive at the best solution without waiting for a blackbox algorithm or analyzing multiple options for selection.
Live Adjustable Parameters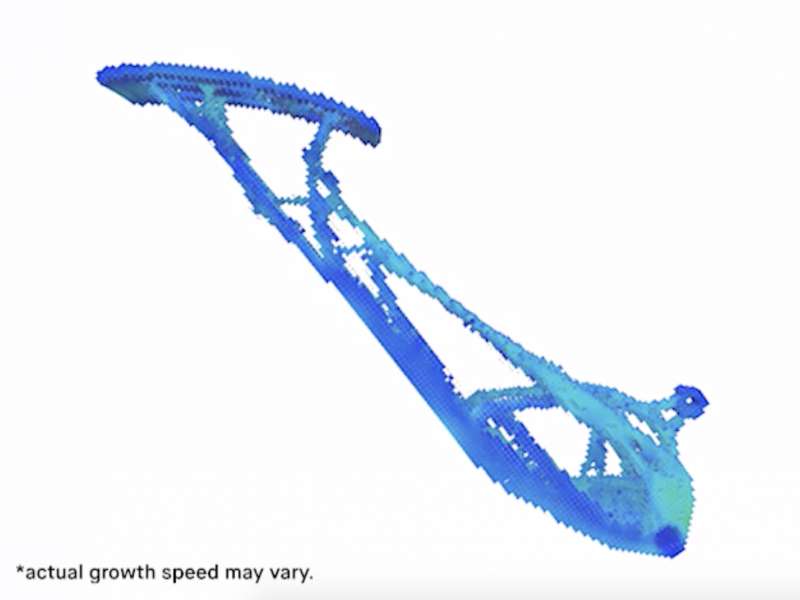 Adjust parameters - force, magnitude, material, direction - live and immediately see the impact of the changes in real-time throughout the build. Forces, material, support angles and more can be adjusted on the fly during growth.
Seamless CAD integration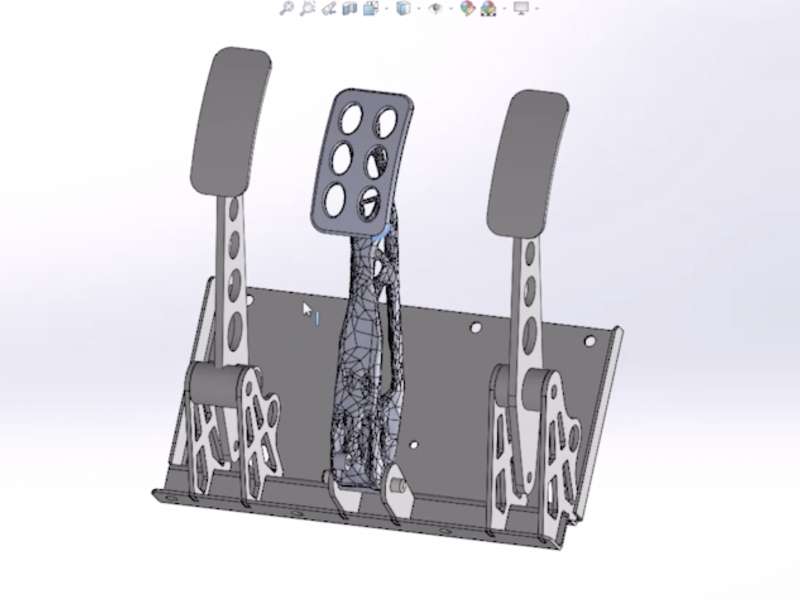 Live Parts™ enables direct export to Solidworks and other CAD software for assembly and further finite element analysis (FEA) and modeling. Designs can easily be moved between CAD software and Live Parts™, simplifying iteration without repeating setup processes.
Manufacturing-ready parts
With Live Parts™ there's no need to spend additional time refining generative designs for manufacturing. Simply define your constraints and the software does the rest, resulting in manufacturing optimized models that are ready to build.
Additive design constraints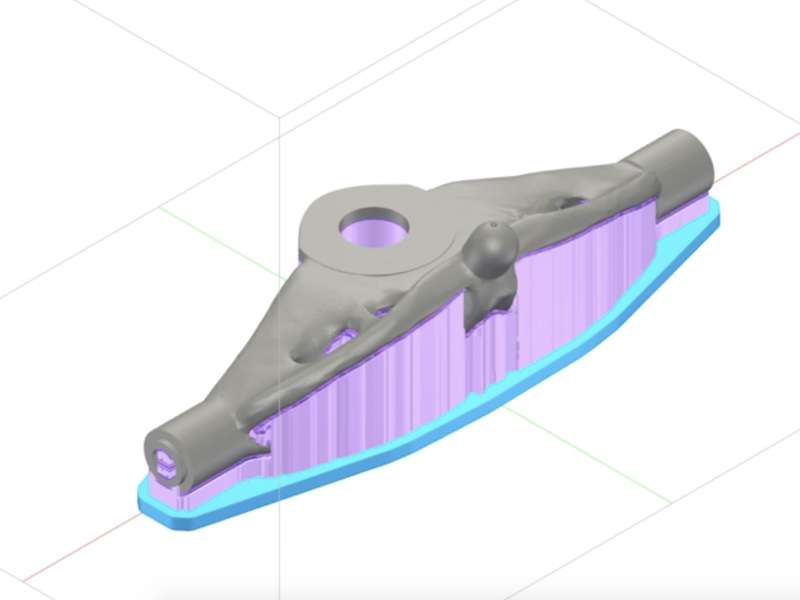 With the ability to set constraints on build direction, supports, and more, designs generated by Live Parts™ can be optimized for 3D printing success.
Automatic smoothing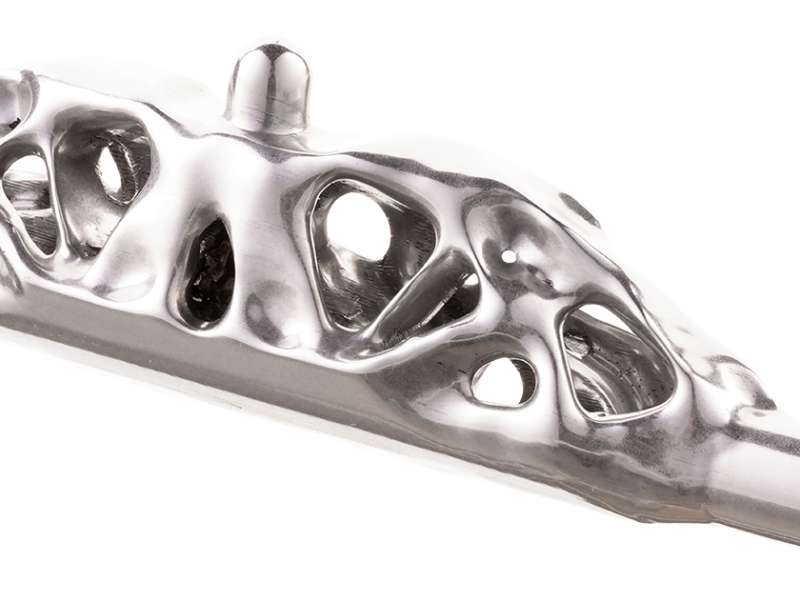 Part geometry is automatically smoothed — creating clean files and avoiding issues of concentrated stresses, resulting in geometry ready for manufacture.
Manufacturing-optimized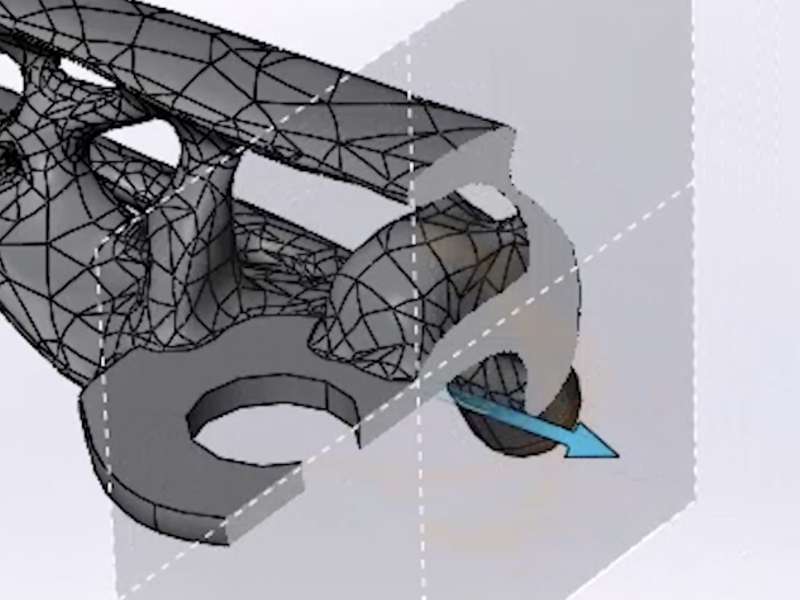 Export files in the format needed for your manufacturing method - whether additive or subtractive - including water-tight STLs and solid-body models. Or import back into CAD for further refinement and featuring.
Part gallery
_Live Parts™ applications
Live Parts™ applications span a variety of industries including manufacturing, tooling, automotive, consumer, electronics, and oil & gas.
---

This part attaches wheels to a skateboard deck, and was optimized using generative design tools

---

Generative Piston Head

4140

Prototype piston head for a reciprocating engine, optimized with generative design.

---

Generative Bracket

17-4 PH

This bracket holds a sensor in place on an industrial machine and leverages generative design to reduce the part weight and material usage.
Applications by Industry
Explore applications for 3D printing across a range of industries.