We are Team DM. We exist to deliver Additive Manufacturing AM 2.0 technologies, materials, and applications that enable mass production.
The world's first metal binder jetting system designed to bring metal 3D printing to machine shops. In addition to the turnkey standard system, Desktop Metal also offers the Shop System™+ and Shop System™ Pro packages for added flexibility, functionality, and value. The Shop System Forust Edition is also available for wood.
Order Now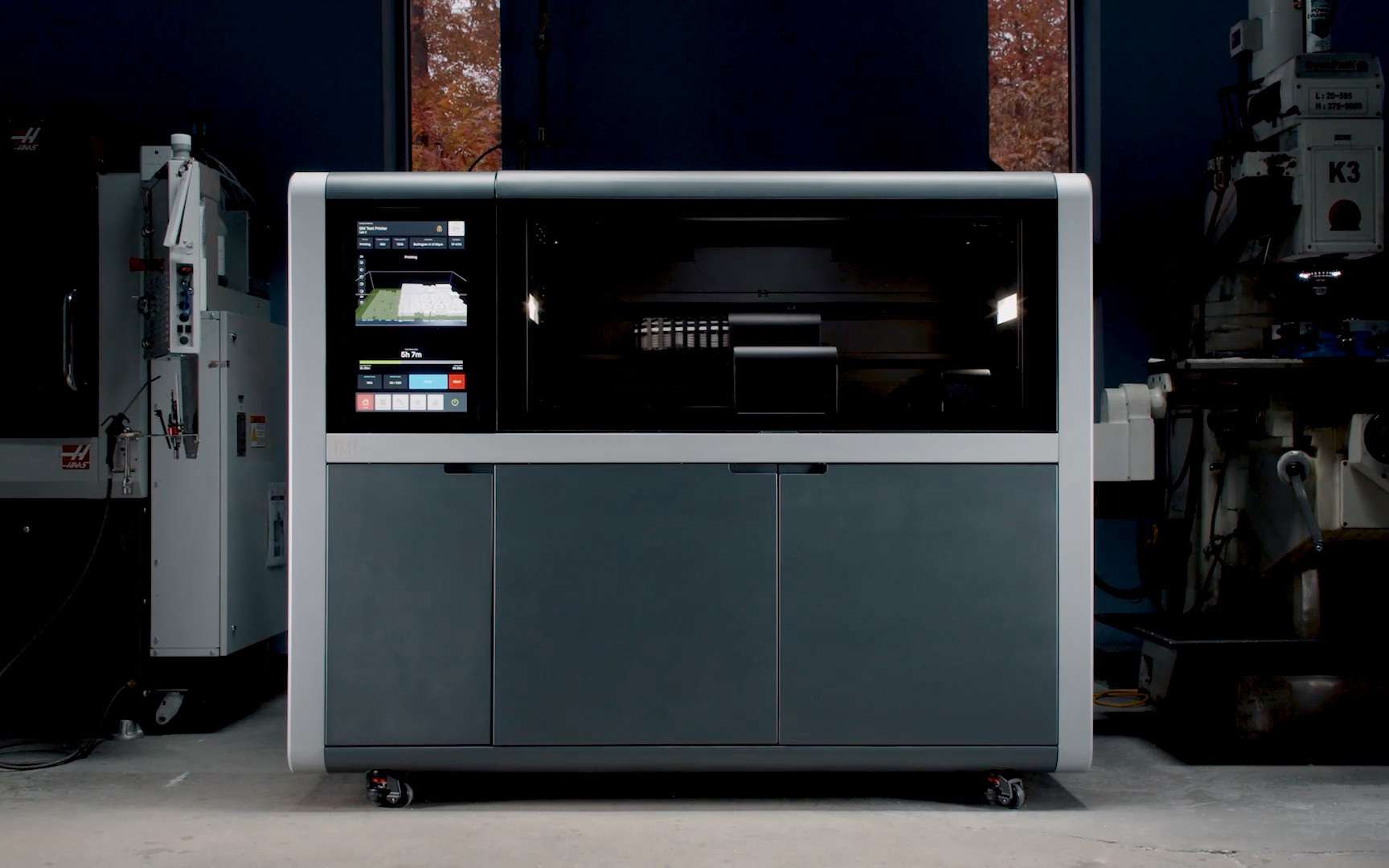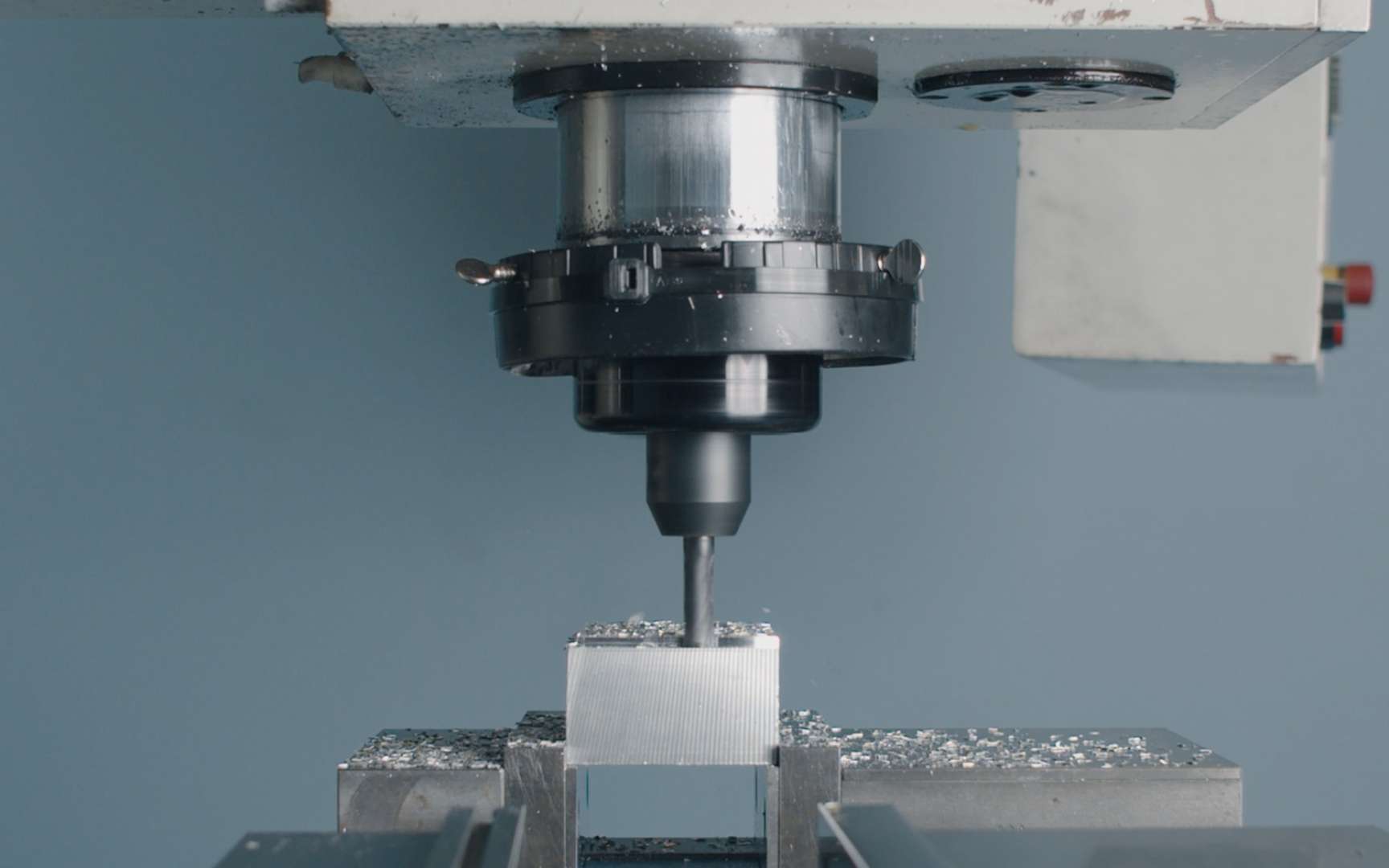 — 01

Easy to use & operate

— 02

Unparalleled productivity

— 03

Best in class print quality

— 04

Packages for every user
Flexible manufacturing
The Shop System™ is designed to seamlessly integrate additive manufacturing into your shop's workflow to improve productivity across any range of manufacturing scenarios.
Mixed-volume production

---

Produce parts with different geometries simultaneously without the need for multiple setups.

Batch production

---

Cost effectively 3D print low-volume batches of complex parts due to elimination of tooling.

Mid-volume production

---

Produce hundreds of near-net-shape parts every day with dramatically reduced labor costs and expanded geometric flexibility.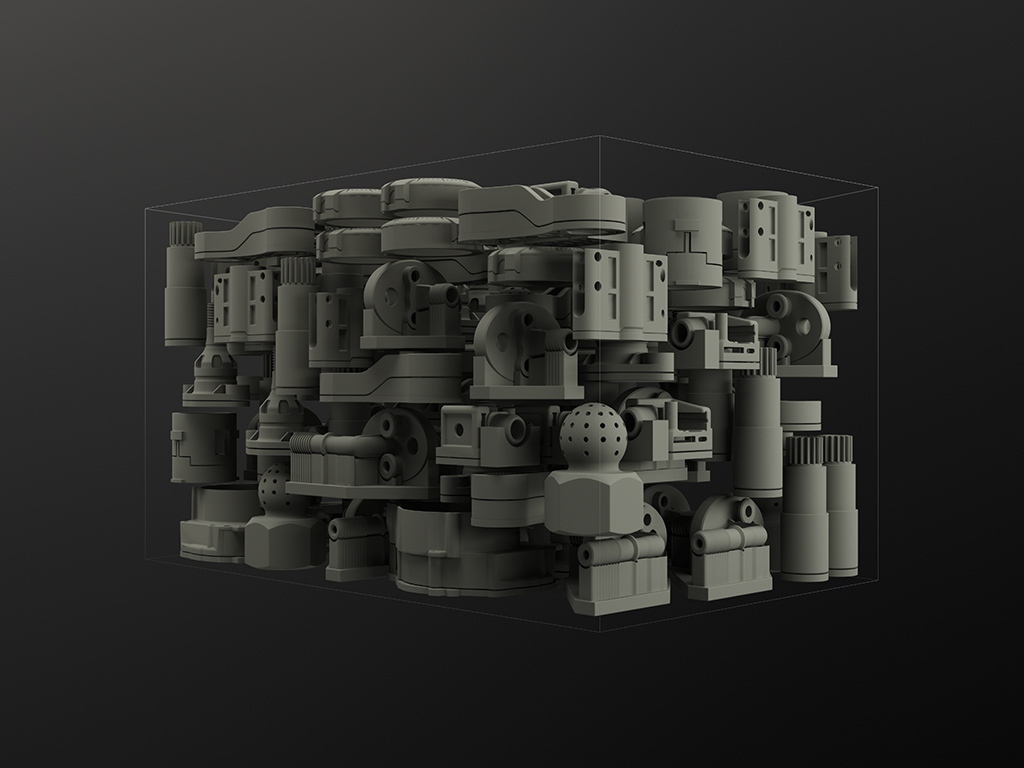 How it works
The Shop System™ is an end-to-end, single-pass binder jetting solution delivering high-resolution 3D printed parts at a fraction of the time and cost.
Print

---

For each layer, the printer spreads metal powder across the build bed, and precisely jets a binding agent to bond loose powder and define part geometry. Layer by layer, metal powder and binder is deposited until the entire build volume is packed with bound parts and surrounding loose powder.

Depowder

---

Once an entire build is complete and has been crosslinked in the drying oven, the build box is removed and placed in a powder station for bulk and fine depowdering—with the help of a hand-held air pick. Loose powder is removed from the parts and recovered via a built-in powder recycling system with powder sieving.

Sinter

---

Depowdered parts are placed onto trays in a shop-safe, high-throughput furnace for batch sintering. With an external gas hookup and temperatures reaching 1400ºC, the Shop System™ furnace is able to deliver quality and reliable sintering in a shop-friendly format.
Part Gallery
_Shop System™ applications
Shop System™ applications span a variety of industries including manufacturing, tooling, automotive, consumer, electronics, and oil & gas.
---

This part is a clipper blade used in an electric hair trimmer.

---

Down Hole Tool Slip

17-4 PH

This part provides a frictional hold between a packer and a pre-existing pipe during oil extraction

---

Killacycle Coupling

17-4 PH

This part is a taper lock coupling designed for a high-end, custom motorcycle.

---

This part is a custom nozzle for use in chemical processing.

---

This clutch plate connects an electric motor to the crankshaft to start a motorcycle.

---

This part is used to hold multiple sensors while measurements are taken in a running machine.

---

This housing is used to hold pressed-fit bearings in place in a machine.

---

This swirler is used to push the diesel fuel mix into the burner.
Applications by Industry
Explore applications for 3D printing across a range of industries.

1. Compared to single-laser, mid-range Laser Powder Bed Fusion (LPBF) systems. Based on list price on 11.14.2019 of comparable laser-based systems. Comparison dependent on Shop System configuration (4L, 8L, 12L, or 16L ). May require additional furnace capacity if printing 24/7 at high packing.

2. Based on variables such as part size, part quantity, and layer thickness.

3. Based on published specifications for comparable metal binder jet systems as of November 14, 2019.
4. Based on published speeds of single-laser, mid-range laser powder bed fusion systems as of August 25, 2020.
5. Management Estimates as of December 7th, 2020.