We are Team DM. We exist to deliver Additive Manufacturing AM 2.0 technologies, materials, and applications that enable mass production.
We're more than metal now
---
At Desktop Metal, our portfolio of Team DM brands was carefully curated by the brightest engineering minds to drive the future of Additive Manufacturing 2.0, or production-volume 3D printing.
We've paired 3D printing technologies that we view as truly production capable with performance materials and select applications and technologies to help drive the next generation of additive. Achieving this goal requires speeds and costs that compete with conventional manufacturing, as well as new levels of uptime and reliability in 3D printing.
Our #TeamDM employees are passionate in the belief that AM 2.0 technologies can deliver more advanced parts and products that can truly change the world at high, meaningful volumes. From lighter, smarter vehicles to new sources of energy to completely customizable patient care products, our team is aggressively pursuing a sustainable and modern manufacturing technology future.

---
In less than a decade, Desktop Metal has helped to reshape the AM industry. With a growing team of 1000+ employees, we're now the world leaders in binder jet 3D printing, and we're also proud to have one of the world's largest networks of DLP polymer customers -- two processes we view as key to driving mass 3D production. Headquartered in Burlington, Mass., Desktop Metal now has engineering facilities in California, Michigan, New Jersey, Ohio, Pennsylvania, and Texas -- as well as Germany, Italy, Belgium and Japan. In all, our distribution network now spans 65+ countries, with 200+ partners. What's more, our technology is powering some of the best known manufacturers in the world.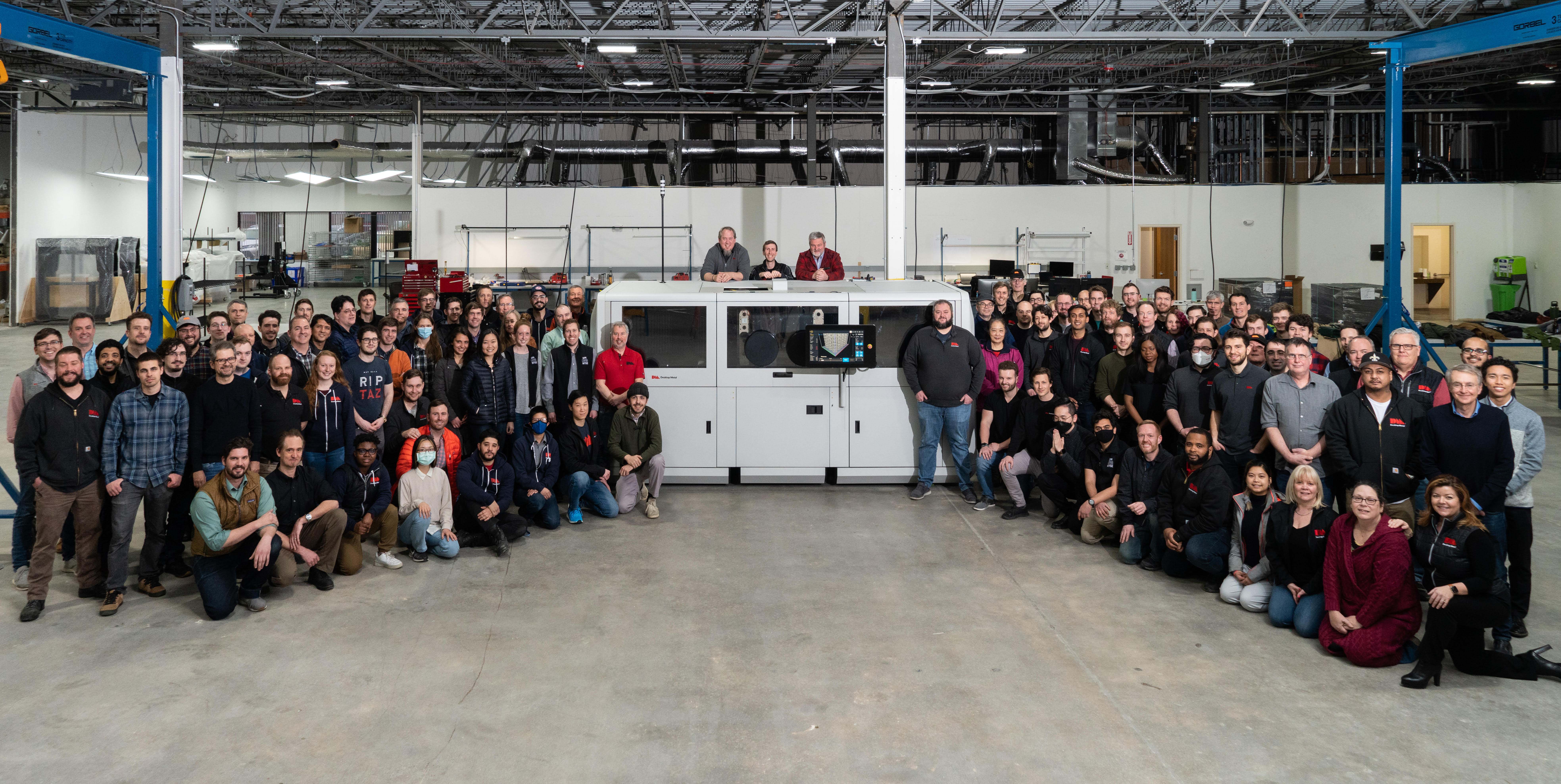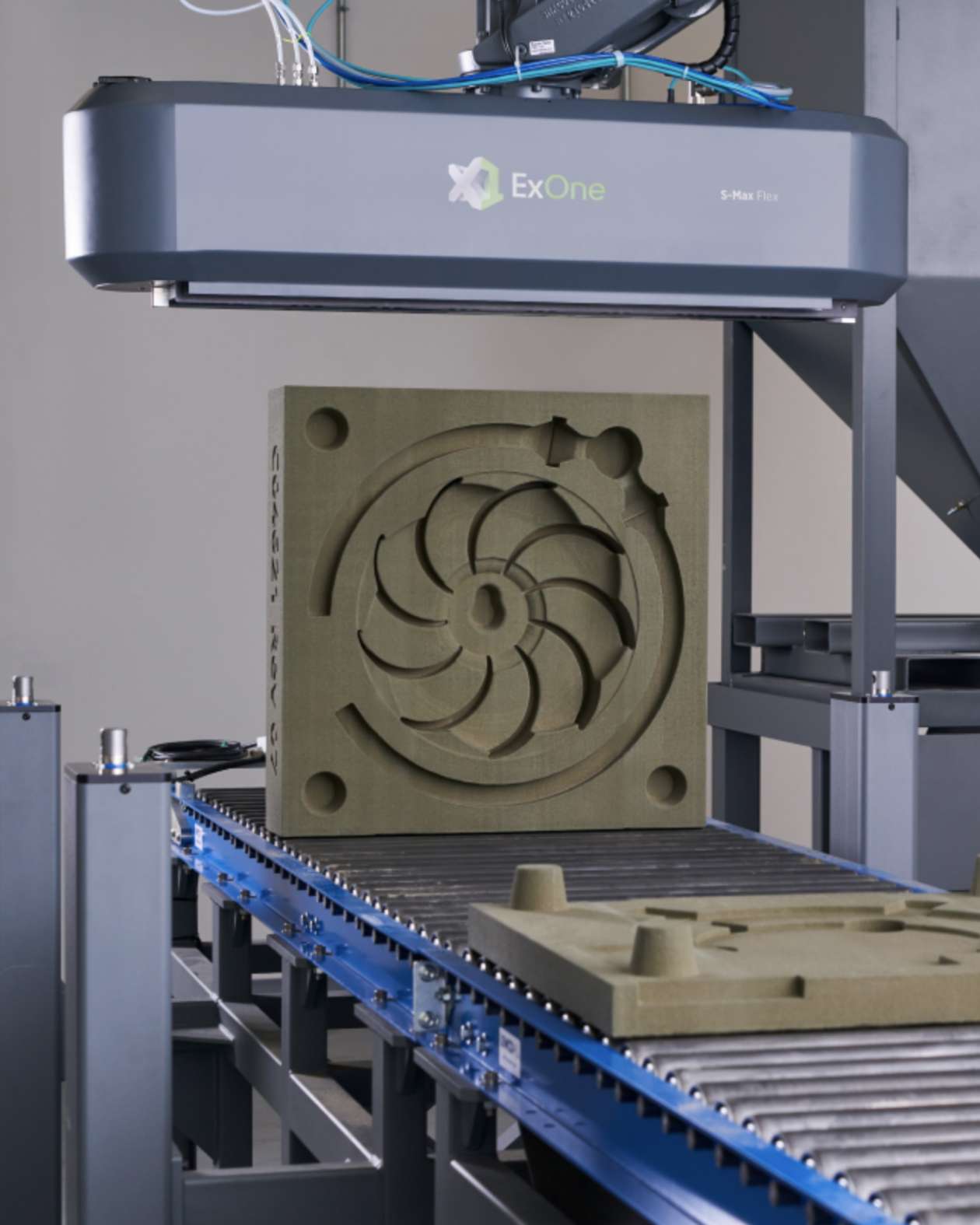 We're investing in area-wide 3D printing platforms, such as Binder Jetting (BJT) and Digital Light Processing (DLP), that we believe offer the speeds and costs required for AM 2.0.
Founded in 2015 to make metal and carbon fiber 3D printing accessible to all engineers, designers, medical professionals and manufacturers. Most platforms rely on BJT technology.
Founded in 2021 to deliver 3D printing and biofabrication solutions to drive the advancement of personal healthcare. Most platforms rely on DLP technology.
Founded in 2002 to deliver industrial-grade polymer 3D printing solutions. All platforms are based on DLP technology. All platforms rely on DLP technology.
Founded in 1995 to deliver industrial sand 3D printing solutions for foundries. All platforms rely on BJT technology.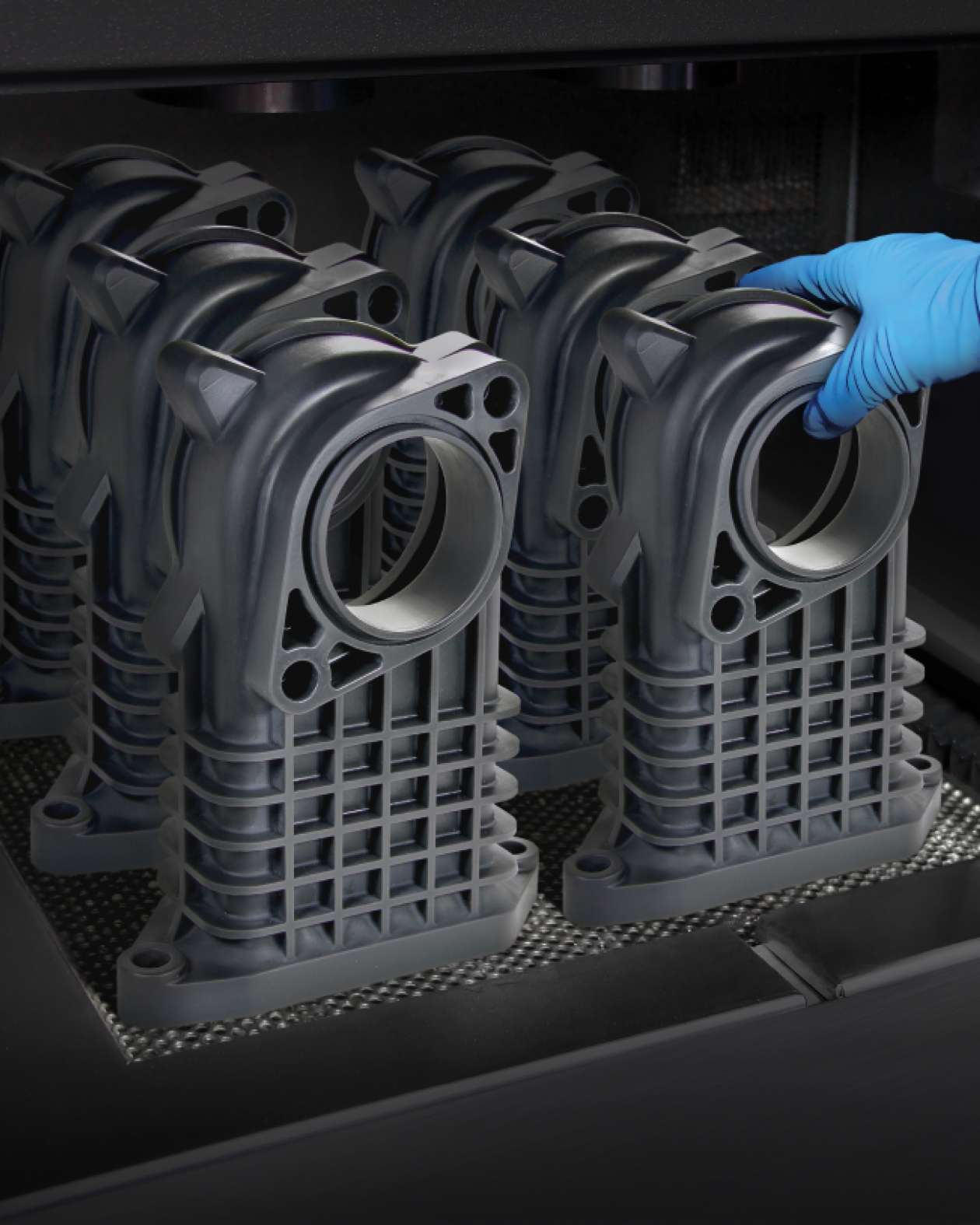 Our unparalleled portfolio of materials spans virtually every category, with premium innovations such as FreeFoam™ and Flexcera™. We're also driving upcycled materials such as wood into production.
Founded in 2015 to develop high-performance 3D printable resins that deliver breakthrough material properties needed for end-use products. Creators of DuraChain™ 2-in-1 pot photopolymers.
Founded in 2019 to build a greener future through 3D printed wood derived from two waste streams: sawdust and lignin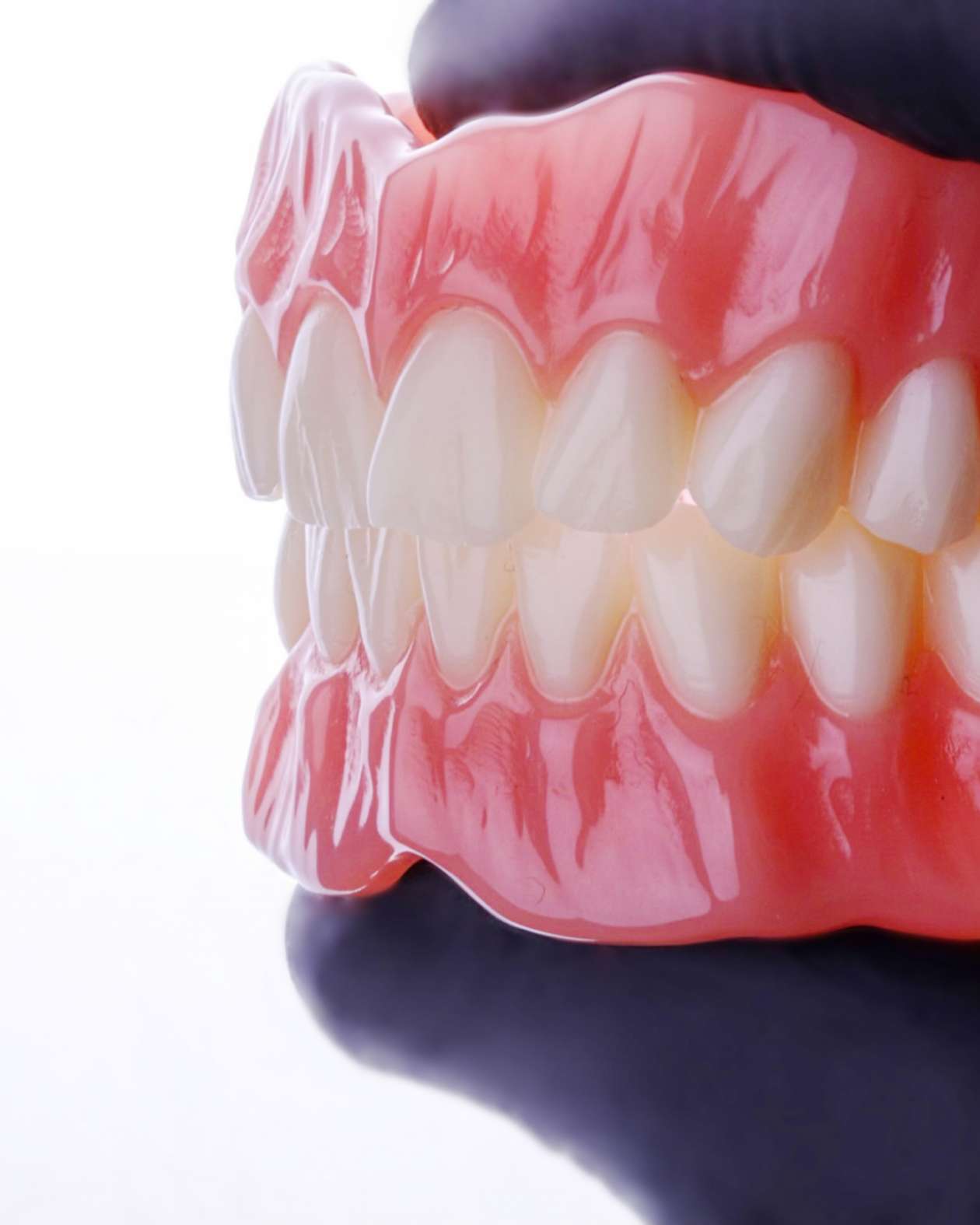 By pairing area-wide printers and the right materials together with specific applications, we're going to change the world. Our Einstein™ 3D printer paired with Flexcera™ for dentures is driving broad change through the dental industry.
Founded in 1982, Aidro is a world leader in designing and producing hydraulic system components for the energy and aerospace industries, using 3D printing.
Founded in 2016 to deliver its patented selective powder deposition recoating technology that enables multi-material 3D printing.
Founded in 2021, Desktop Labs is driving production of dental products into the digital future for unparalleled efficiencies and customization for patients.