We are Team DM. We exist to deliver Additive Manufacturing AM 2.0 technologies, materials, and applications that enable mass production.
Binder jet 3D printing featuring patented Triple ACT for excellent surface quality and specialty materials, including both metals and ceramics.
Order Now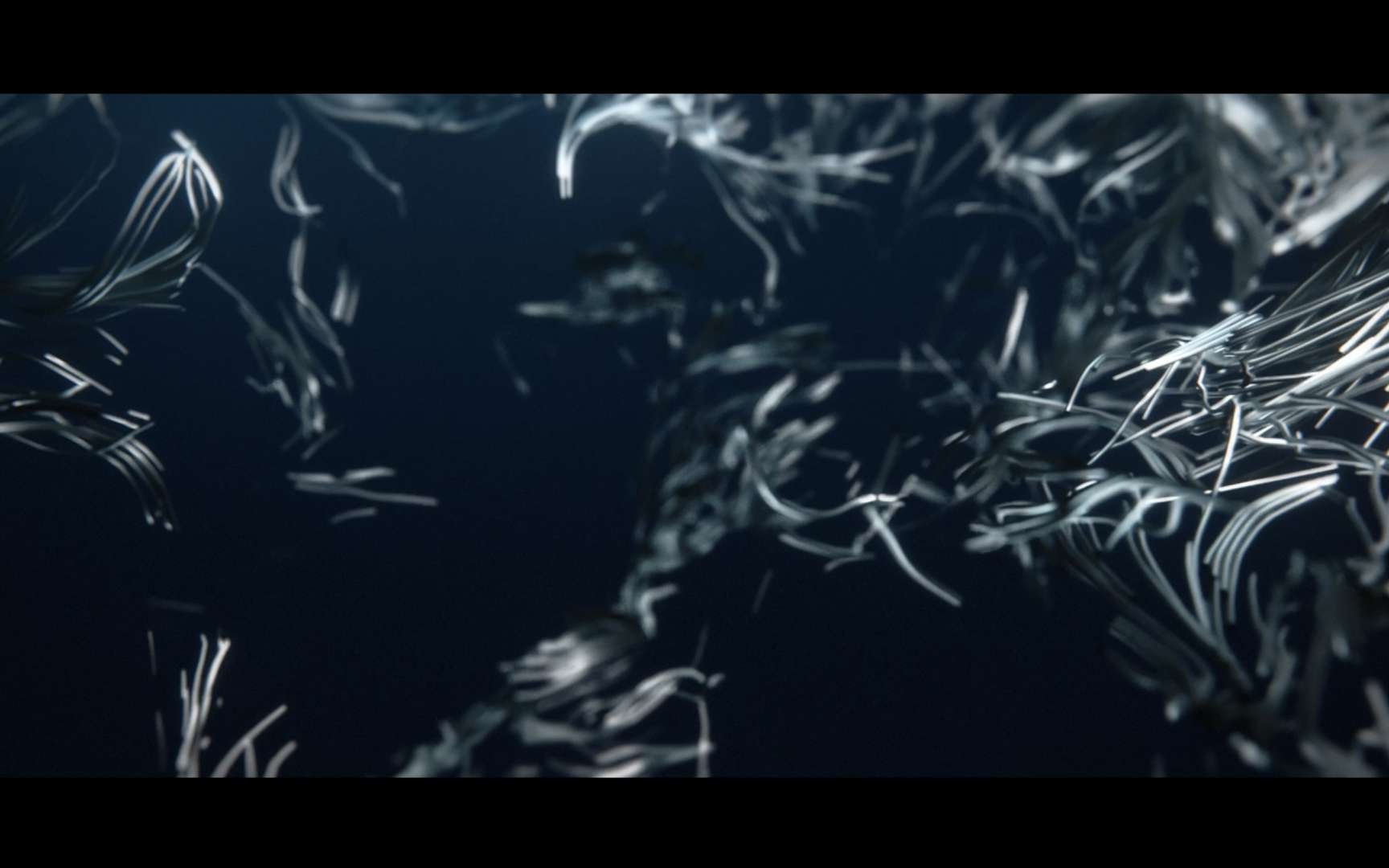 — 01

Wide Material Capability

— 02

Tight Tolerances

— 03

Excellent Surface Finish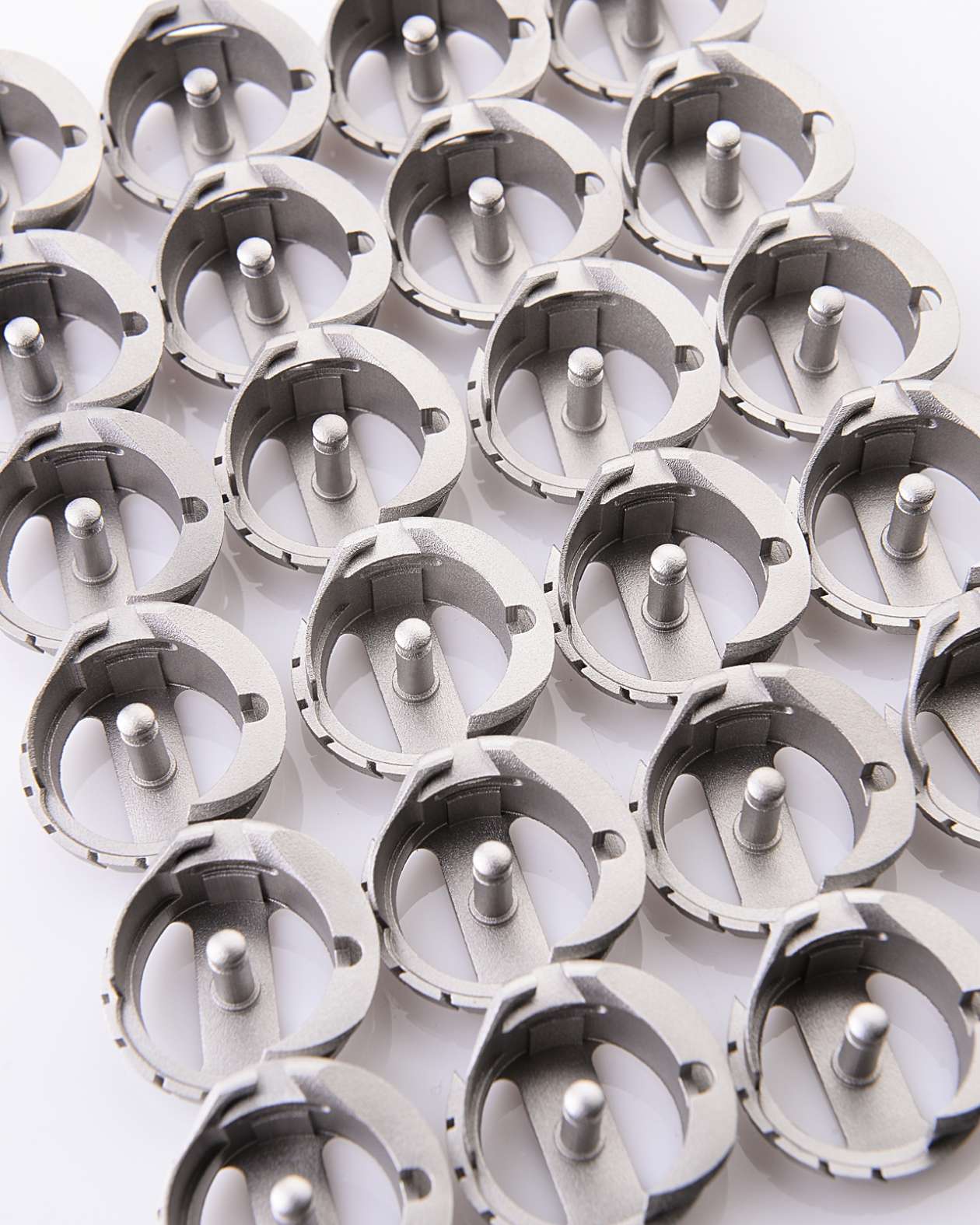 The X-Series
The X-Series family of scalable 3D printers — the InnoventX™, X25Pro™ and X160Pro™ — feature industrial piezoelectric printheads and patented Triple ACT advanced compaction technology, which dispenses, spreads, and compacts ultra-fine powders with tight parameter controls. Triple ACT allows these open-materials systems to process metals, ceramics and more with high density and repeatability for functional, precision parts and tooling in a wide range of build areas.
Learn more about the X-Series
Wide Material Capability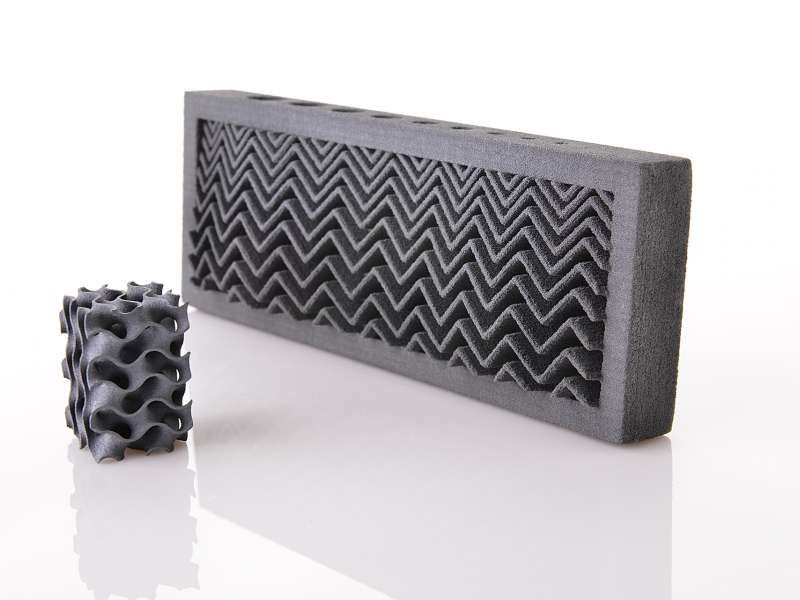 The X-Series binder jet 3D prints a wide variety of materials, including metals, ceramics, and composites. This flexibility is achieved through Triple ACT which enables the use of both high- and low-flow materials, as well as small and large particle sizes. The X-Series is used to process stainless steels, tool steels, nickel alloys, aluminum and titanium alloys, metal composites and ceramics, such as silicon carbide and aluminum-infiltrated boron carbide (B4C).

Silicon Carbide Case Study
Tight Tolerances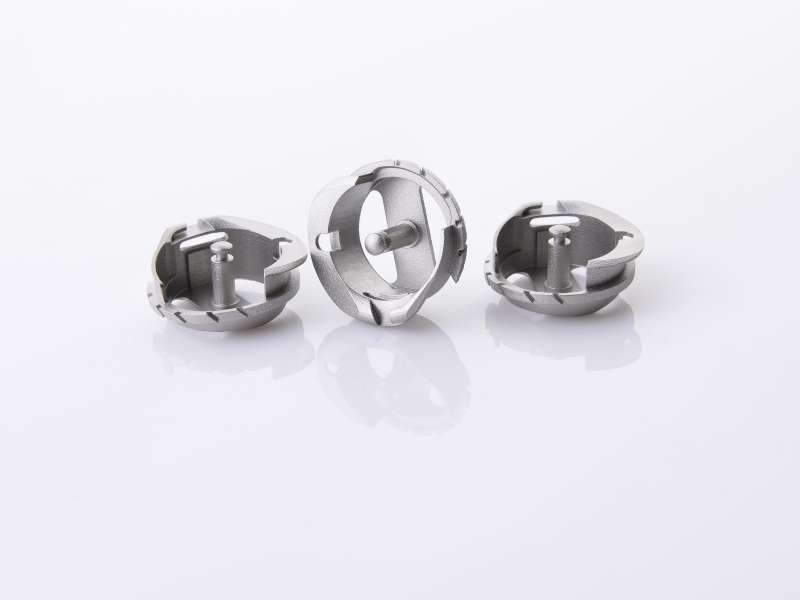 With density variation across the build area, dimensional tolerances can be controlled within 1-2.5% on a first print run. With optimization for production, X-Series systems routinely achieve dimensional tolerances of less than 1%, all while maintaining post-sintered densities from 97% to better than 99% for most metals.
Excellent Surface Quality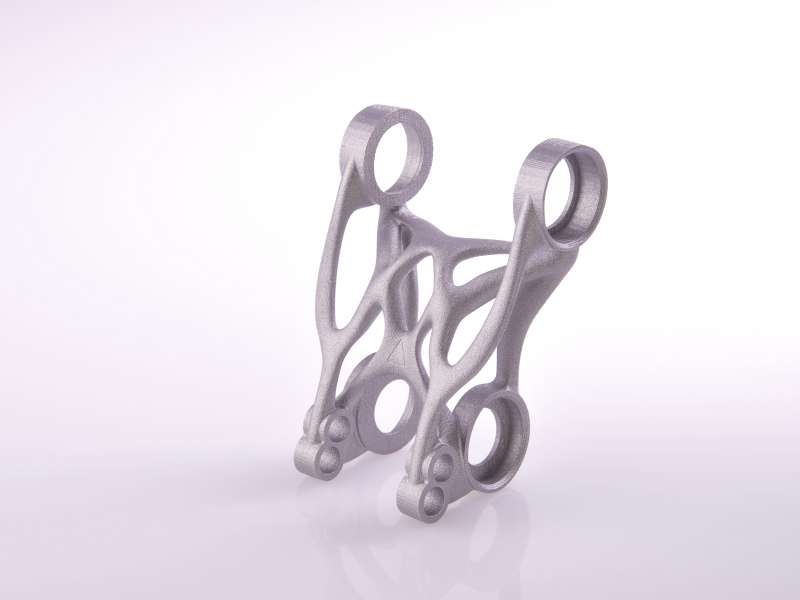 The X-series achieves world-class surface finish through the combined benefits of the Triple ACT system and precision binder placement. High print bed density and optimized binder placement all but eliminate binder bleed and overspray, producing excellent edge definition, surface quality, and surface finish as low as 4 µm Ra.
Whitepaper: Binder Jetting with Triple ACT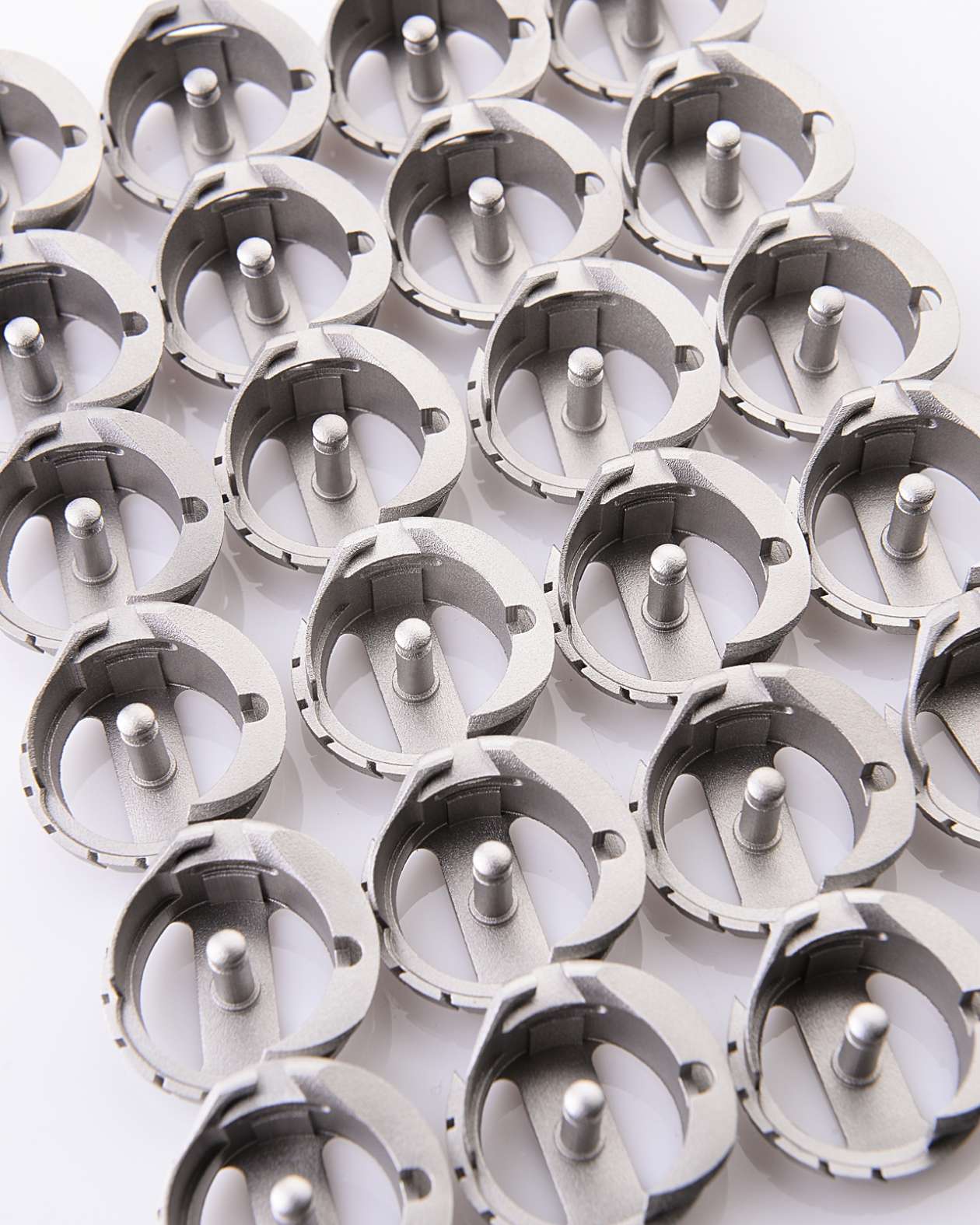 Applications by Industry
Explore applications for 3D printing across a range of industries.