We are Team DM. We exist to deliver Additive Manufacturing AM 2.0 technologies, materials, and applications that enable mass production.
Helping you make the most out of your machines

Let's Talk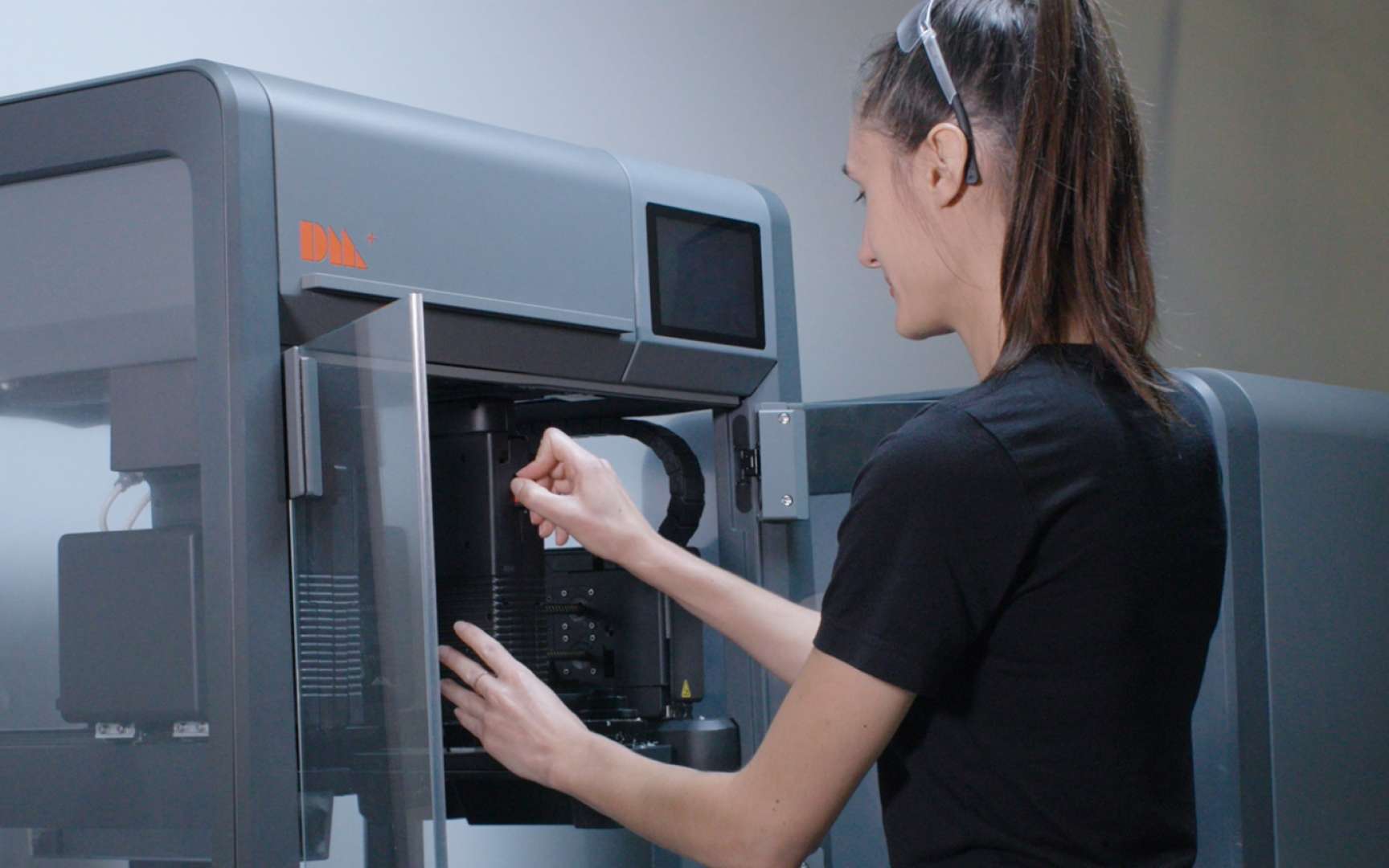 — 01

Installation and Training

— 02

Remote & On-Site Support

— 03

Parts and Consumables

— 04

On-Demand Knowledge Base
At Desktop Metal, beyond delivering reliable printing platforms, we work to offer the most comprehensive customer service and support program in the additive manufacturing industry. We understand you want to run your business, not worry about how to keep your equipment up and running. Ninety percent of customers surveyed are satisfied with the support they get from Desktop Metal – and we're still committed to improving that score!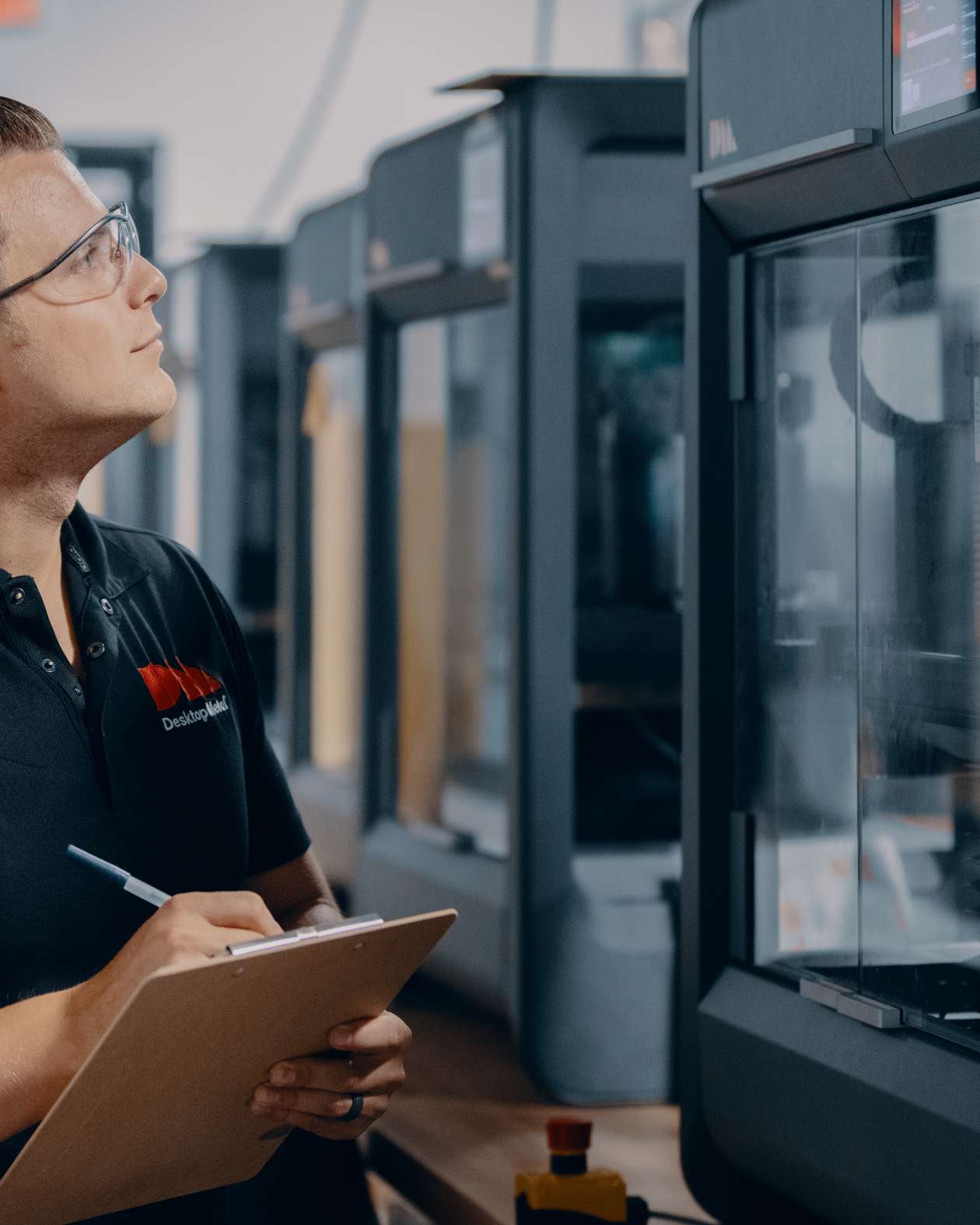 Comprehensive Customer Support
Our goal is to deliver the same level of reliability and support manufacturers expect from traditional machine tools so we can achieve our ambitious mission of 3D printing for production. Whether you're just getting started with additive manufacturing or already a pro, we offer comprehensive service with support programs tailored to your needs.

White-glove delivery and installation
For some of our Team DM brands, service begins before your system arrives as our technicians work with you to prepare your facility. Then, they are on hand for delivery to uncrate, set up, and initialize your Desktop Metal 3D printer for its first print.
On-site and digital education and training
Once your system is set up, our technicians guide your staff through their first print - from using our software to set up a job to depowdering and sintering. Additional training and educational materials are available on-demand in the knowledge bases available for each of our brands.

On-site and digital service and support
When you need support, our global team of deposition, binder jetting and DLP experts provide fast answers from experienced field support employees located around the globe. Local support in markets including the U.S., Germany, France, Italy, Japan, China, Hong Kong, India, and more ensure your systems are serviced quickly while the Desktop Metal Knowledge Base and Academy are available 24/7 with troubleshooting tips and training on-demand.
Optional remote support and monitoring
Remote monitoring allows our technicians to keep you up and running by quickly diagnosing and solving problems. Services can be tailored - or opted out of entirely - to align with data privacy and security policies.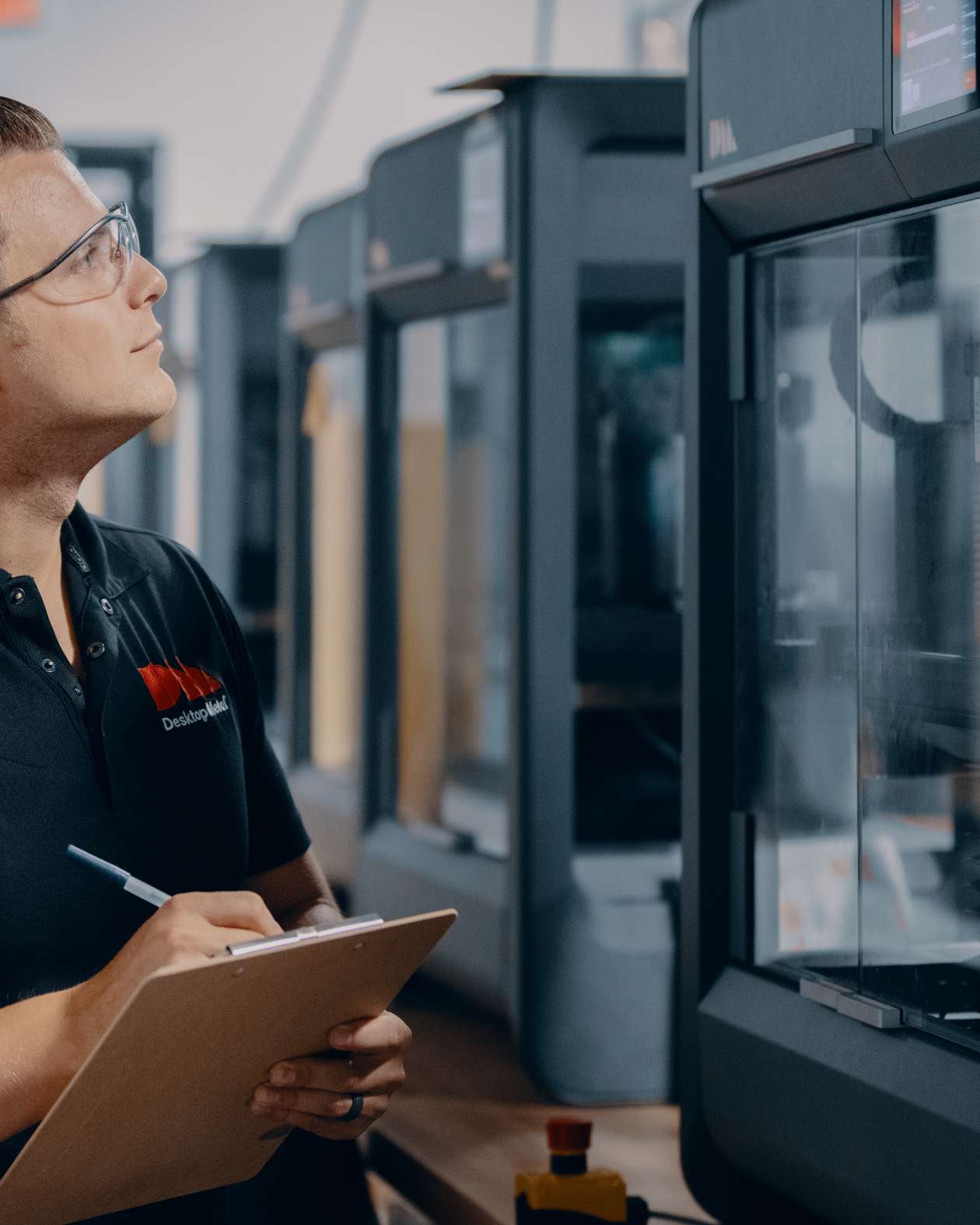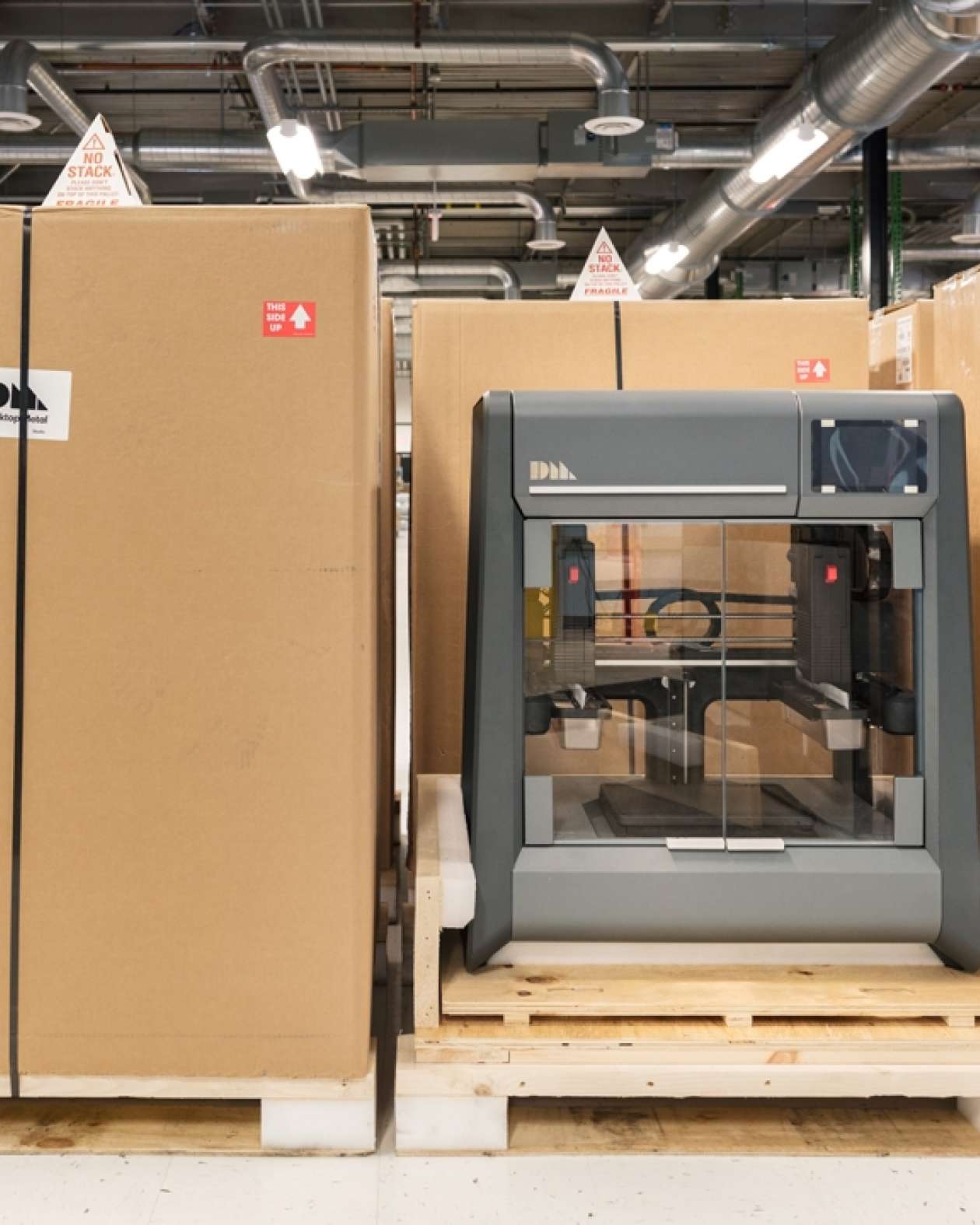 Installation & Training
Desktop Metal's commitment to service and support begins before your system is delivered. Depending on the machine you've ordered, we help you prepare your facility for 3D printing and then we're on-site to un-crate and install your system and walk your staff through their first prints. Our experienced technicians are with you every step of the way.

• For some machines you'll receive on-site training during delivery and printer activation
• Additional training is included or discounted with some Desktop Metal and ExOne service plans
• Remote training is also available with all Desktop Metal and ExOne service plans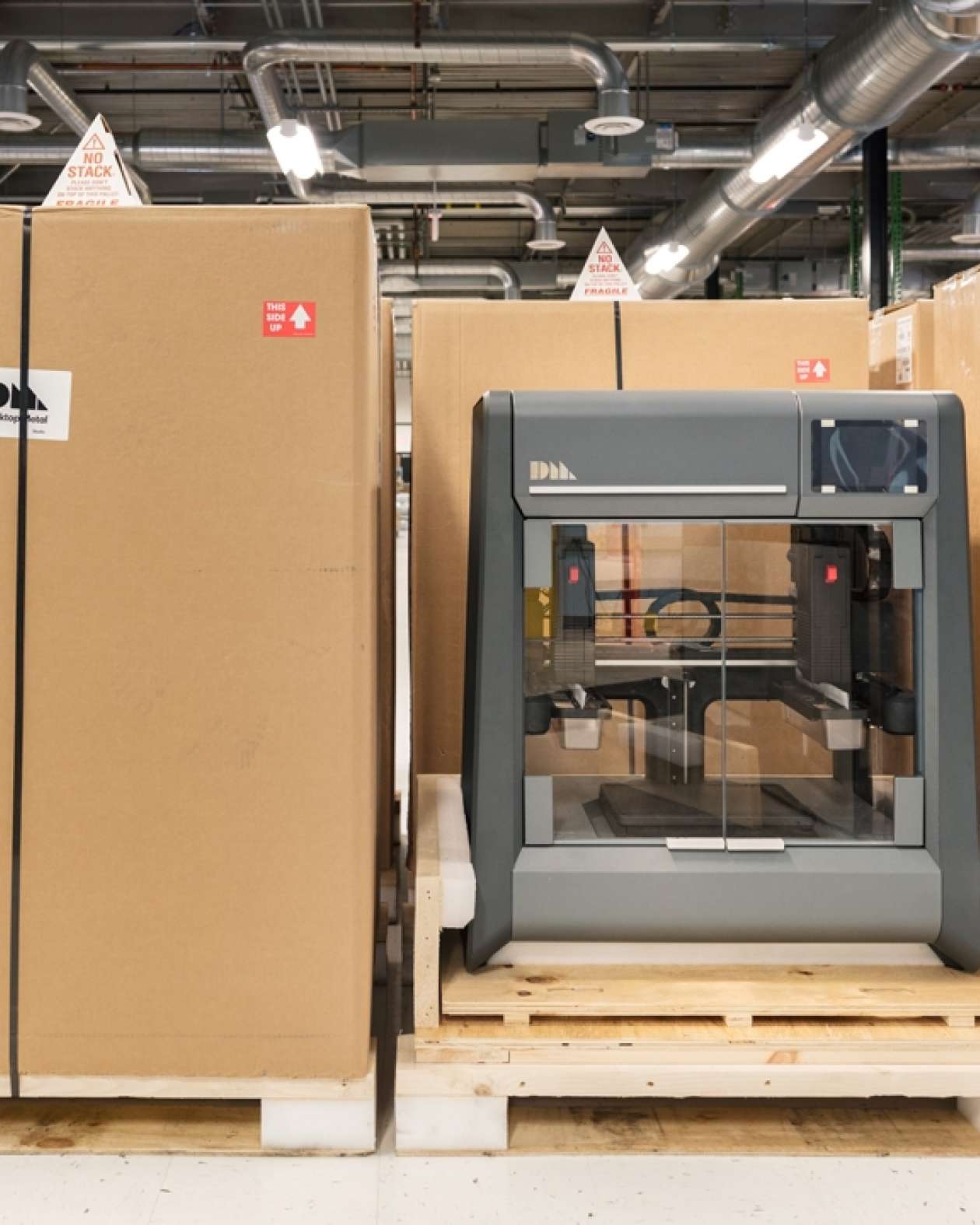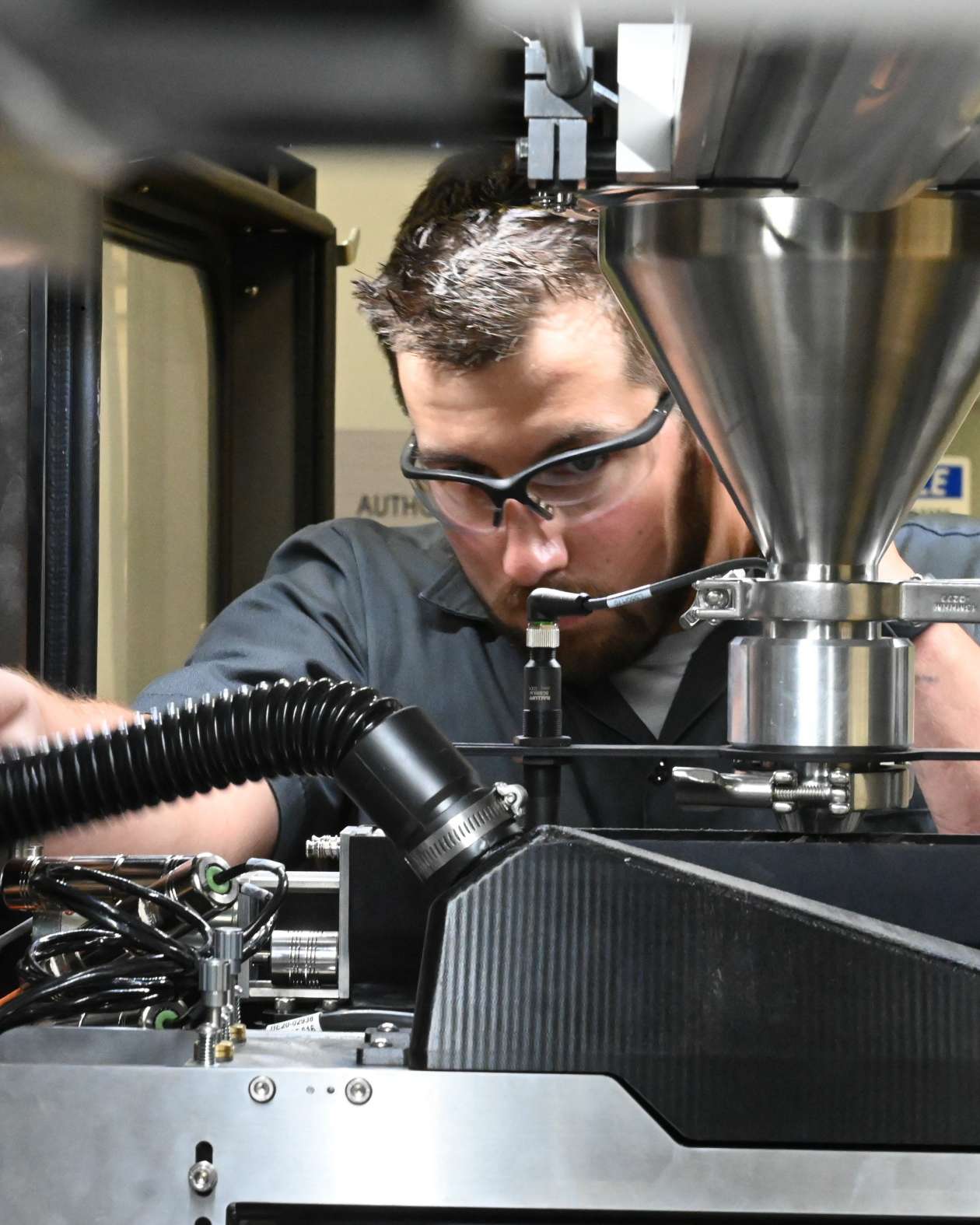 Support
To keep you up and running, Desktop Metal offers extensive technical support services from more than 100 customer service team members located around the world. To keep downtime to a minimum it's our goal to ensure you get the service and support you need, when and where you need it.
• Available for all customers with support members located around the world in markets like the U.S., U.K., Germany, France, Italy, Japan, China, Singapore, Hong Kong, India, and more
• Targeted response times are based on DM Care package, but all include with same-day confirmations. Response times may be as fast as two-hours for remote support and two business days for on-site support
• Preventative maintenance is included with some DM Cares service packages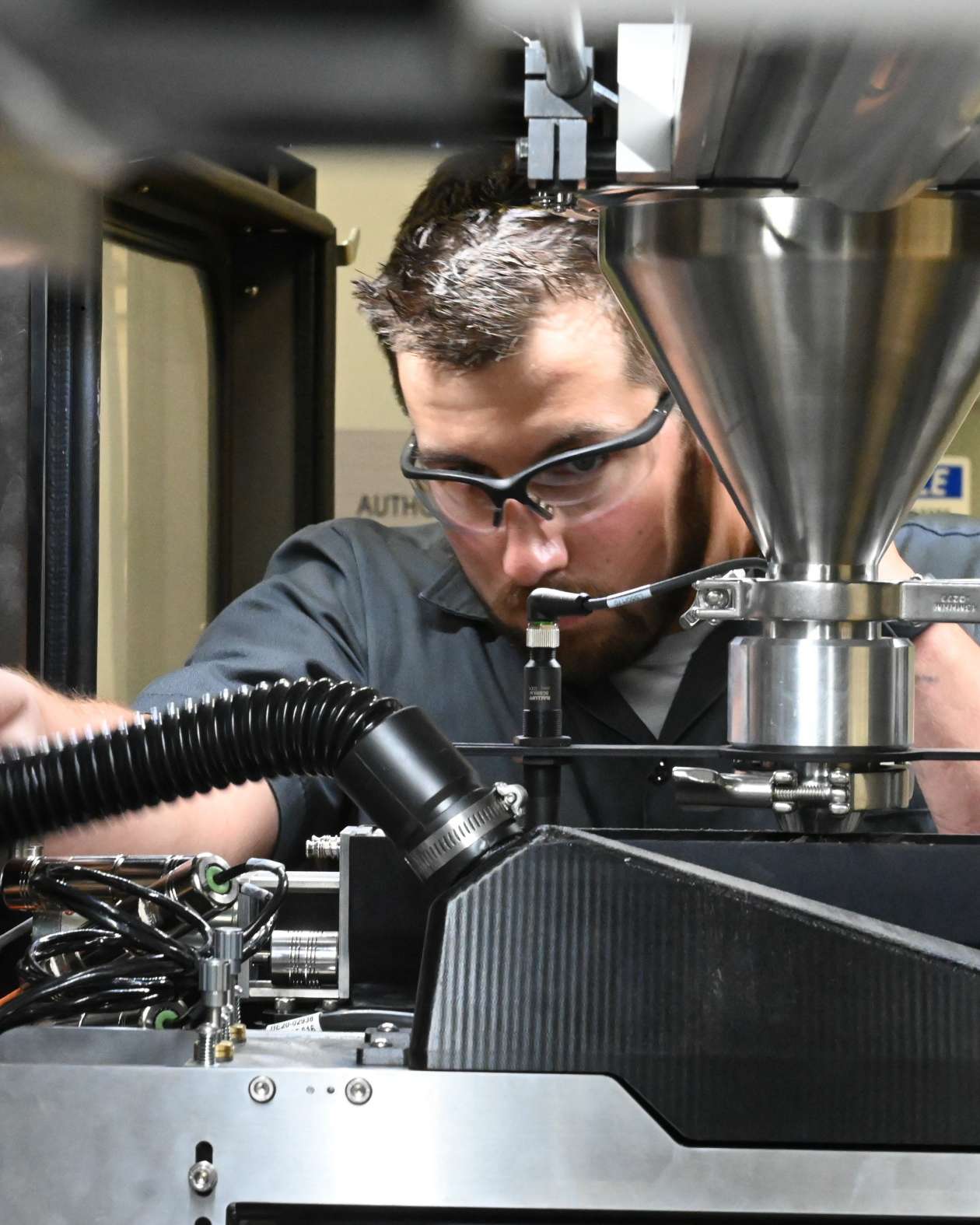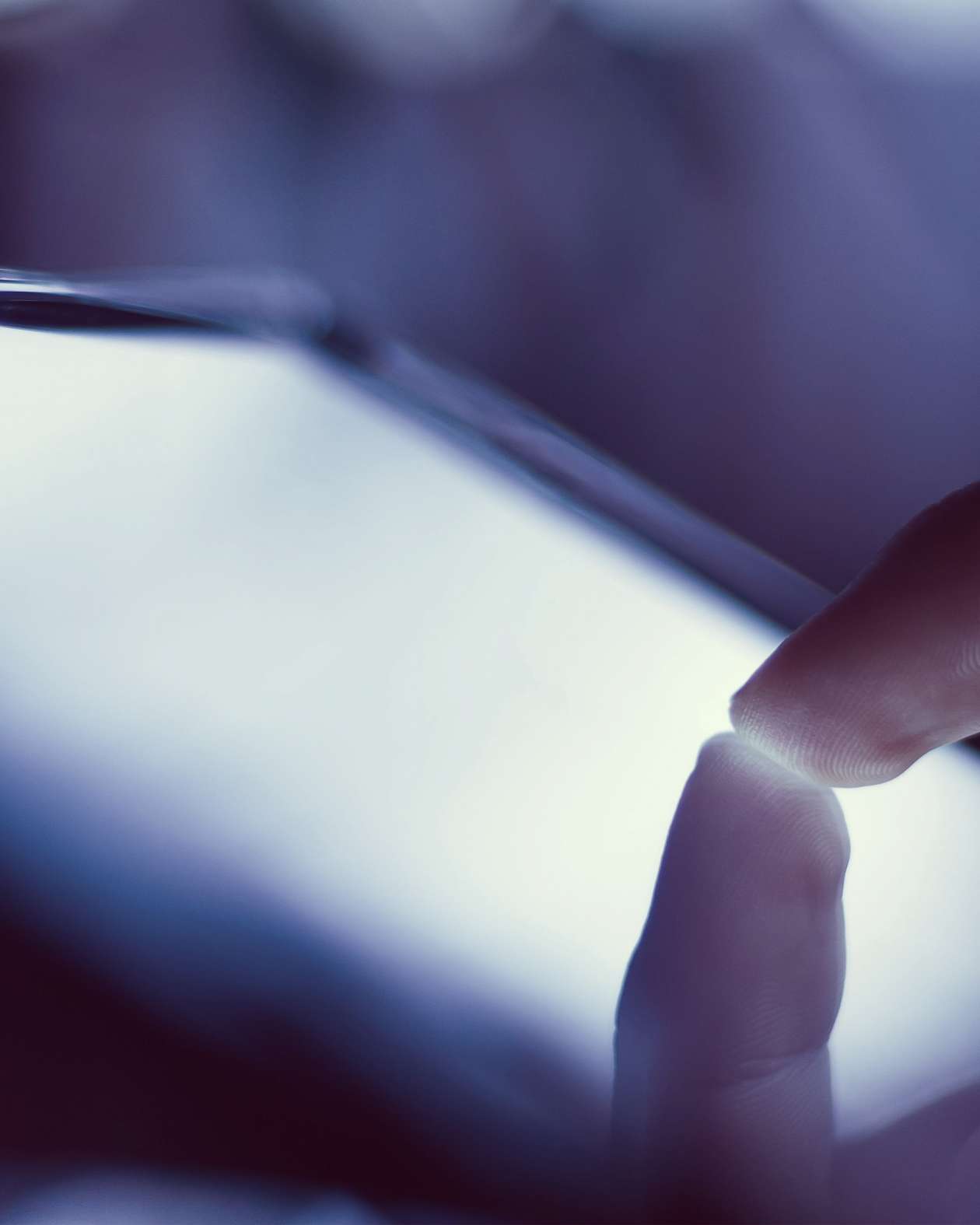 Remote Monitoring
With optional remote monitoring of your additive manufacturing systems, our support staff may be able to diagnose and resolve customer issues without the a service technician visiting your facility.
• Some issues can be diagnosed and resolved without a service visit
• Customers with data privacy policy concerns may opt out of remote monitoring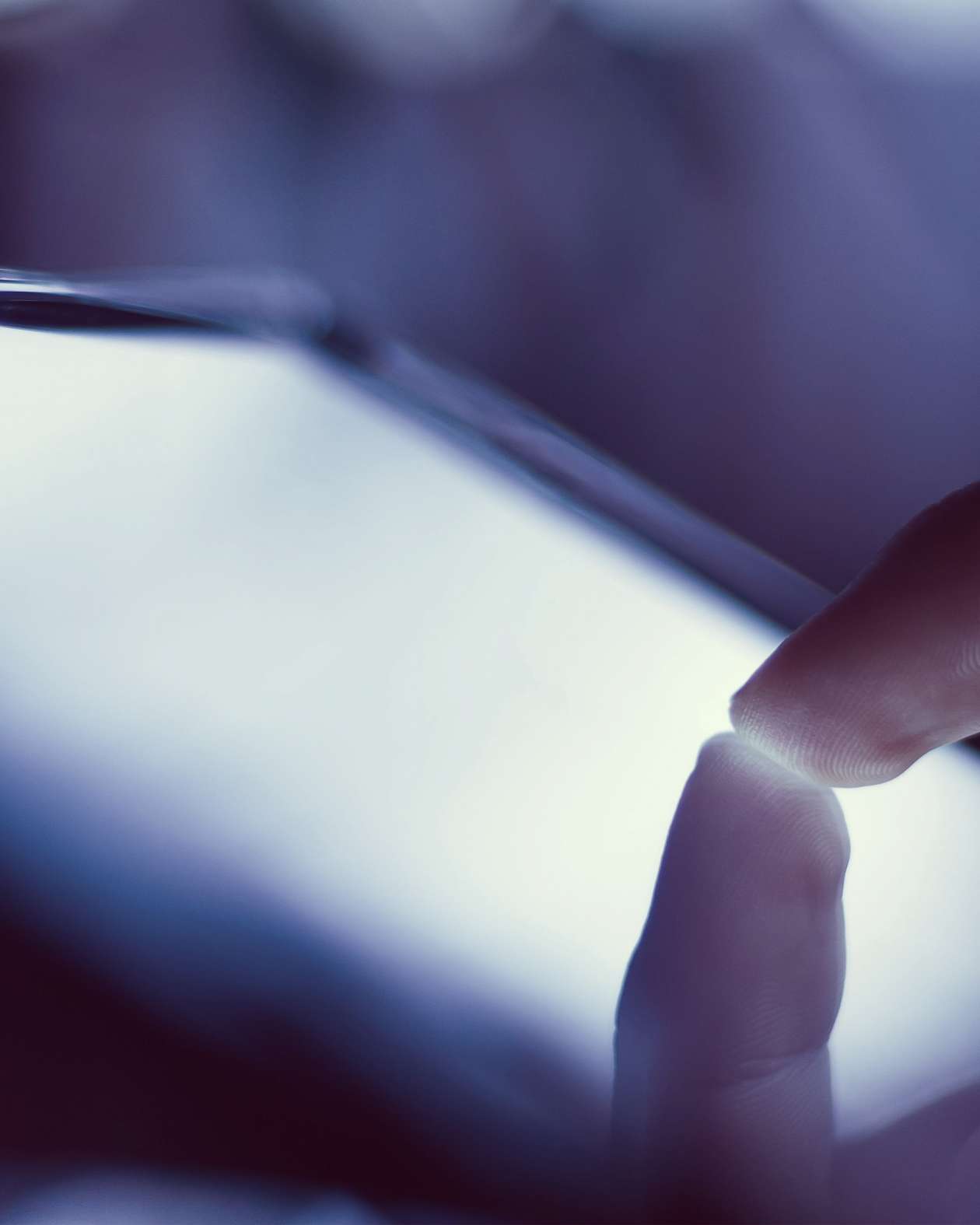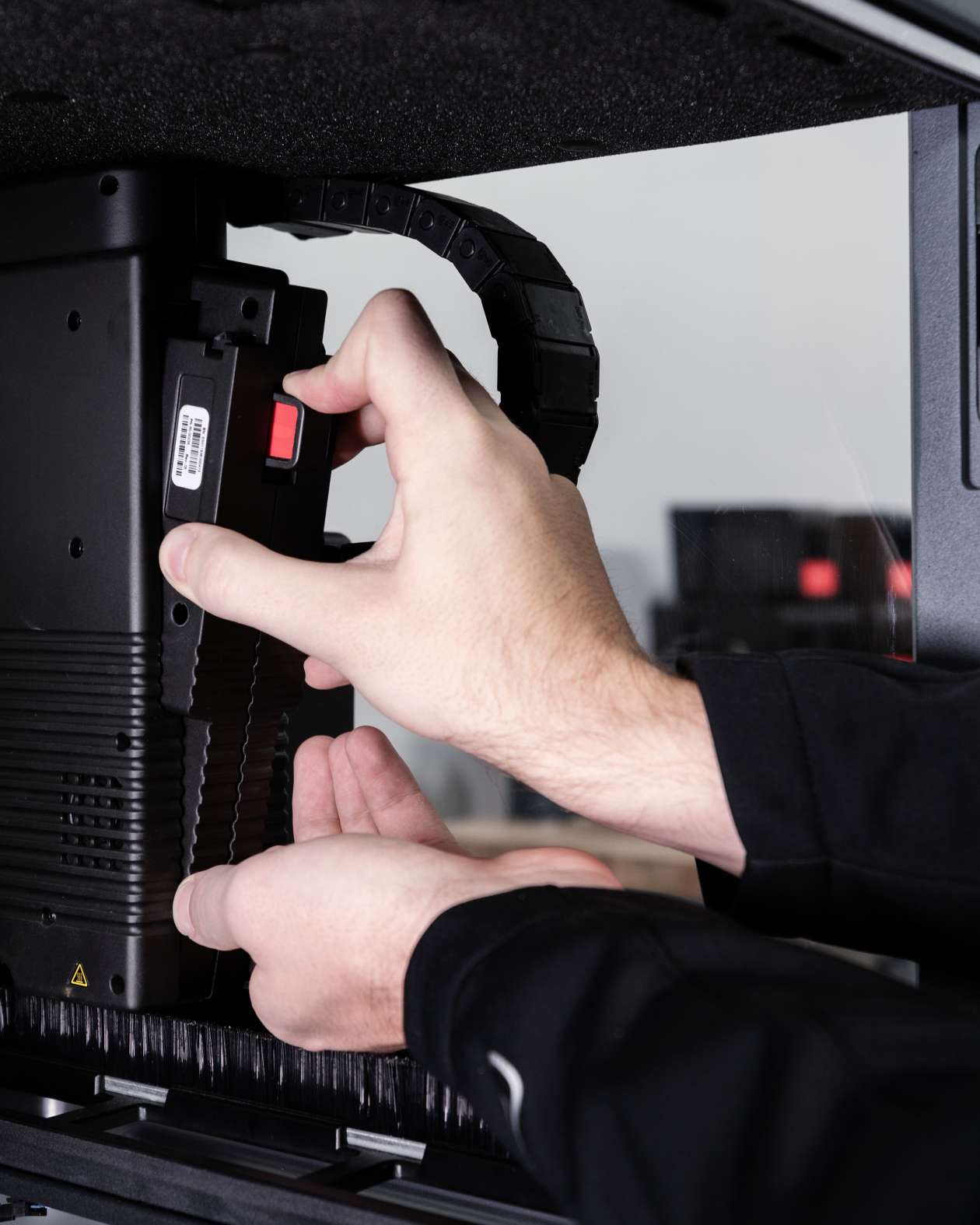 Spare & Wear Parts and Consumables
From replacement printheads to recoaters to preventative maintenance, Desktop Metal aims to supply everything needed to keep your printer running at top performance. Depending on which service tier you choose, many wear or replacement parts may also be discounted.
• Spare parts included with certain DM Cares service packages

• Wear parts and service consumables discounted with certain DM Cares service packages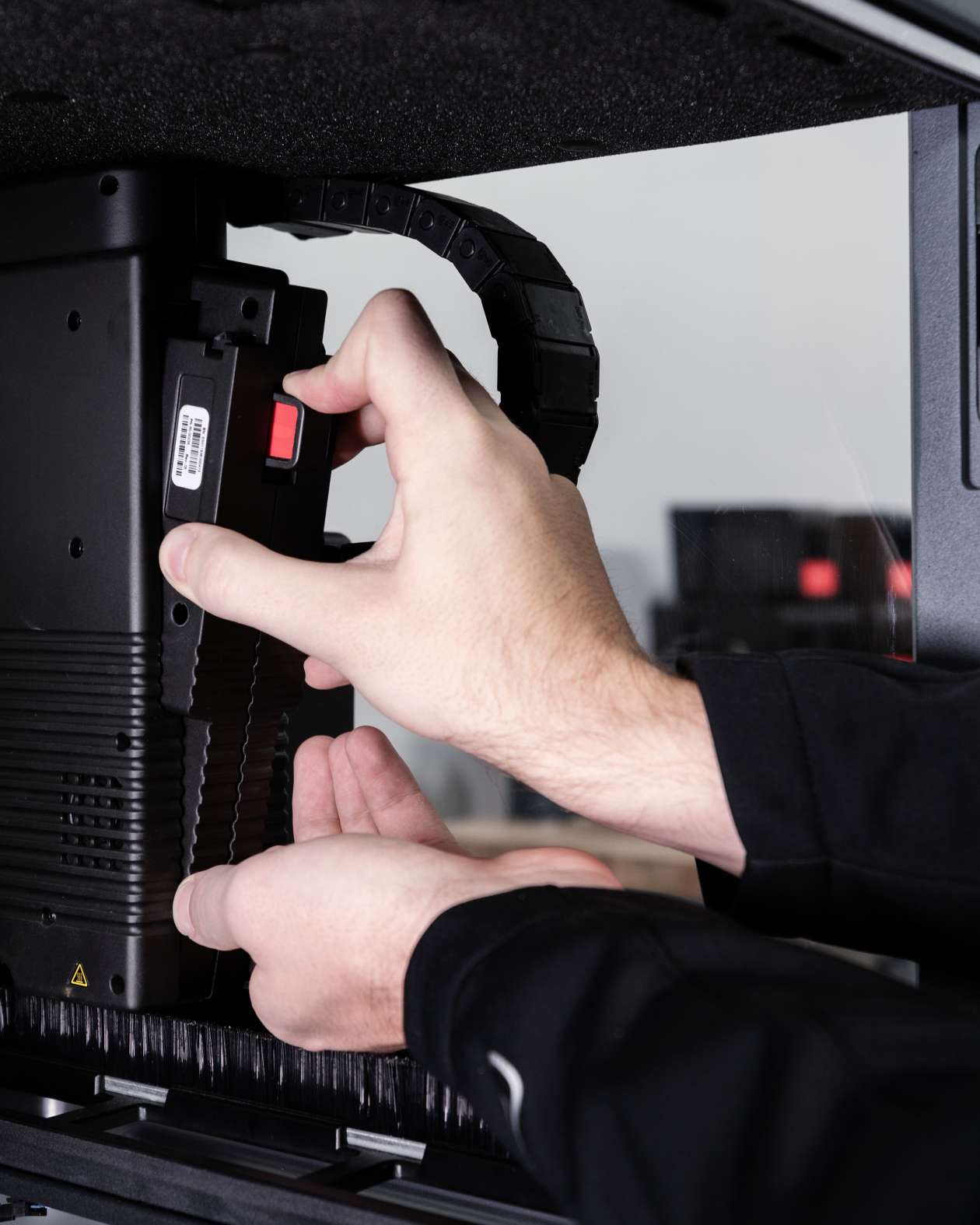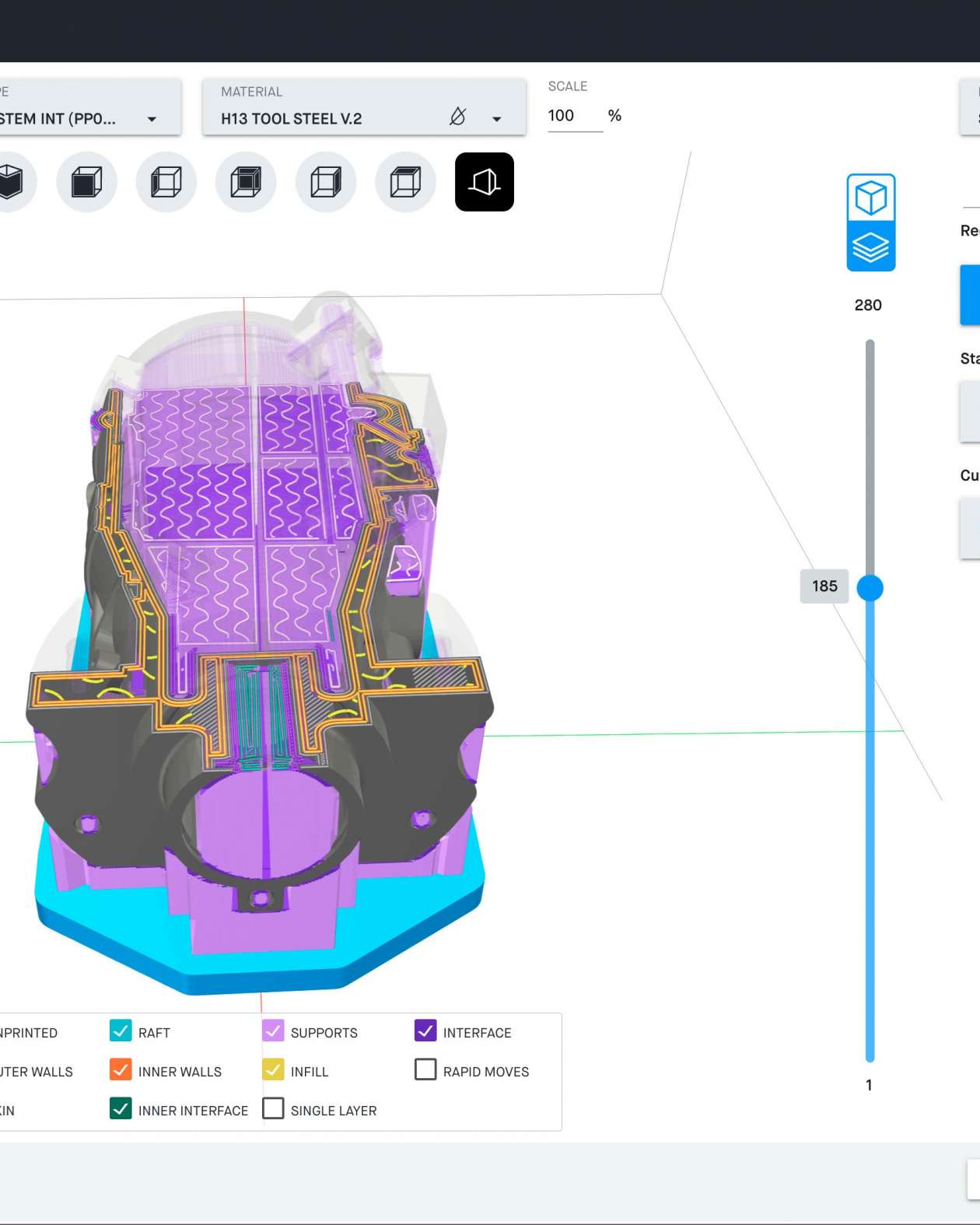 Software & Firmware Support
Based on feedback from our users, we provide regular software and firmware updates with some DM Care packages to ensure you are always up-to-date with the latest print processes and parameters.
• Regular updates to build prep software platforms including Live Studio, Live Build MFG and Live Sinter
• Regular firmware updates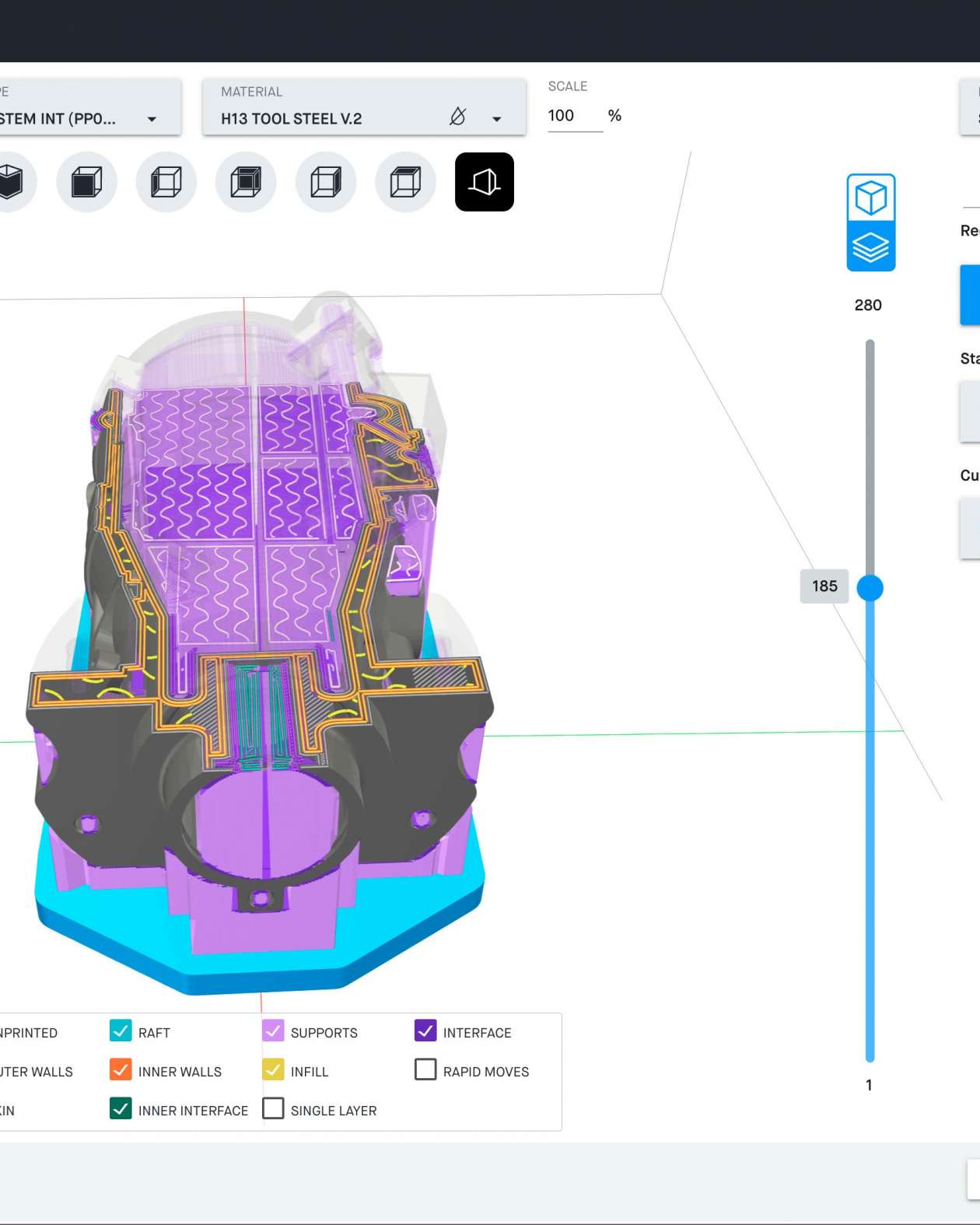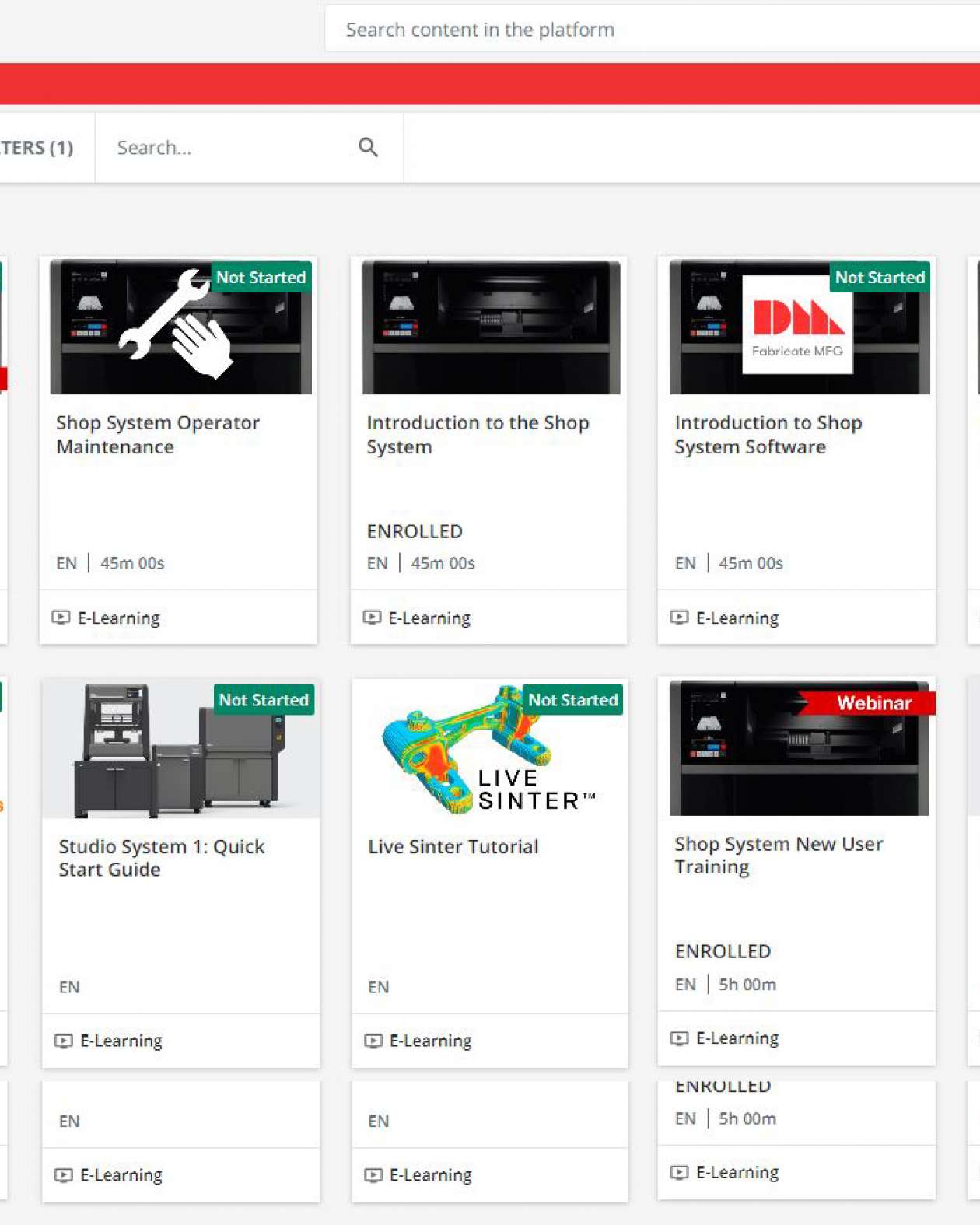 Knowledge Base & Academy
You have questions - we have answers. Available to all service plan customers, Desktop Metal brand knowledge bases and academies include more than 2,000 articles covering all aspects of our systems, from hardware operating instructions to best practices for design, making it easy to find the answers you need.
• All customers have access to our knowledge bases by creating an account:
• Training and tutorials available on-demand on the Desktop Metal Academy here

• On-demand access to over 2,000 articles on topics including design for additive manufacturing (DfAM), operating guidelines, and training documents
• Shorten the learning curve to increase your ROI