We are Team DM. We exist to deliver Additive Manufacturing AM 2.0 technologies, materials, and applications that enable mass production.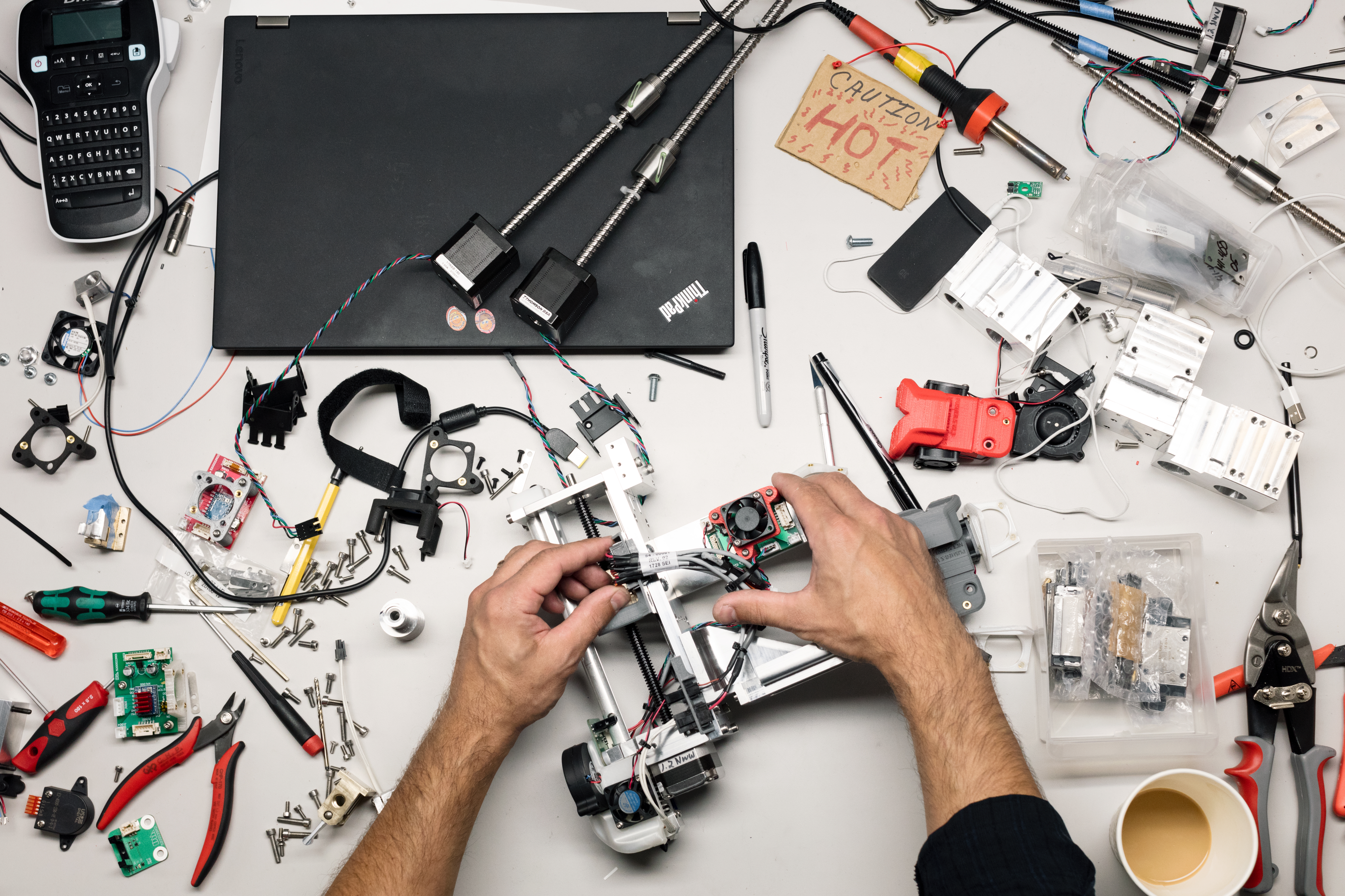 Education and Metal 3D Printing
As metal 3D printing continues to emerge as a key manufacturing technology, it is critical educational institutions include the disruptive technology in their curricula to avoid leaving students at a disadvantage as they enter the workforce.
The Challenge
Most student-designed parts are produced in extremely small quantities and traditional manufacturing methods that require hard tooling, such as casting, forging, stamping, or injection molding, become impractical because of the long lead times and high costs needed to produce conventional tooling.
If a part can be machined, often the limiting factor to production may be the on-campus shop itself in capable of creating highly complex designs or operating with bottlenecks that lead to long lead times.
The Solution
Easy-to-use metal 3D printing technology enables students to unleash their creative designs with ease. Desktop Metal 3D printing systems are designed for accessibility, making it easy and affordable for colleges and universities to invest in disruptive technologies and ensure students gain the experiences that make them competitive in the workforce.
Battlebots Backstop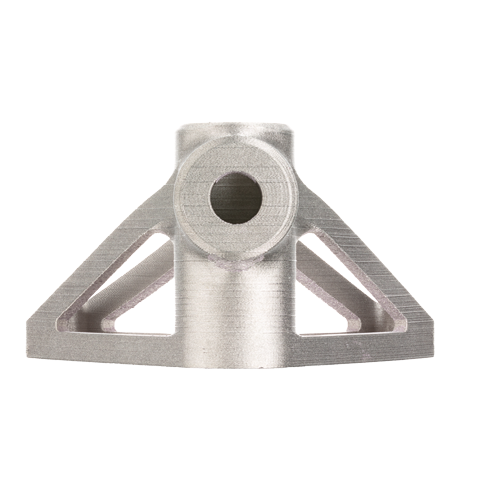 This part is a structural component is used to hold a rotating saw blade on a fighting robot.
Exhaust Manifold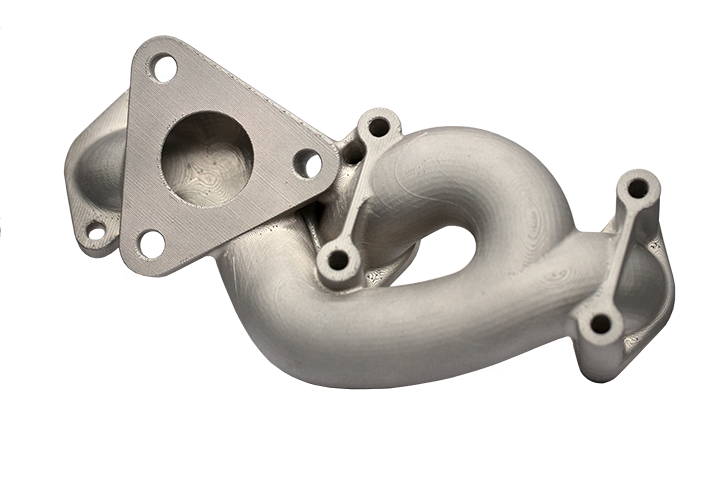 This part was developed by Clarkson University's SAE International Clean Snowmobile Challenge (CSC) team.
Custom Heat Exchanger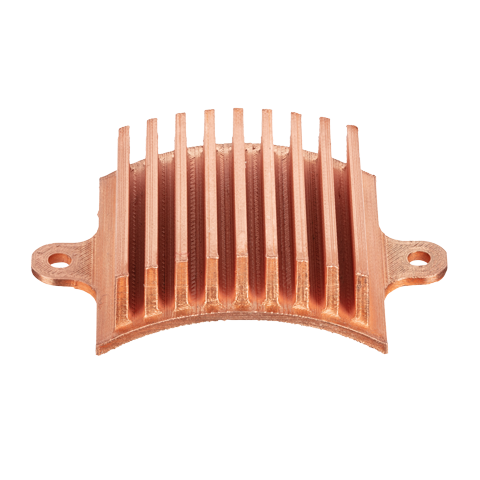 This is a part attaches to the outside of an electric motor to help dissipate heat while in operation.

Skateboard Truck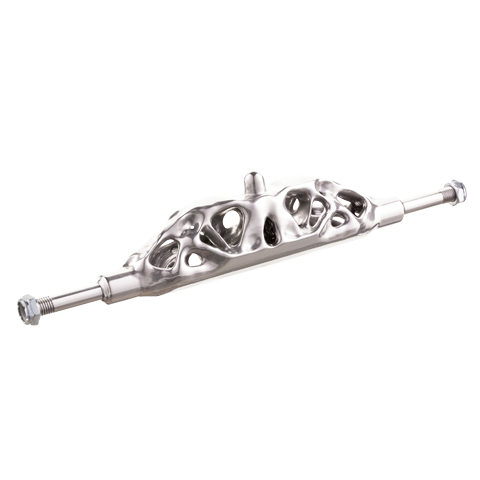 This part is used to attach wheels to a skateboard deck. It was optimized using generative design tools.
Download the complete industry perspective report to learn more about each of these applications.