We are Team DM. We exist to deliver Additive Manufacturing AM 2.0 technologies, materials, and applications that enable mass production.
_Ebooks
Easy-Adopt Metal 3D Printing System Overview: Shop System™ & Studio System™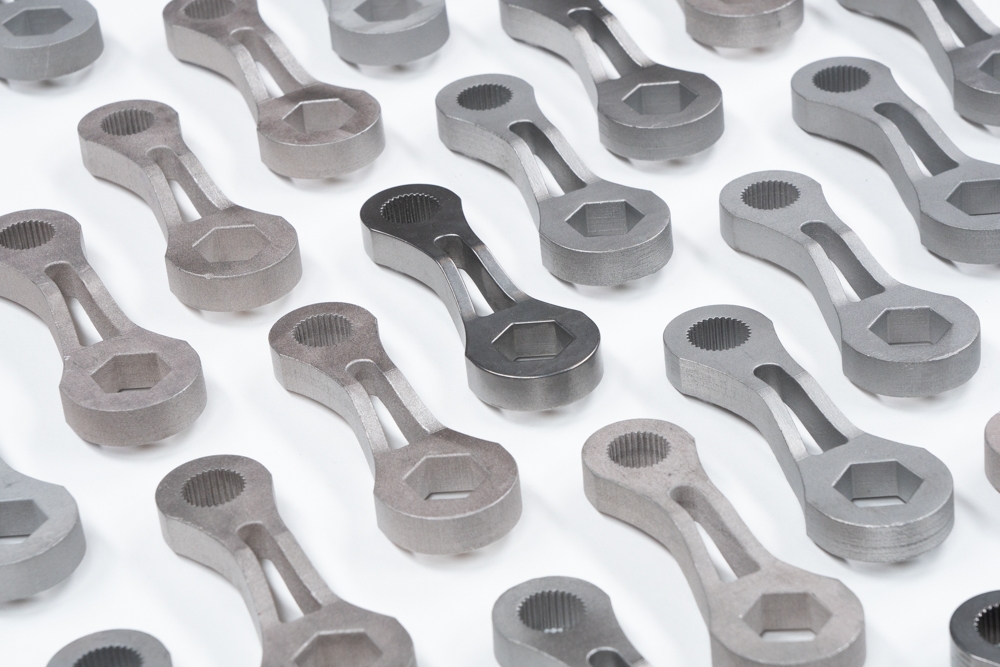 Metal 3D printing is poised to launch the next revolution in manufacturing, with benefits that stretch from the factory floor to international supply chains. At Desktop Metal, we're leading the way with two print-and-sinter metal 3D printing technologies that prioritize ease-of-adoption and pair with the Desktop Metal Furnace for a production-ready process.
Download our guide for an in-depth comparisons between the Shop System and Studio System metal 3D printers.