We are Team DM. We exist to deliver Additive Manufacturing AM 2.0 technologies, materials, and applications that enable mass production.
_Webinar
Easy-Adopt Metal 3D Printing: Which technology is right for you?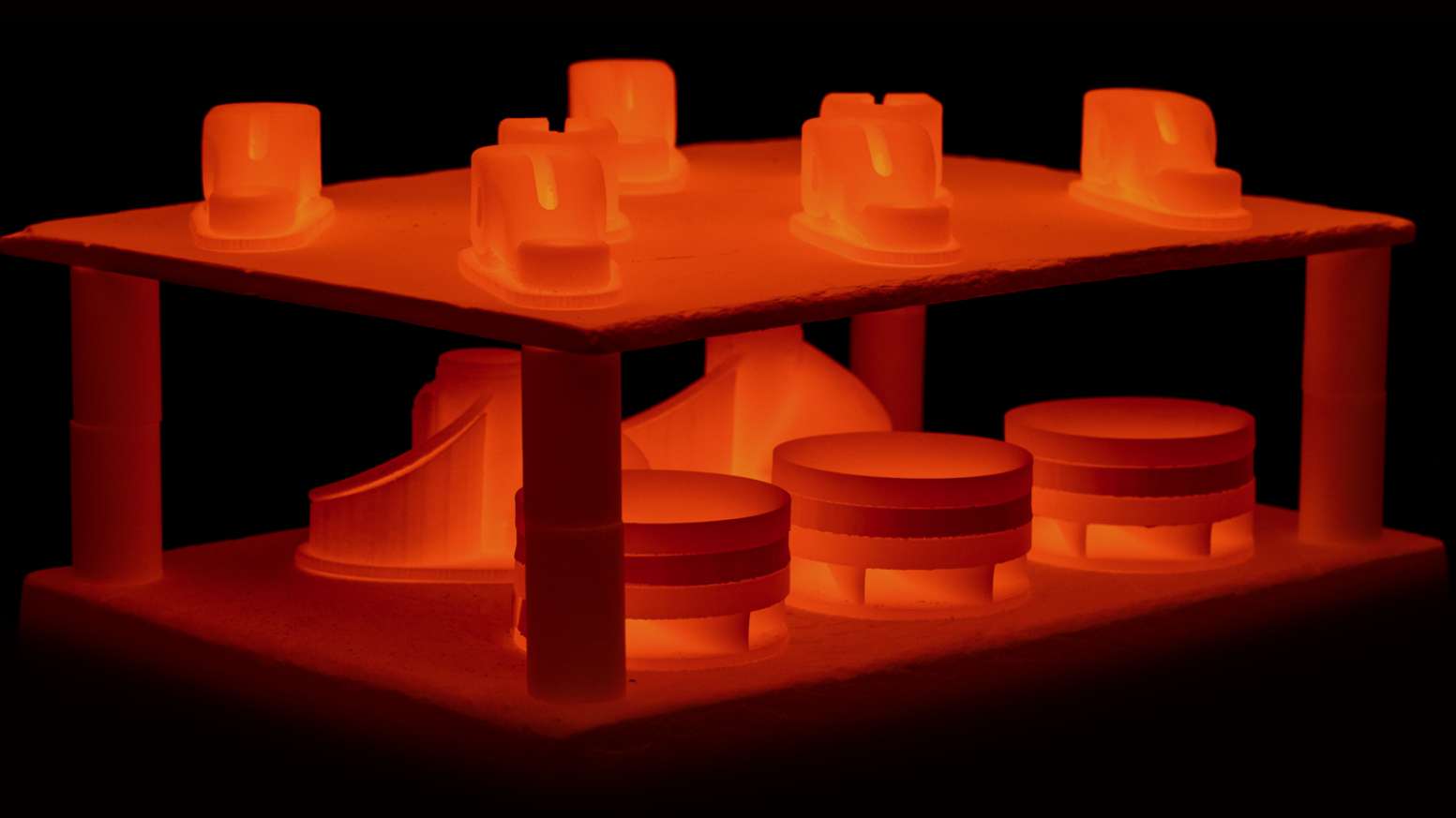 Metal 3D printing can be transformational - unlocking new design freedoms for part innovation with fast iterations and enabling tooling-free production of spare parts or custom fixtures. When getting started with the technology, it's important to understand the different technologies available to make sure your investment fits your production workflow and your company gets the best ROI.
During this webinar, additive manufacturing expert Sean Roberts presents a breakdown of two of the easiest-to-adopt metal additive manufacturing technologies, "powderless" Bound Metal Deposition (BMD) and the easily scalable binder jetting. Learn how each of these technologies creates complex metal parts in an easy-to-adopt process and gain an understanding of their differences as well as the benefits and considerations to help you choose the best solution to meet your production needs.