We are Team DM. We exist to deliver Additive Manufacturing AM 2.0 technologies, materials, and applications that enable mass production.
_Videos
Studio System: An end-to-end solution for metal 3D printing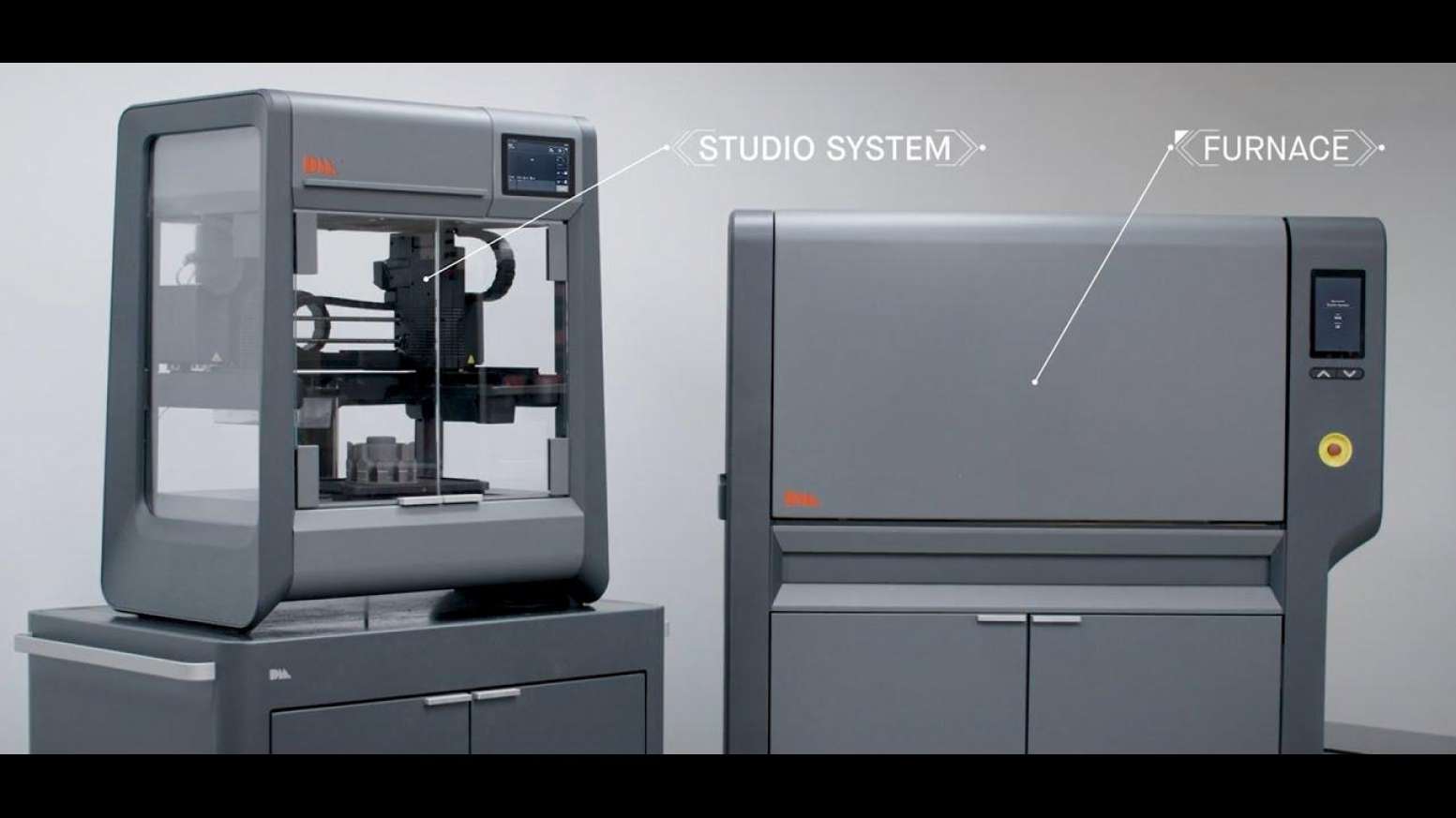 Designed as an end-to-end solution, the Studio System™ leverages Bound Metal Deposition™ technology to print complex metal parts in-house. Learn more.