We are Team DM. We exist to deliver Additive Manufacturing AM 2.0 technologies, materials, and applications that enable mass production.
_Webinar
Deep Dive: Shop System™ binder jetting designed for machine shops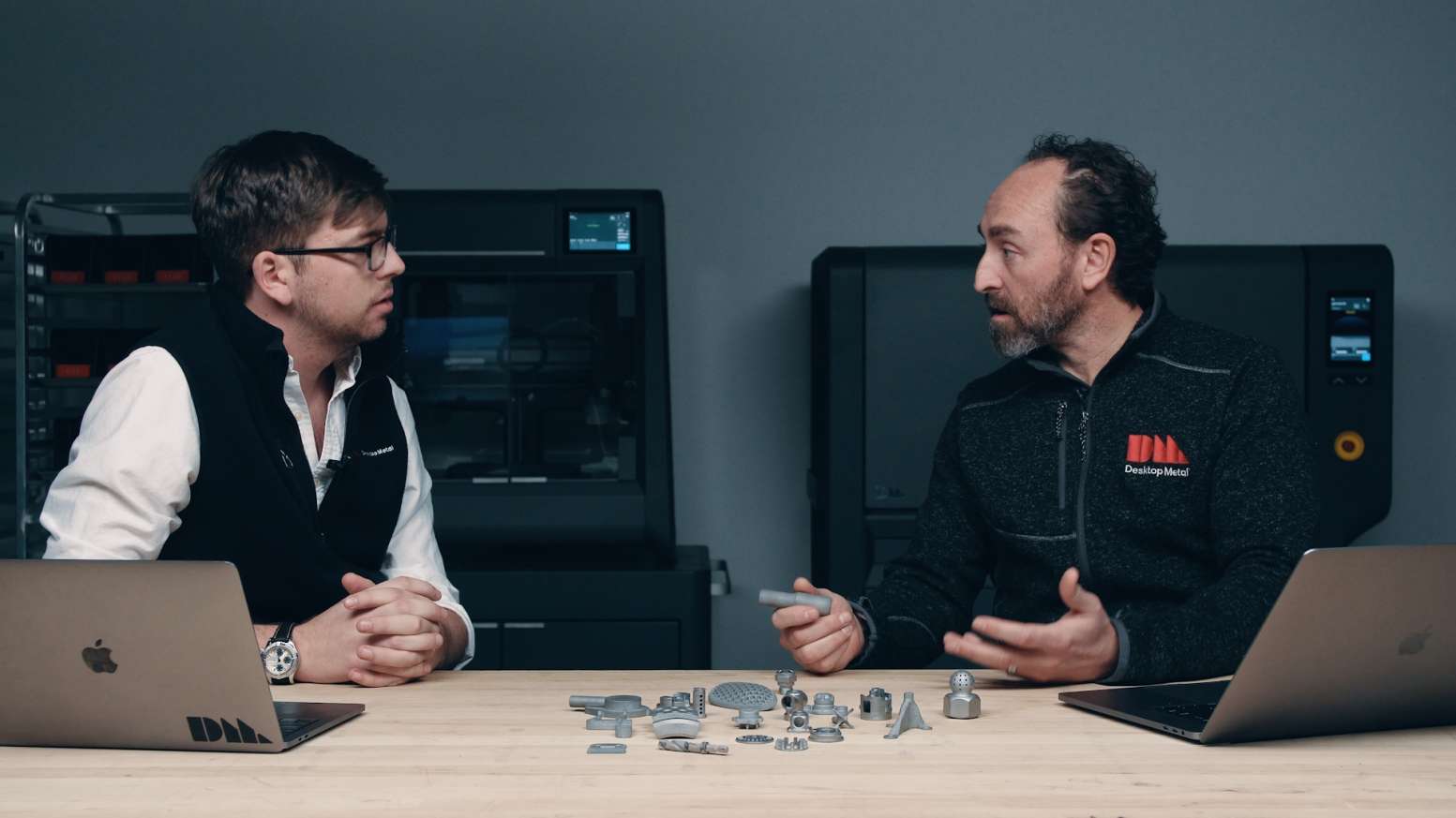 Join Jonah Myerberg, Chief Technology Officer for Desktop Metal, as he talks about the Shop System, the world's first metal binder jetting system designed for mid-volume manufacturing in machine shops.