We are Team DM. We exist to deliver Additive Manufacturing AM 2.0 technologies, materials, and applications that enable mass production.
_Videos
Separable Supports™ for easy post-processing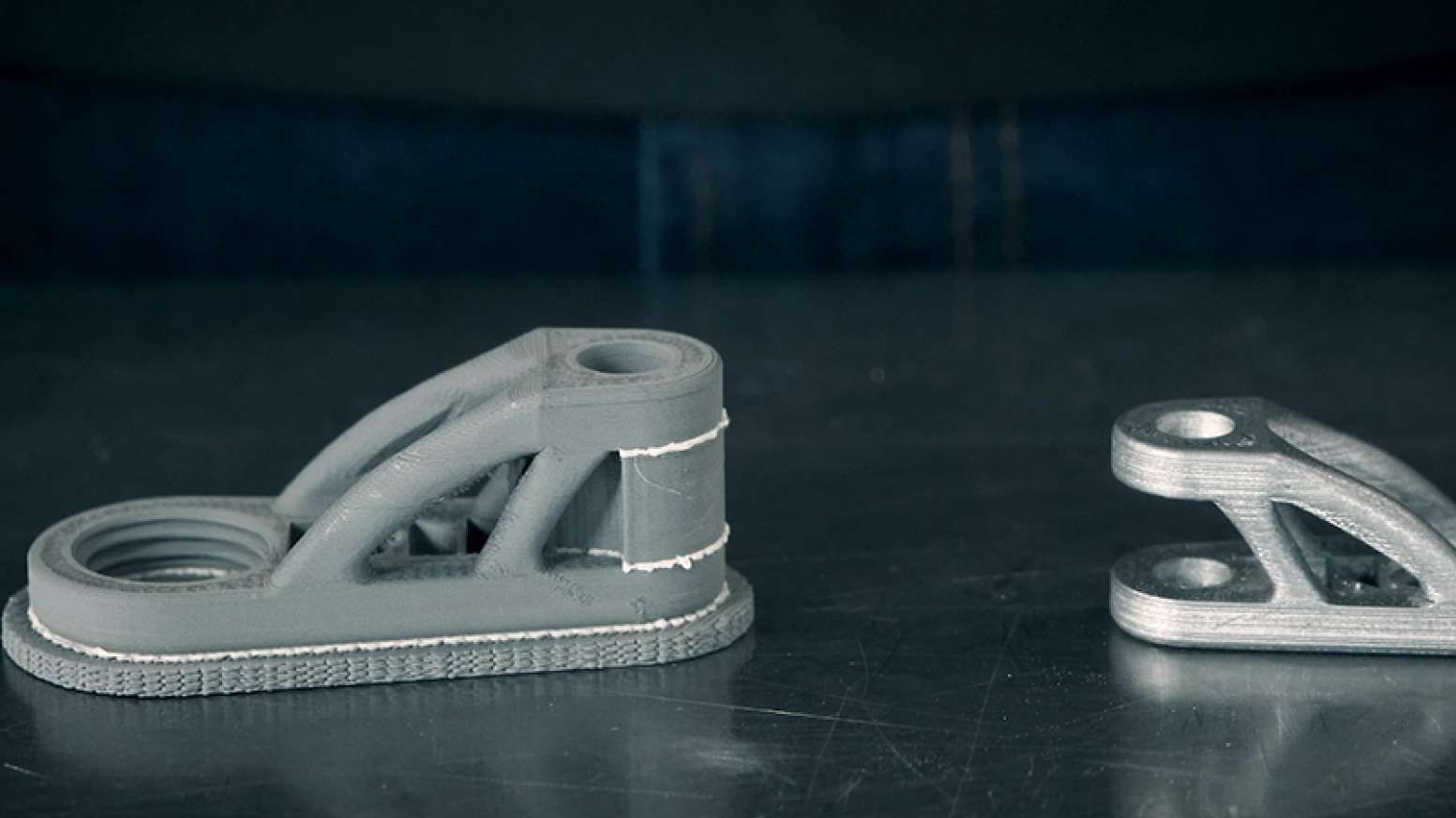 The Studio System™ from Desktop Metal prints with interface media (or the Ceramic Release Layer™) between the parts and their supports. This interface layer disintegrates during sintering, enabling Separable Supports that are easily removed by hand. In this video, Dave Belanger (Senior Applications Engineer at Desktop Metal) explains the technology and demonstrates the way it simplifies post-processing for metal 3D printed parts.