We are Team DM. We exist to deliver Additive Manufacturing AM 2.0 technologies, materials, and applications that enable mass production.
_Webinar
Metal finishing for 3D printed parts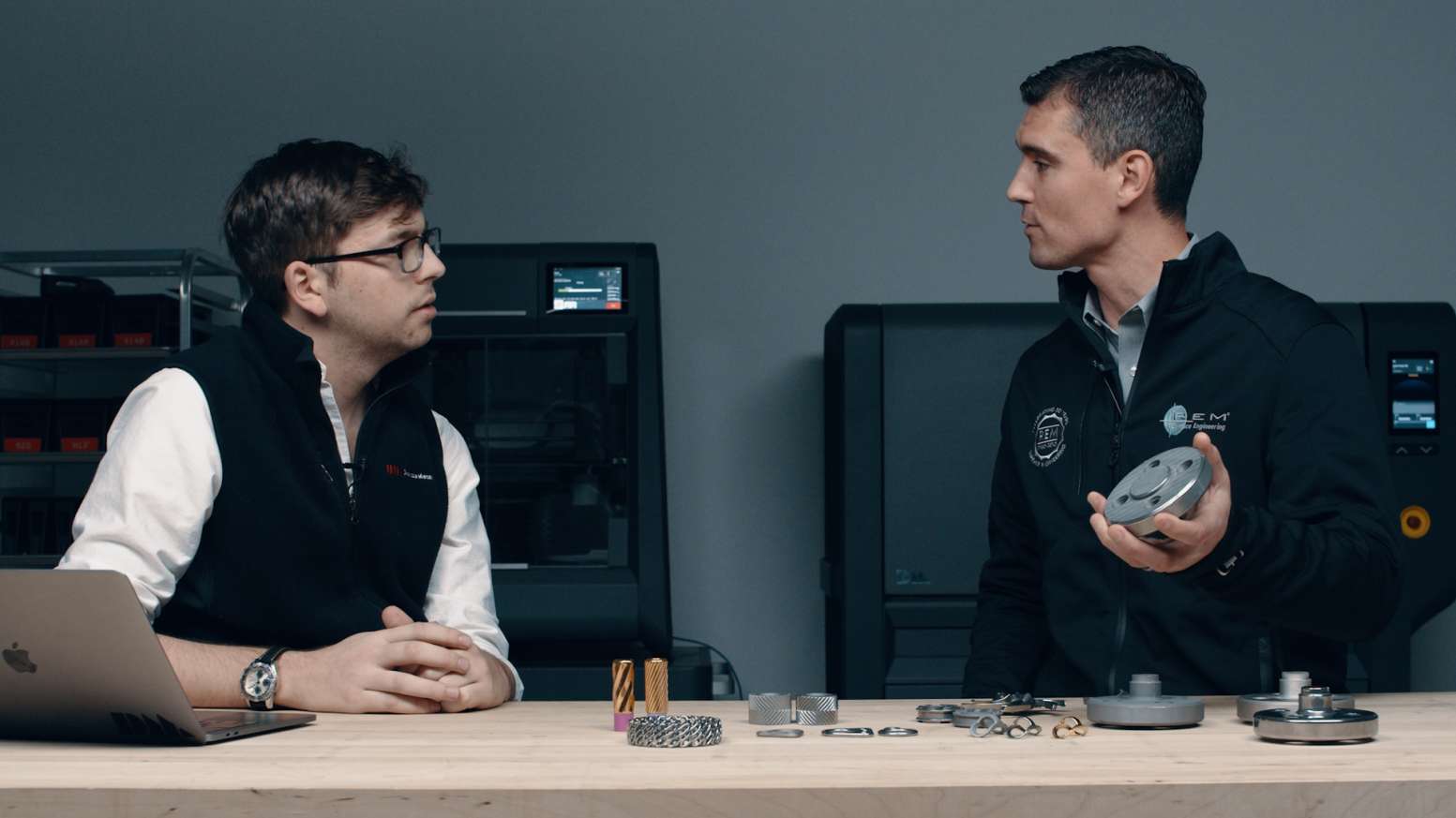 Curious about your options for finishing 3D printed metal parts? Join Justin Michaud, CEO of REM Surface Engineering, for a discussion about the options available and why manufacturers might want to modify the appearance of their parts.
Options include
Machining
Pin Finishing
REM