We are Team DM. We exist to deliver Additive Manufacturing AM 2.0 technologies, materials, and applications that enable mass production.
_Webinar
Metal Binder Jetting - How Does it Work?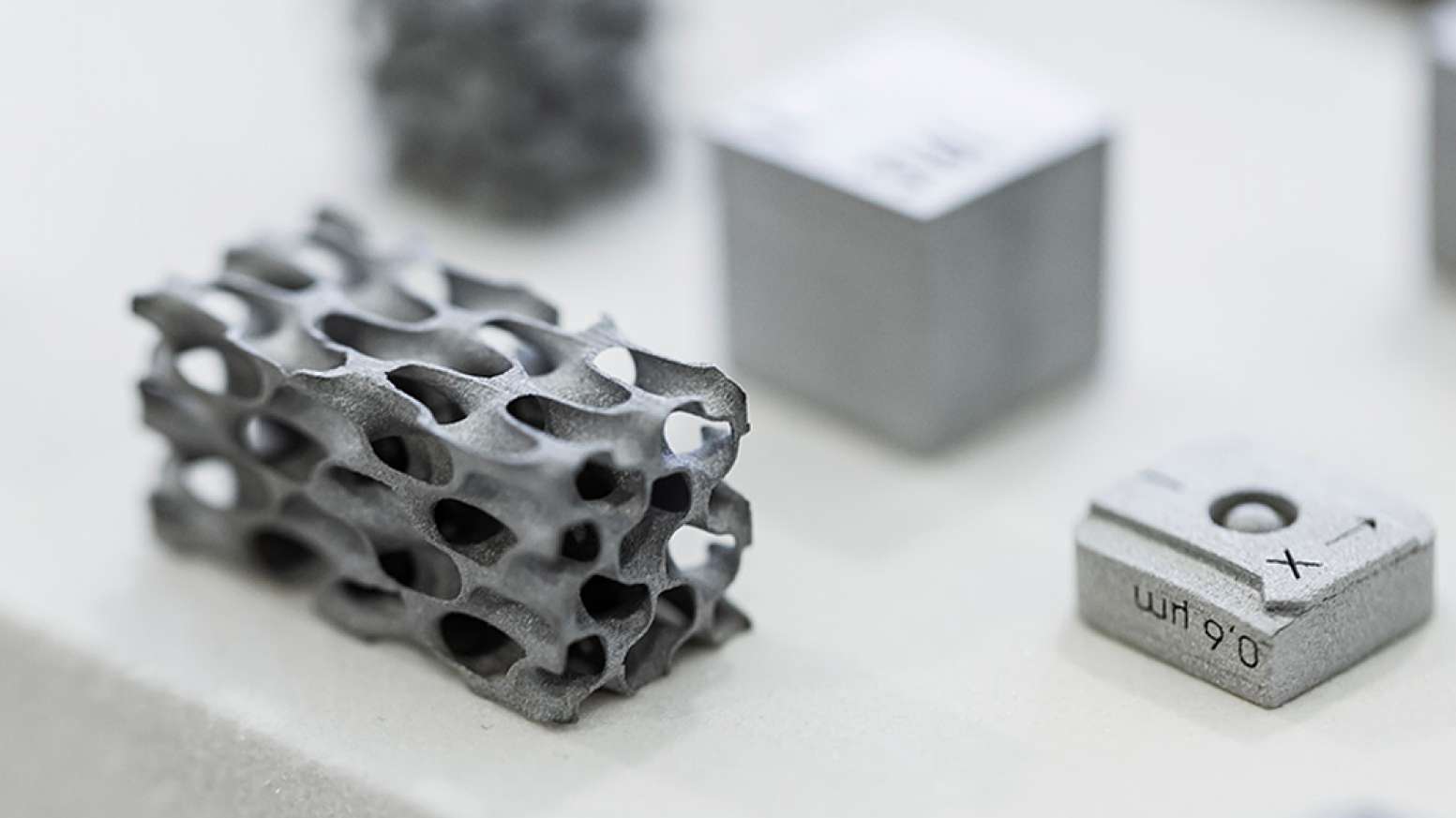 Binder jetting is an AM process that uses industrial printhead to selectively deposit a liquid binding agent onto a thin layer of powder particles — either metal, sand, ceramics or composites — to build high-value and one-of-a-kind parts and tooling. It is a rising star in AM, thanks to its speed and accuracy, though also its potential for high volume production. In the case of metal 3D printing, it is considered to be a good choice for scaling up additive manufacturing thanks to its cost-effectiveness compared to many other metal methods. Particularly when compared to many laser-based AM technologies which may have serious limitations for larger scale production.
Furthermore, the applications for the technology are vast as are compatible materials, with even more being rapidly developed. But what are these applications? And what exactly are the latest material trends?
In this webinar learn about the binder jetting process; from powders and design all the way through the final sintering process.