We are Team DM. We exist to deliver Additive Manufacturing AM 2.0 technologies, materials, and applications that enable mass production.
_Webinar
Cost-Effective Metal Part Production: Metal 3D Printing Cost Comparison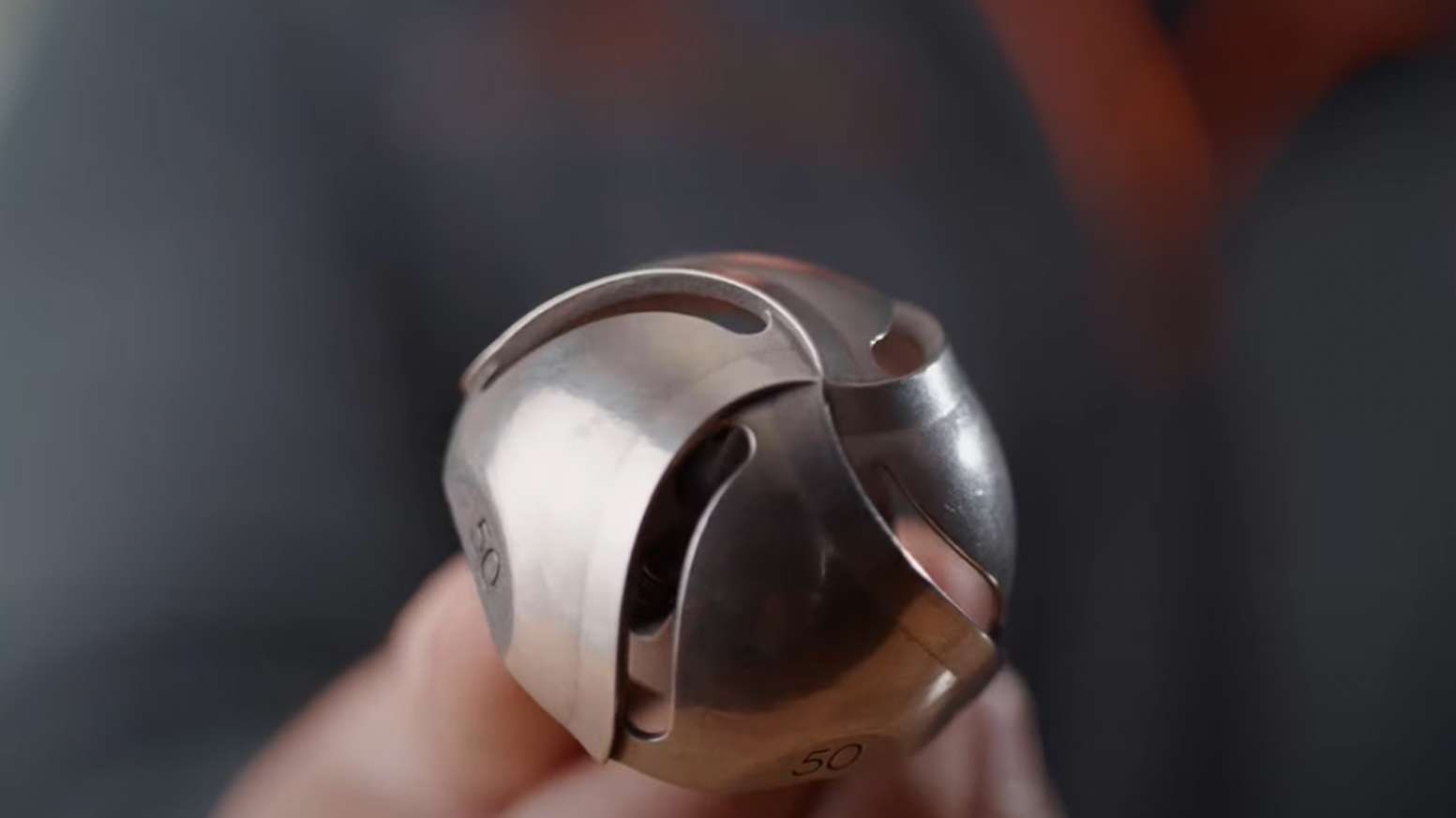 Metal 3D printing is no longer a novel technology, yet how it compares to traditional manufacturing processes—especially on cost—can still be an ambiguous equation. It has a reputation for being expensive, but it that a true apples-to-apples comparison? And how does the equation change if metal 3D printing is being evaluated as a complementary (instead of competitive) method?
During this webinar, FreeFORM Technologies and Desktop Metal will explore how metal 3D printing compares to traditional manufacturing methods through a detailed comparison of metal injection molding and metal binder jetting. With both technologies in-house, FreeFORM is positioned to discuss the advantages and disadvantages of traditional versus additive manufacturing methods. Together, both companies will walk through cost modeling to discover where the breakeven is on volume and cost that makes metal 3D printing cost-effective.