We are Team DM. We exist to deliver Additive Manufacturing AM 2.0 technologies, materials, and applications that enable mass production.
_Webinar
Metal 3D Printing for the Food Processing Industry with Elliði Hreinsson, Founder of Curio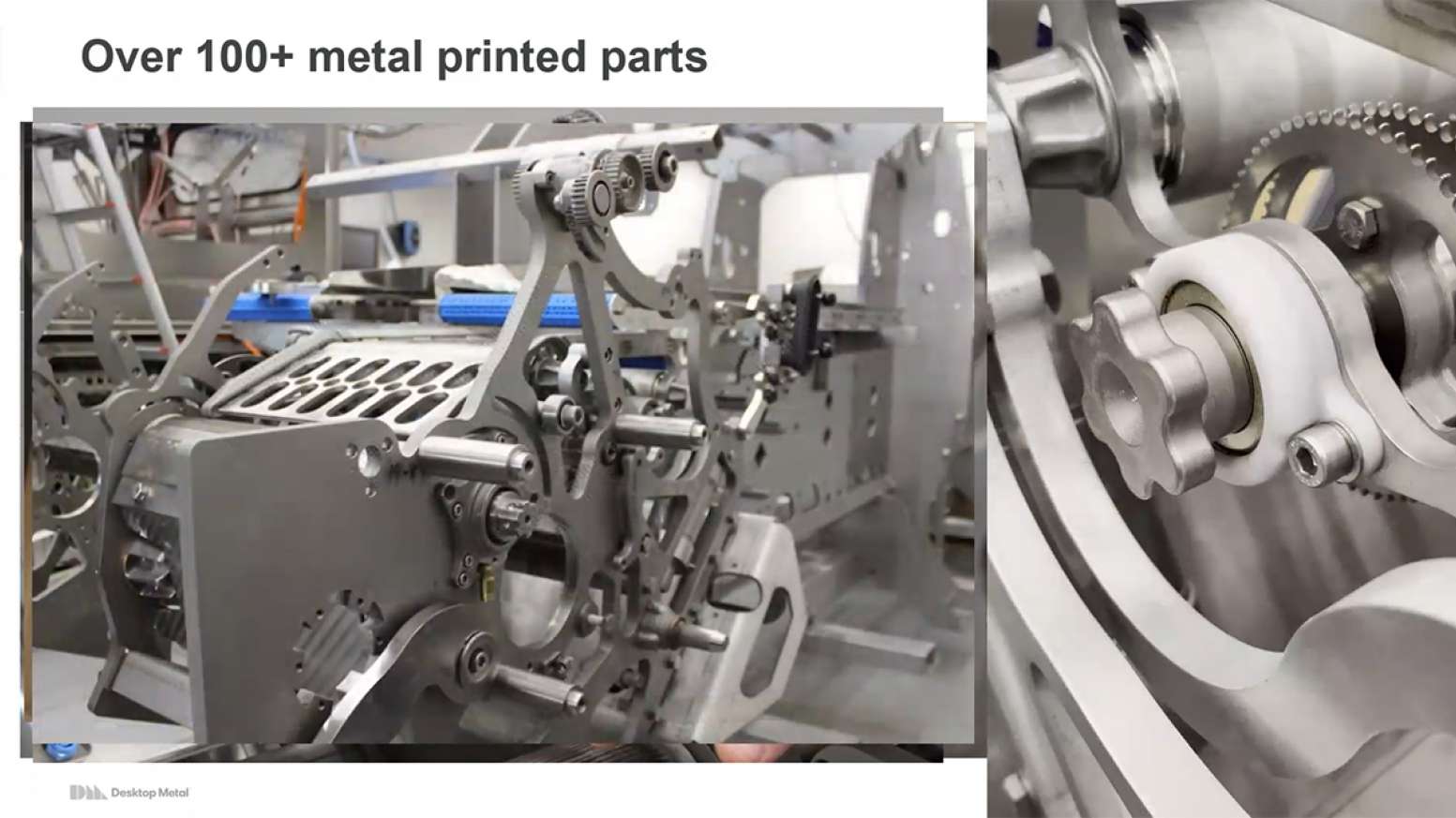 Curio fish processing systems are transformed with stainless steel parts 3D printed on the Desktop Metal Studio System. Join us for a conversation with Elliði Hreinsson, Founder of Curio, to hear about his experience designing food equipment with 3D printing – from plastic mockups to rapid prototyping and batch production in 316L with office-friendly Bound Metal Deposition technology.

In this webinar focused on the development of food processing equipment we'll discuss metal 3D printing as an affordable, easy-to-use solution that reduced time to market by an entire year. You will see examples of applications from filleting machines that highlight the benefits of 3D printing and challenges of traditional manufacturing.