We are Team DM. We exist to deliver Additive Manufacturing AM 2.0 technologies, materials, and applications that enable mass production.
_Videos
Metal 3D Printed Parts from the Desktop Metal Studio System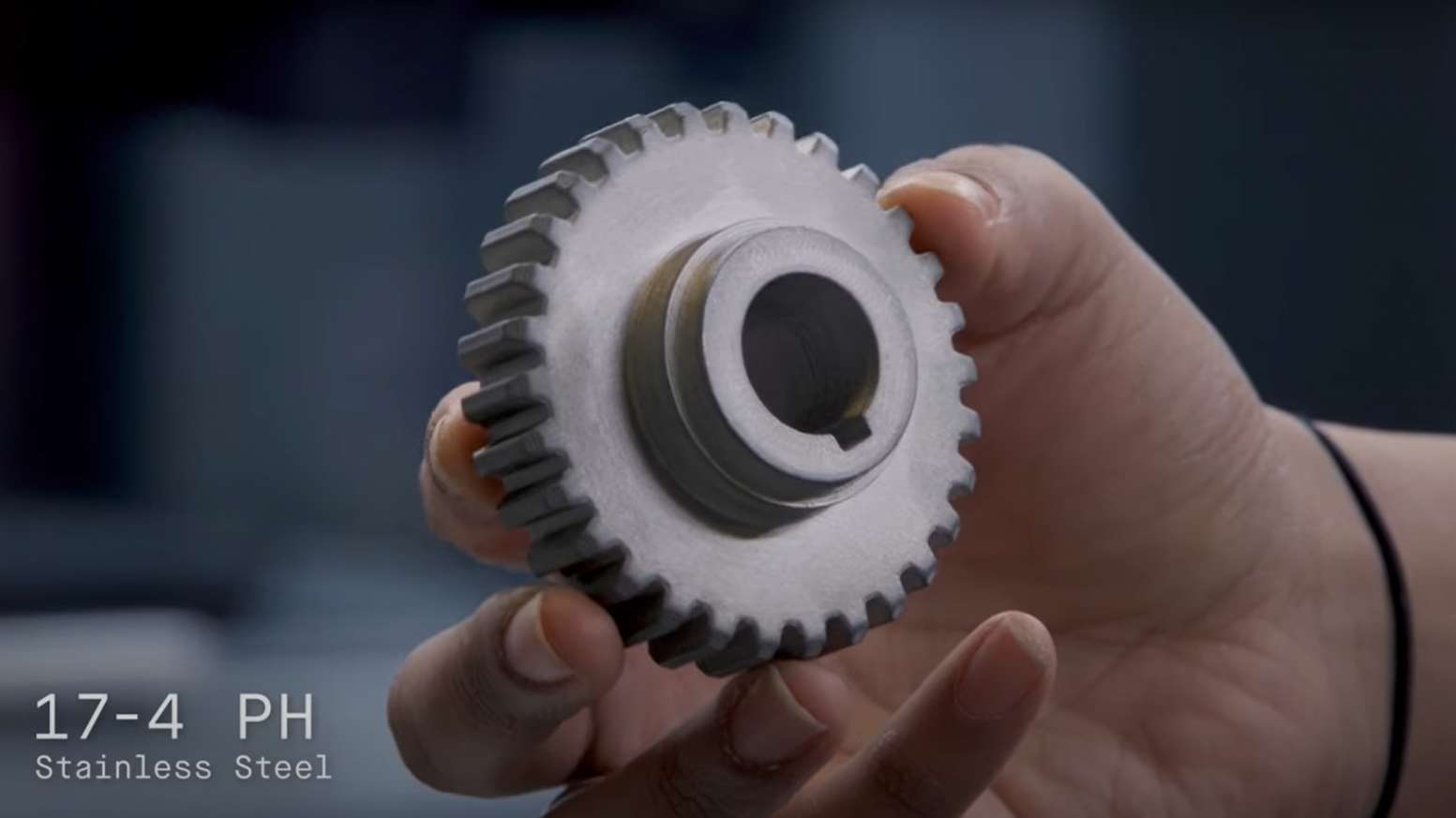 What can you print with office-friendly Bound Metal Deposition from Desktop Metal? From food processing equipment to oil and gas components, the Studio System is helping manufacturers across industries revolutionize their products.