We are Team DM. We exist to deliver Additive Manufacturing AM 2.0 technologies, materials, and applications that enable mass production.
_Videos
Metal 3D Printed Parts from the Desktop Metal Studio System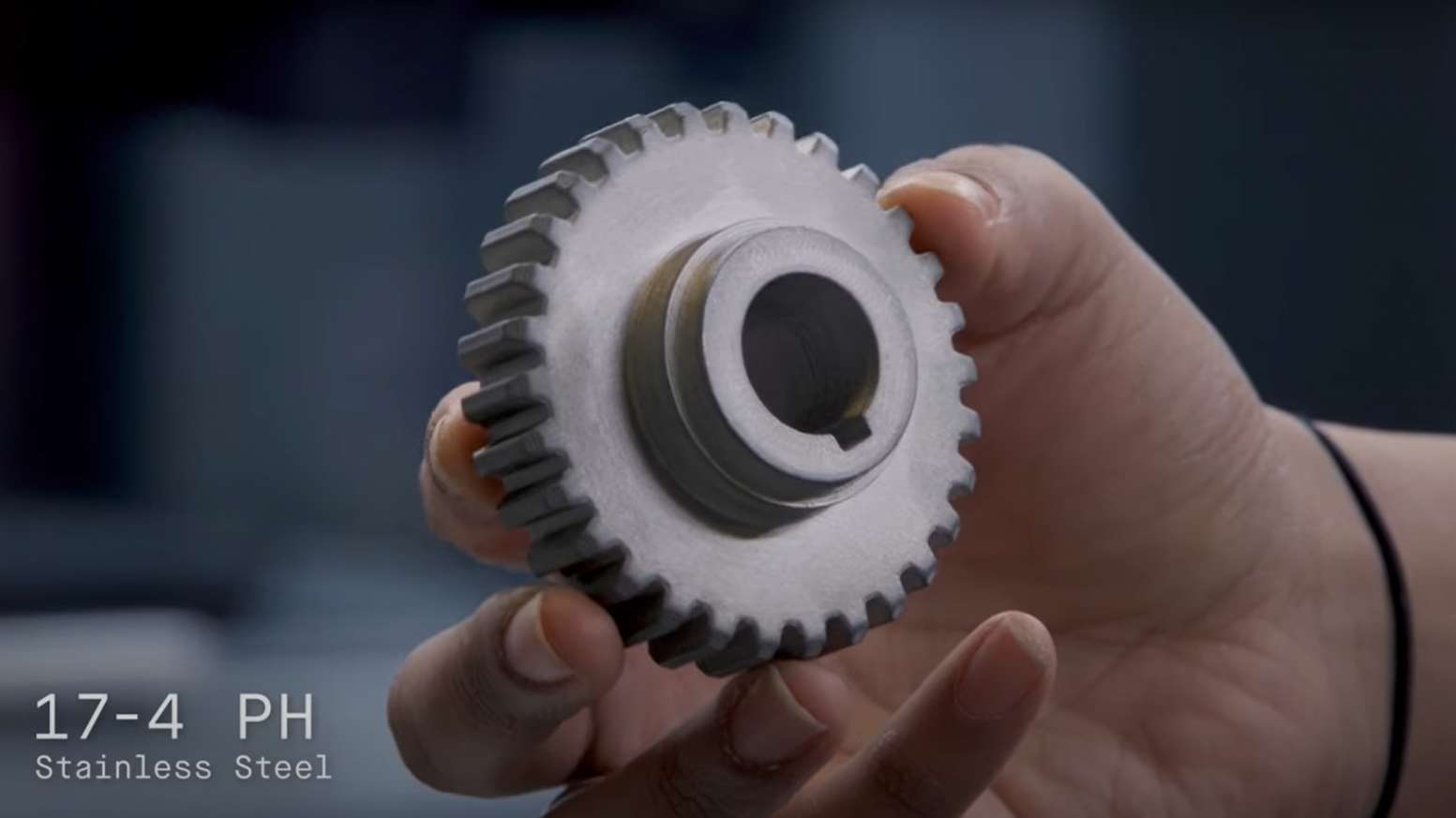 What can you print with office-friendly Bound Metal Deposition from Desktop Metal? From food processing equipment to oil and gas components, the Studio System is helping manufacturers across industries revolutionize their products.
Read case studies of customers from a wide variety of industries successfully using the Studio System.