We are Team DM. We exist to deliver Additive Manufacturing AM 2.0 technologies, materials, and applications that enable mass production.
_Webinar
Manufacturing the cars of tomorrow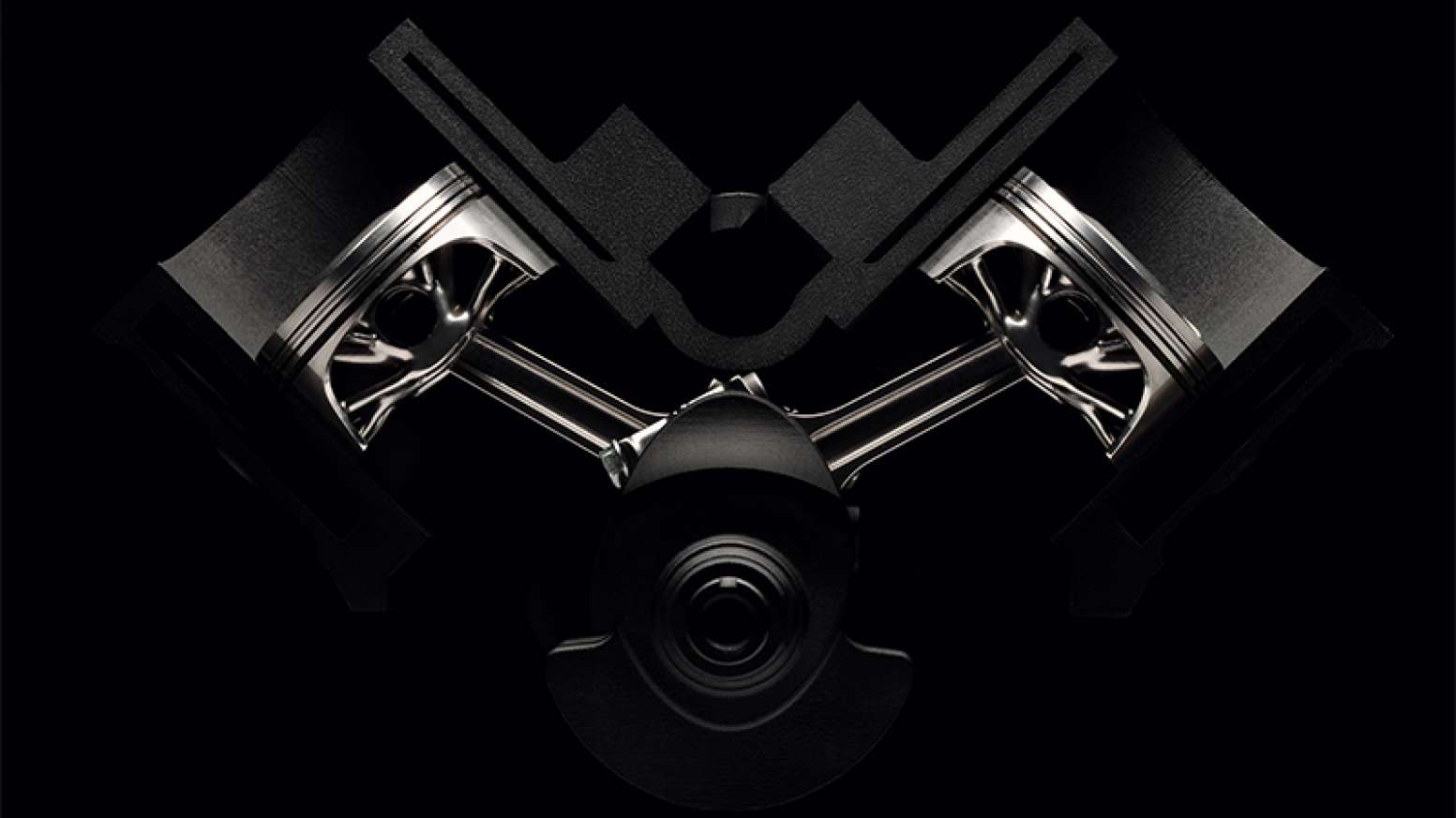 Join Desktop Metal CTO, Jonah Myerberg for a conversation about how 3D printing is going to transform the automotive industry from prototyping, to mass production to aftermarket parts.