We are Team DM. We exist to deliver Additive Manufacturing AM 2.0 technologies, materials, and applications that enable mass production.
_Videos
Low volume production with the Studio System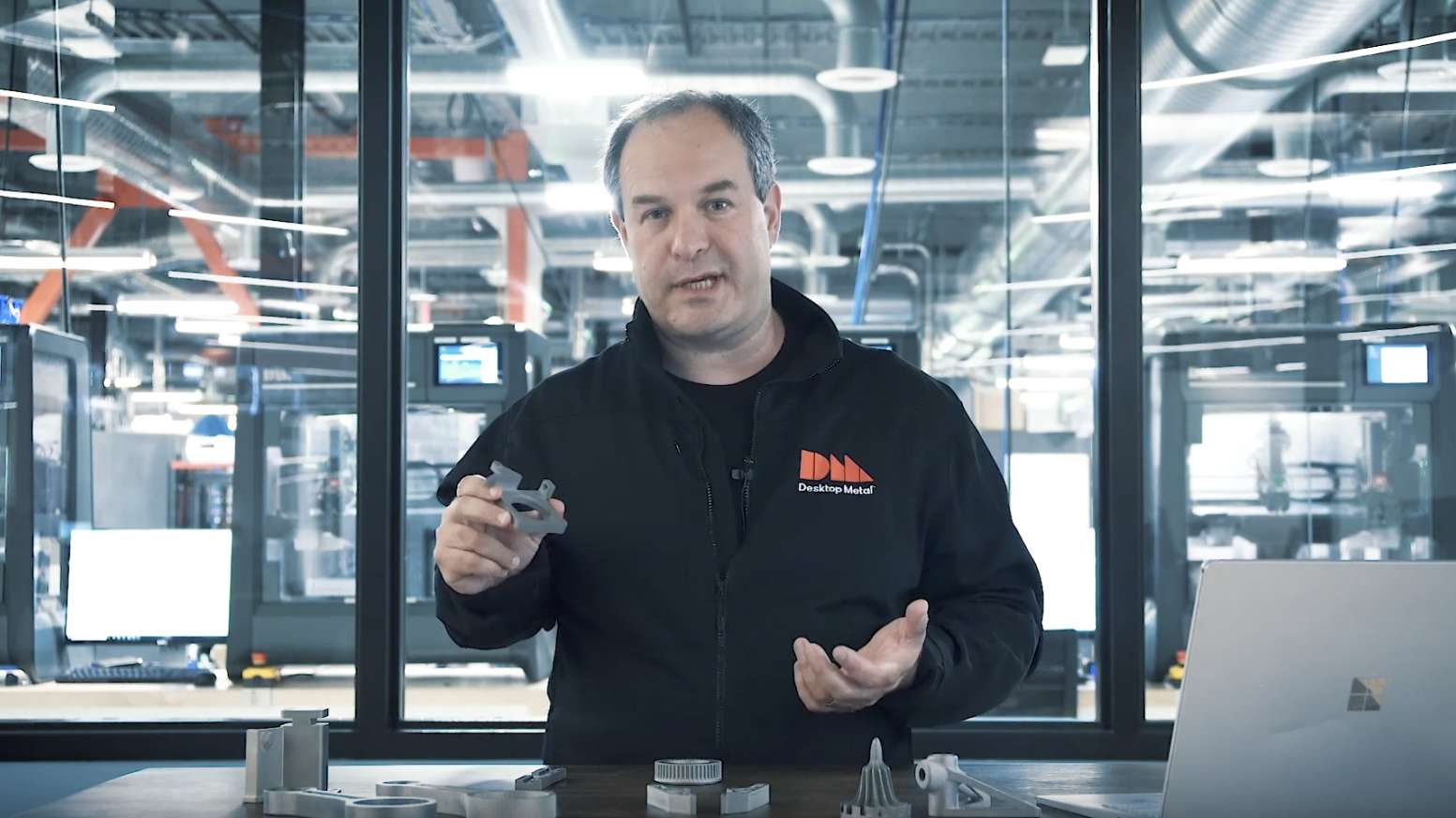 In this video, we take a look at some of the popular applications and use cases for low volume production made possible with the Studio System™ from Desktop Metal.