We are Team DM. We exist to deliver Additive Manufacturing AM 2.0 technologies, materials, and applications that enable mass production.
_Videos
Introduction to the Production System P-50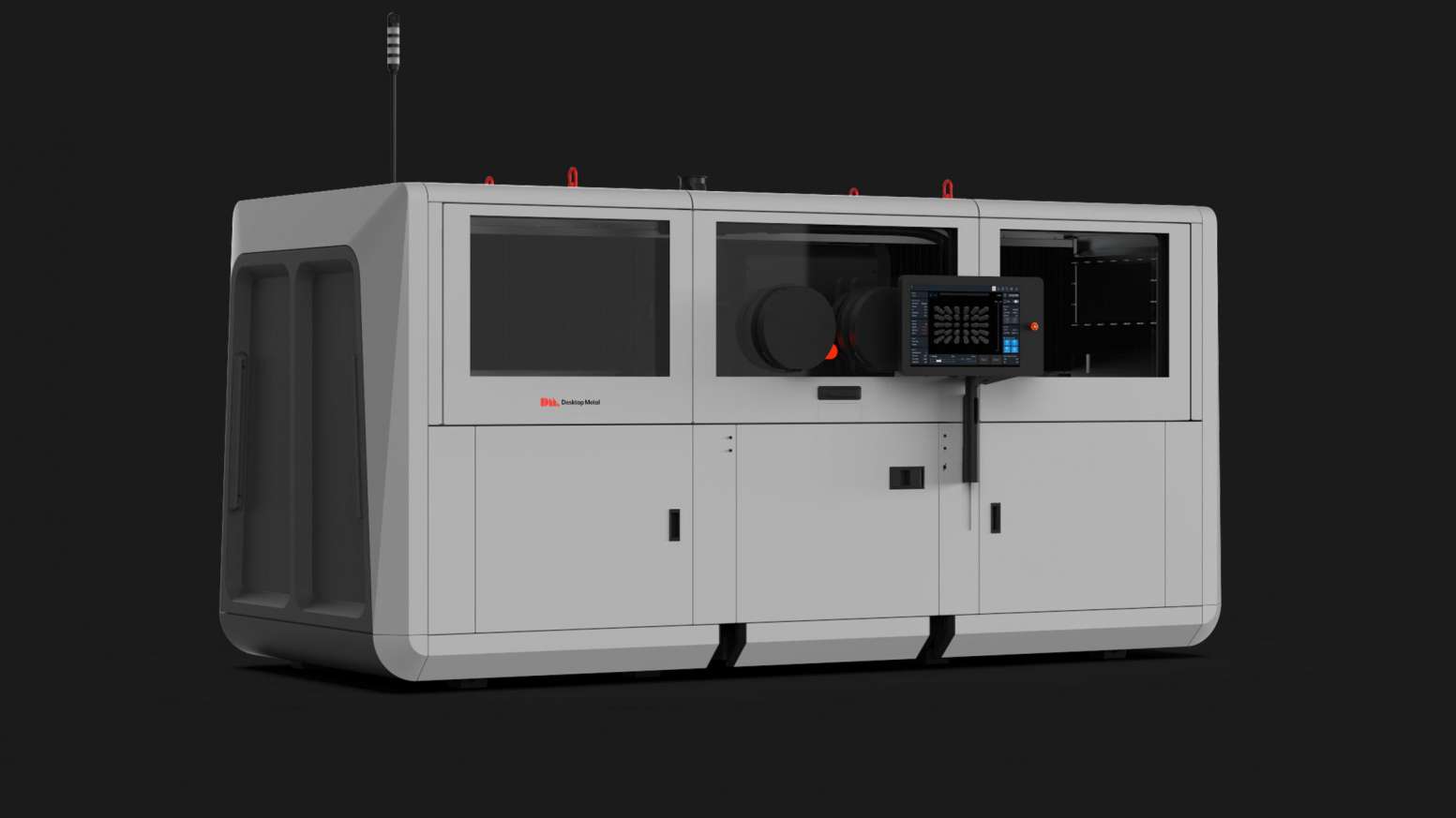 As one of the most highly anticipated additive manufacturing systems ever introduced, the P-50 is the product of nearly $100 million in investment and a four-year development program overseen by Desktop Metal engineers and materials scientists. The resulting system is an advanced workhorse that delivers high-performance, precision metal parts with the repeatability and cost required to compete with traditional manufacturing techniques.