We are Team DM. We exist to deliver Additive Manufacturing AM 2.0 technologies, materials, and applications that enable mass production.
_Case Studies
Ford Motor Company: Additive to stay on the edge of innovation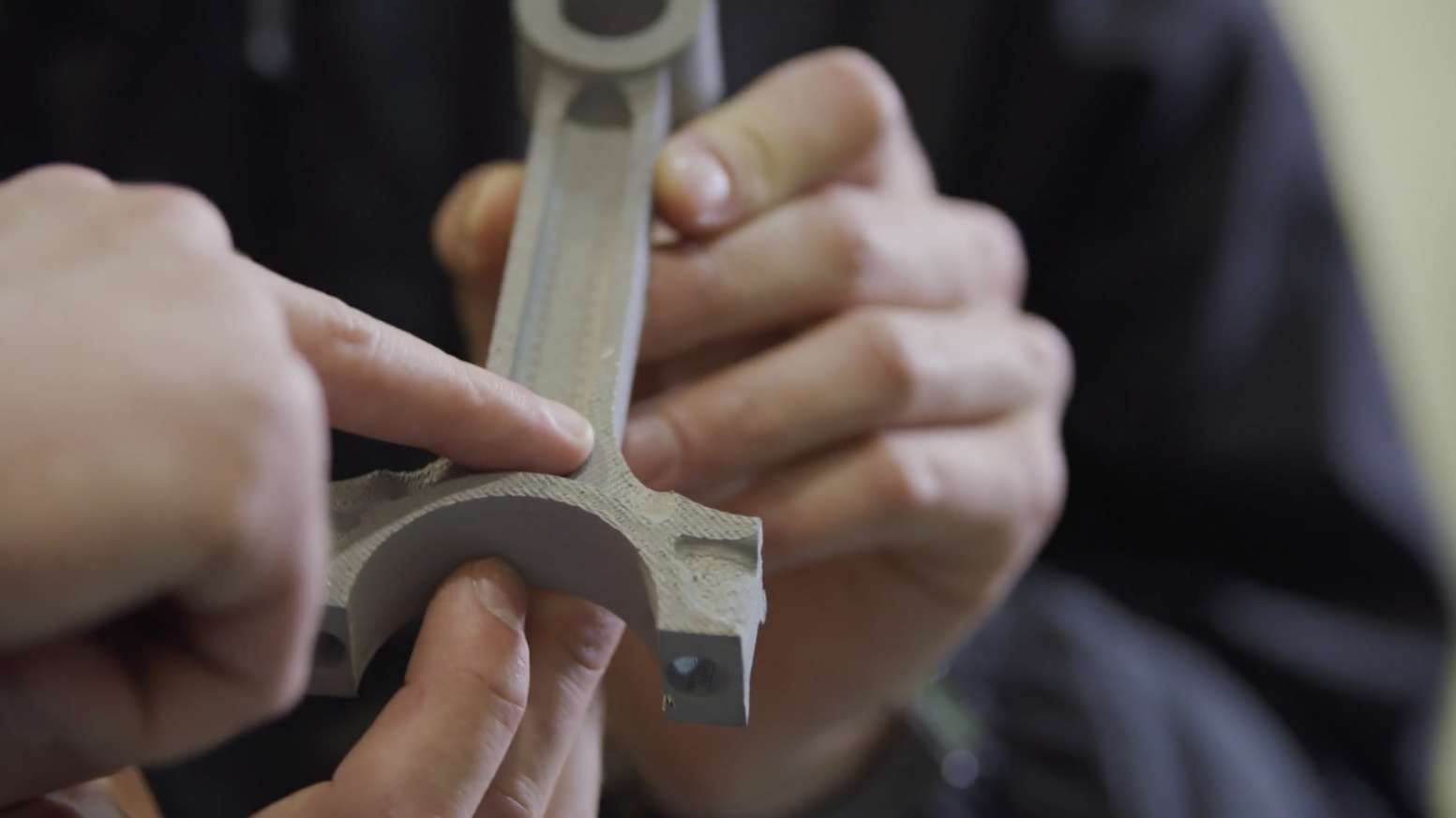 From the moving assembly line to today, innovation is in Ford's DNA. In this video, learn how the company is using advanced 3D printing technologies like the Studio System to help drive the automotive factory of the future.