We are Team DM. We exist to deliver Additive Manufacturing AM 2.0 technologies, materials, and applications that enable mass production.
_Webinar
How Figur G15 Digital Sheet Forming Technology is Revolutionizing Sheet Metal Forming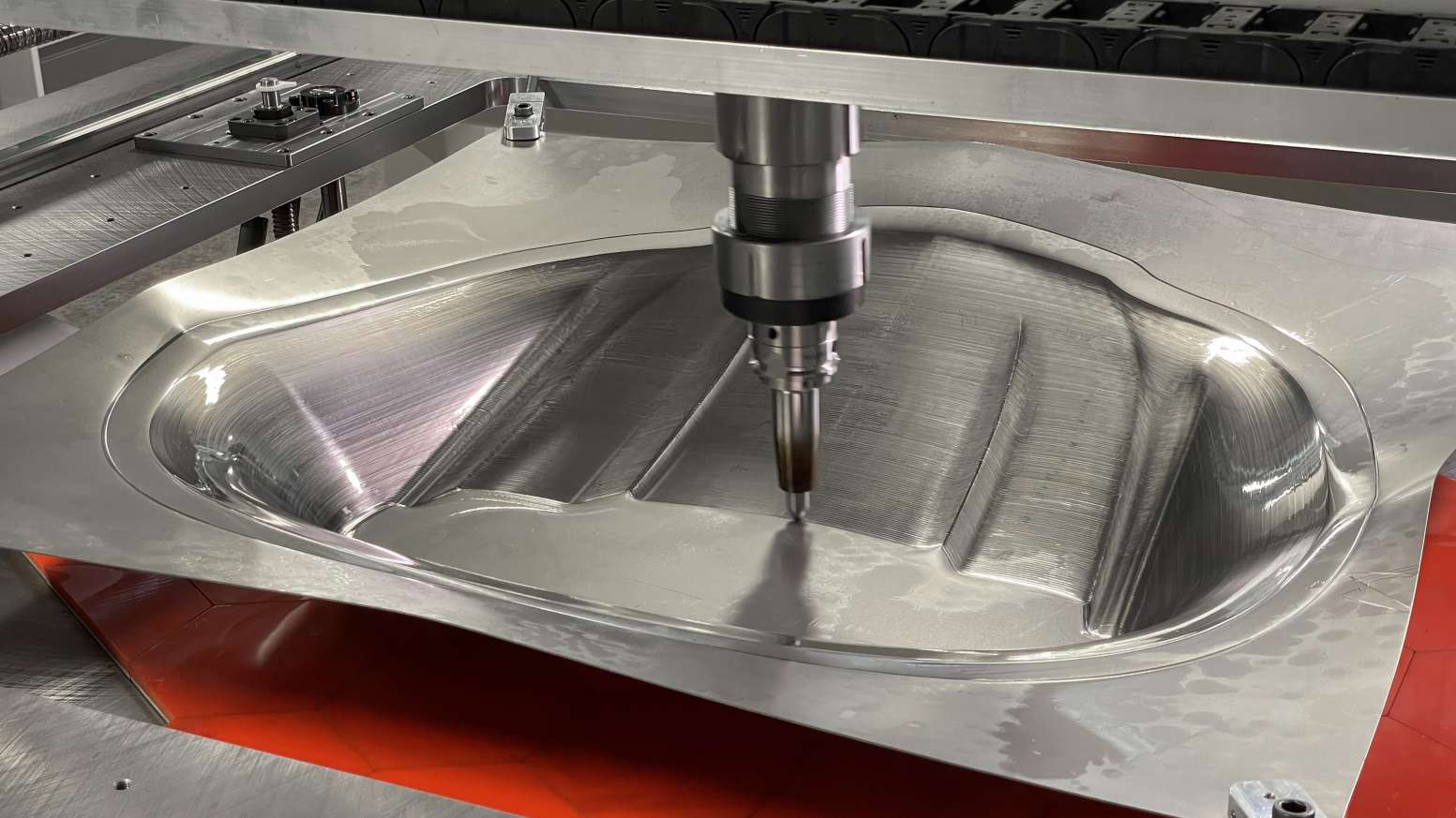 Figur has developed a breakthrough and patent-pending digital sheet forming (DSF) technology ready to unlock the benefits of digitization and change the way industries manufacture sheet metal components. This digitally driven technology eliminates the need for expensive stamping tools and opens up entirely new segments that weren't accessible with existing production technologies.
During this webinar you will gain a comprehensive understanding of how this digital process works without a stamping press or custom tools, molds, and dies. Learn how the Figur G15 shapes standard sheet metal on-demand, directly from a digital design file. Explore example forms and learn about more applications that will benefit from this technology making sheet metal forming affordable, even at low volumes