We are Team DM. We exist to deliver Additive Manufacturing AM 2.0 technologies, materials, and applications that enable mass production.
_Videos
DSB Technologies Drives Metal Binder Jetting into Production with Desktop Metal X-Series Lineup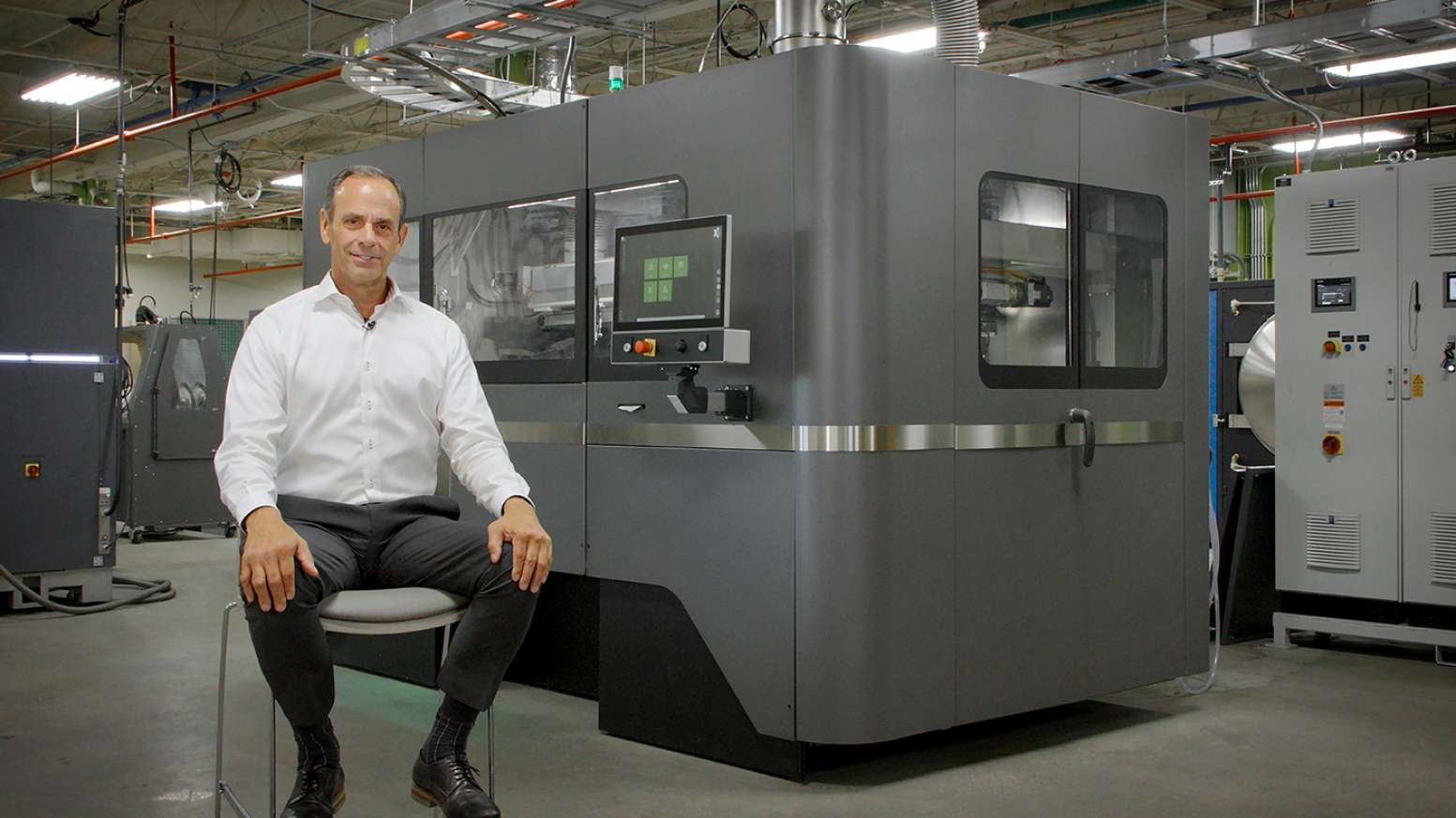 DSB has adopted Desktop Metal's complete X-Series metal binder jetting lineup at its Wisconsin headquarters, which processes more than eight million pounds of powder into parts annually with both traditional and additive technologies. DSB is now developing and delivering customer parts, scaling from development to serial production with the InnoventX, X25Pro, and X160Pro for a range of metals, including 316L and 17-4 PH stainless steels, 4140 low-alloy steel, and M2 tool steel. Learn more about the X-Series printers.