We are Team DM. We exist to deliver Additive Manufacturing AM 2.0 technologies, materials, and applications that enable mass production.
_Videos
Azoth Customer Story: Production-Qualified Binder Jet Metal 3D Printing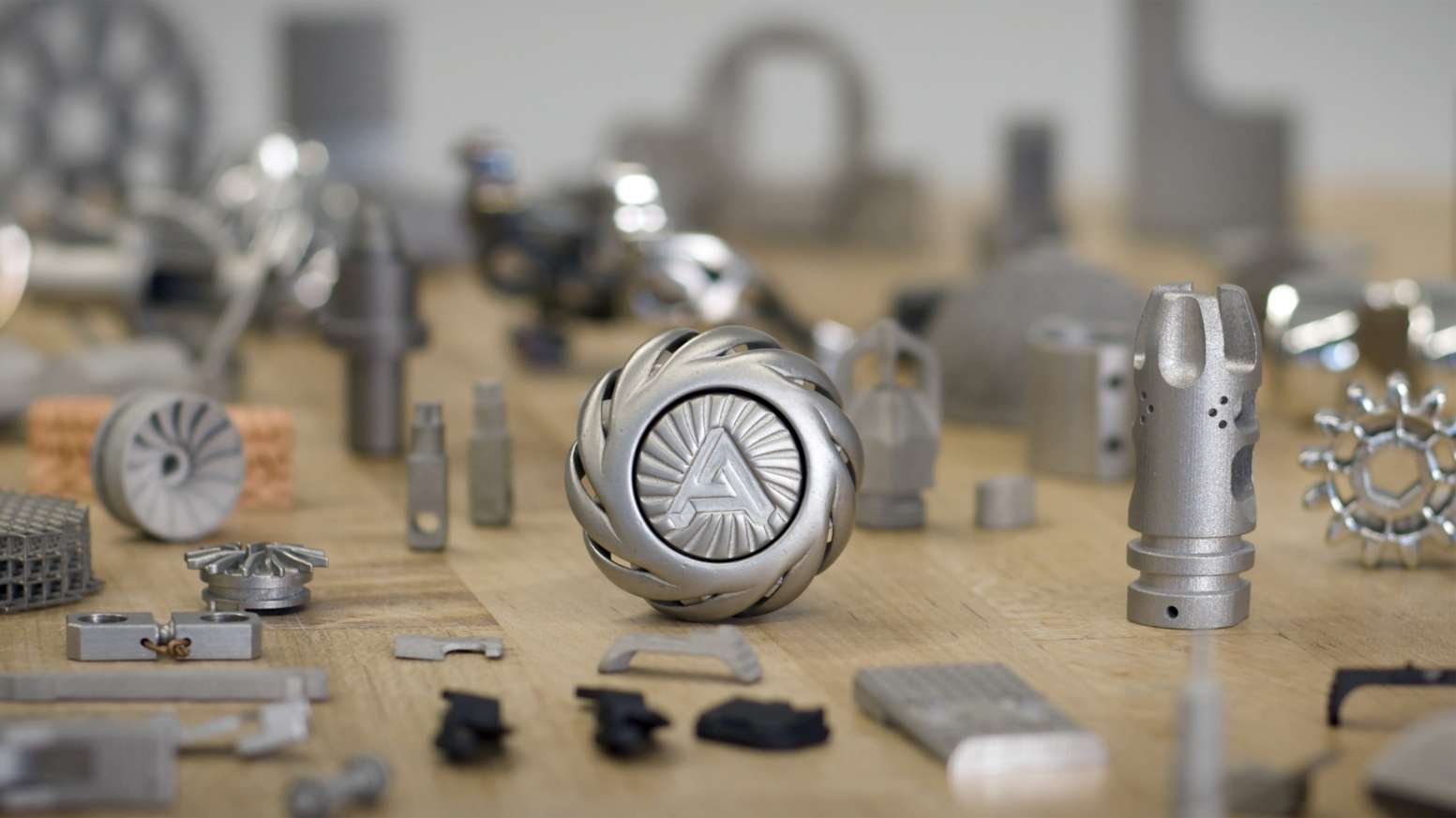 Azoth in Ann Arbor, Michigan, focuses on sinter-based additive manufacturing to enable mass production. The company uses the Desktop Metal Shop System for high volume binder jet 3D printing of end-use metal parts. Customers utilize its Take One Make One digital inventory and establish Production Part Approval Process for 3D printed metal parts. Learn more about the Shop System.