We are Team DM. We exist to deliver Additive Manufacturing AM 2.0 technologies, materials, and applications that enable mass production.
_Case Studies
Alpha Precision Group: 3D printing on a MIM manufacturing floor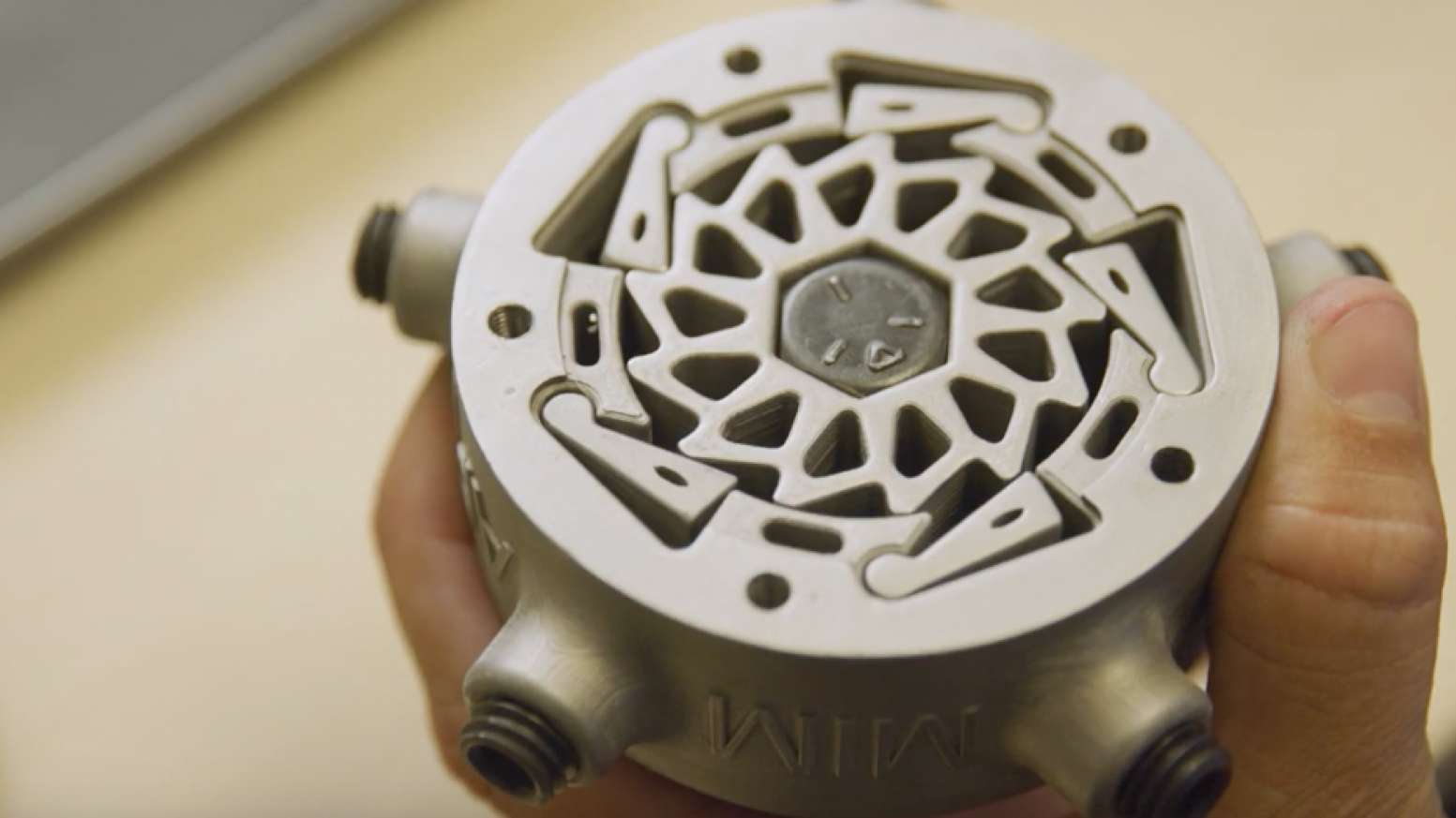 Alpha Precision Group (APG) is a leading international provider of highly-engineered, metal fabrication, and valve assemblies with headquarters in St. Marys, Pennsylvania. Learn how APG has used their Studio System to produce a wide variety of parts including jigs, fixtures and end of arm tooling to help their manufacturing floor operate at full efficiency.