We are Team DM. We exist to deliver Additive Manufacturing AM 2.0 technologies, materials, and applications that enable mass production.
_Webinar
Additive Manufacturing: The Next Frontier Roundtable Discussion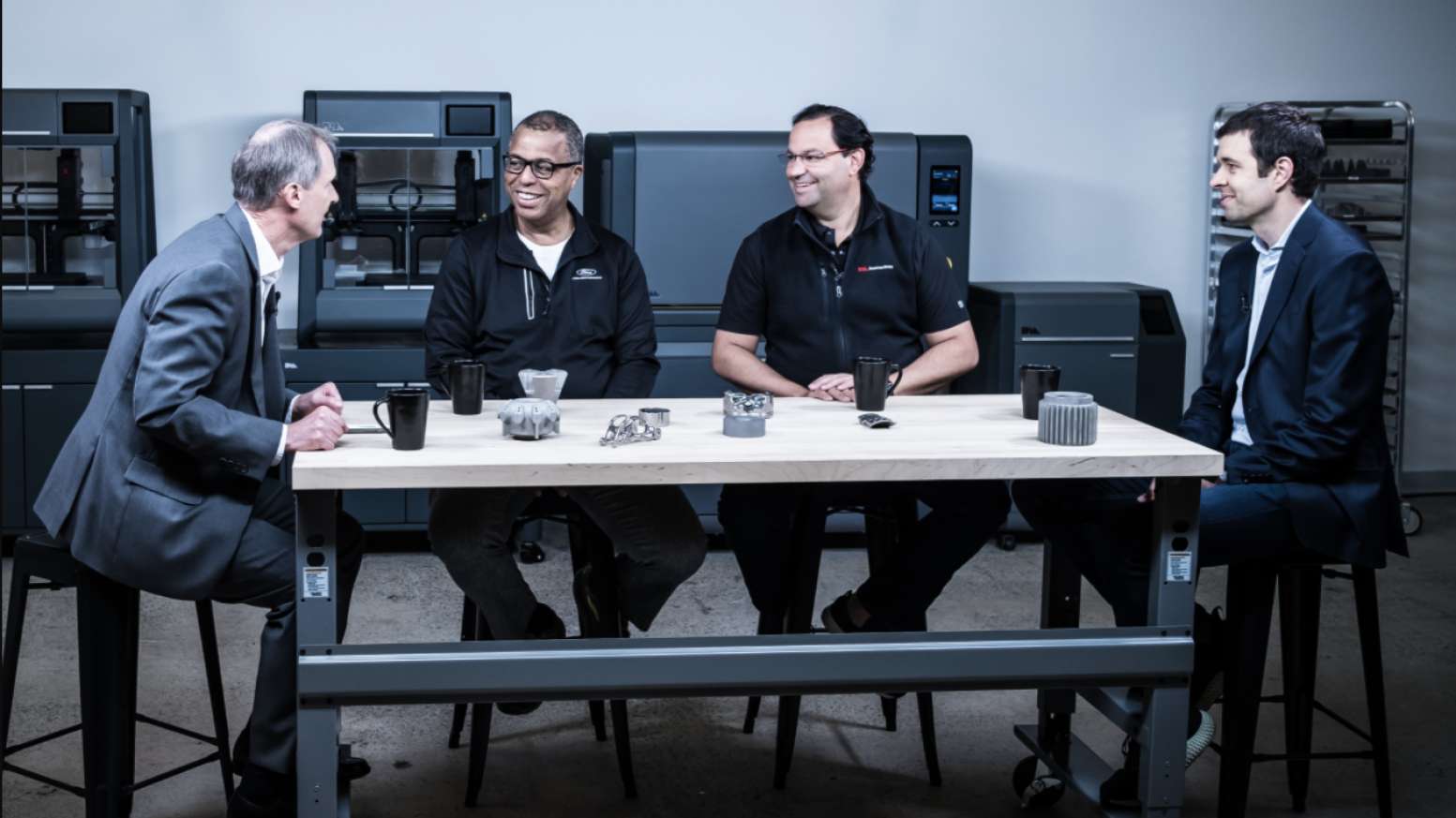 In honor of National Manufacturing Day today, Desktop Metal has invited thought leaders in additive manufacturing to come together to share their vision on the future of AM and the next frontier for the manufacturing industry. Join us for this thought-provoking roundtable discussion.