We are Team DM. We exist to deliver Additive Manufacturing AM 2.0 technologies, materials, and applications that enable mass production.
_Webinar
Breaking Down AM Binder Selection for Various Applications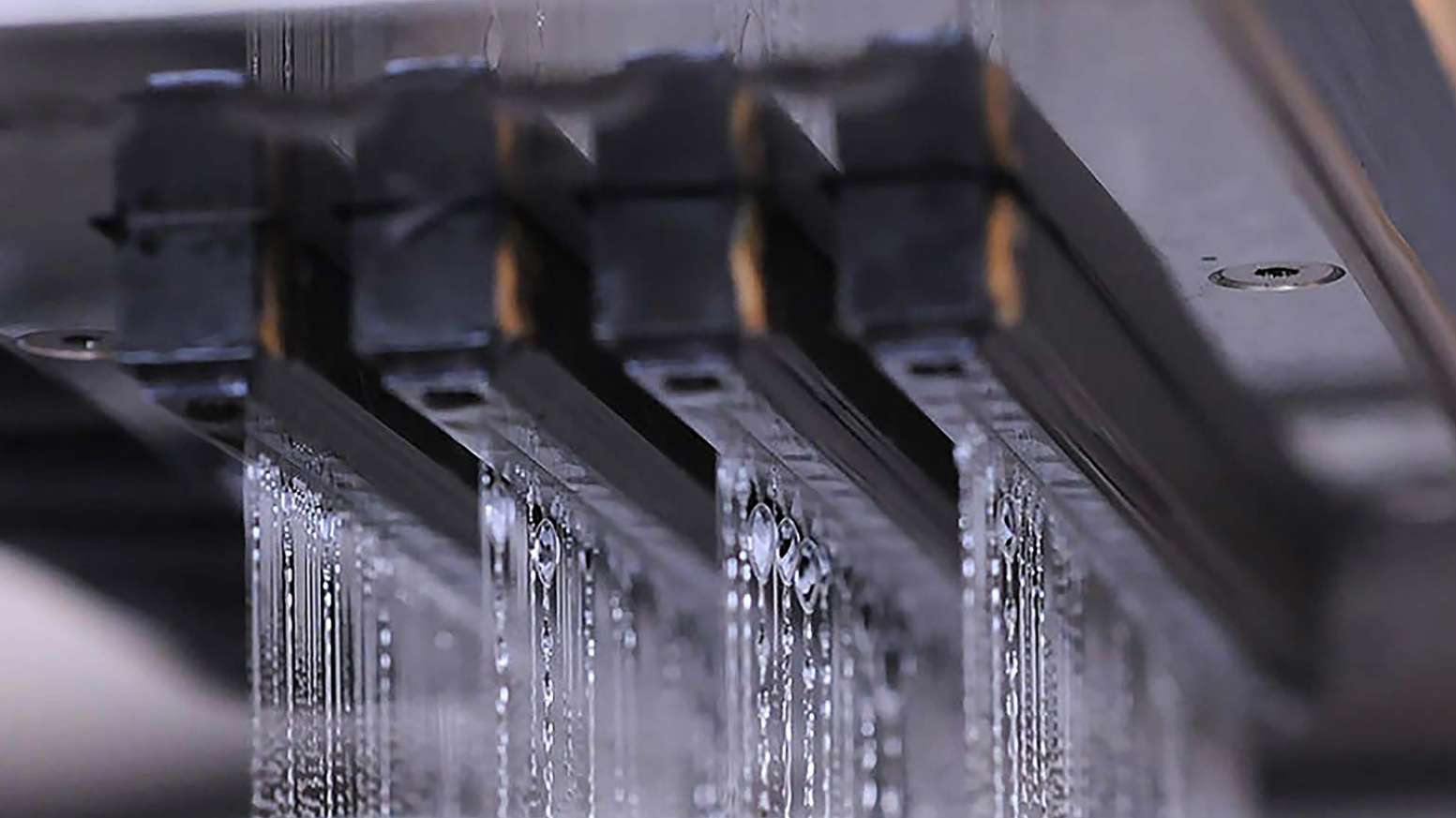 Binder plays a critical role in additive manufacturing— but not all binders are created equal! Environmental regulation, material compatibility, post-print strength, and end part purity are just a handful of considerations when optimizing processes for your application. In this webinar, Eric Rhodes, Materials Engineer, will discuss Desktop Metal's portfolio of binders for metal and ceramic powders, why they are critical to binder jetting technology, and how they differentiate within the additive manufacturing industry.