We are Team DM. We exist to deliver Additive Manufacturing AM 2.0 technologies, materials, and applications that enable mass production.
_Videos
Applications for 3D printing in 17-4PH Stainless Steel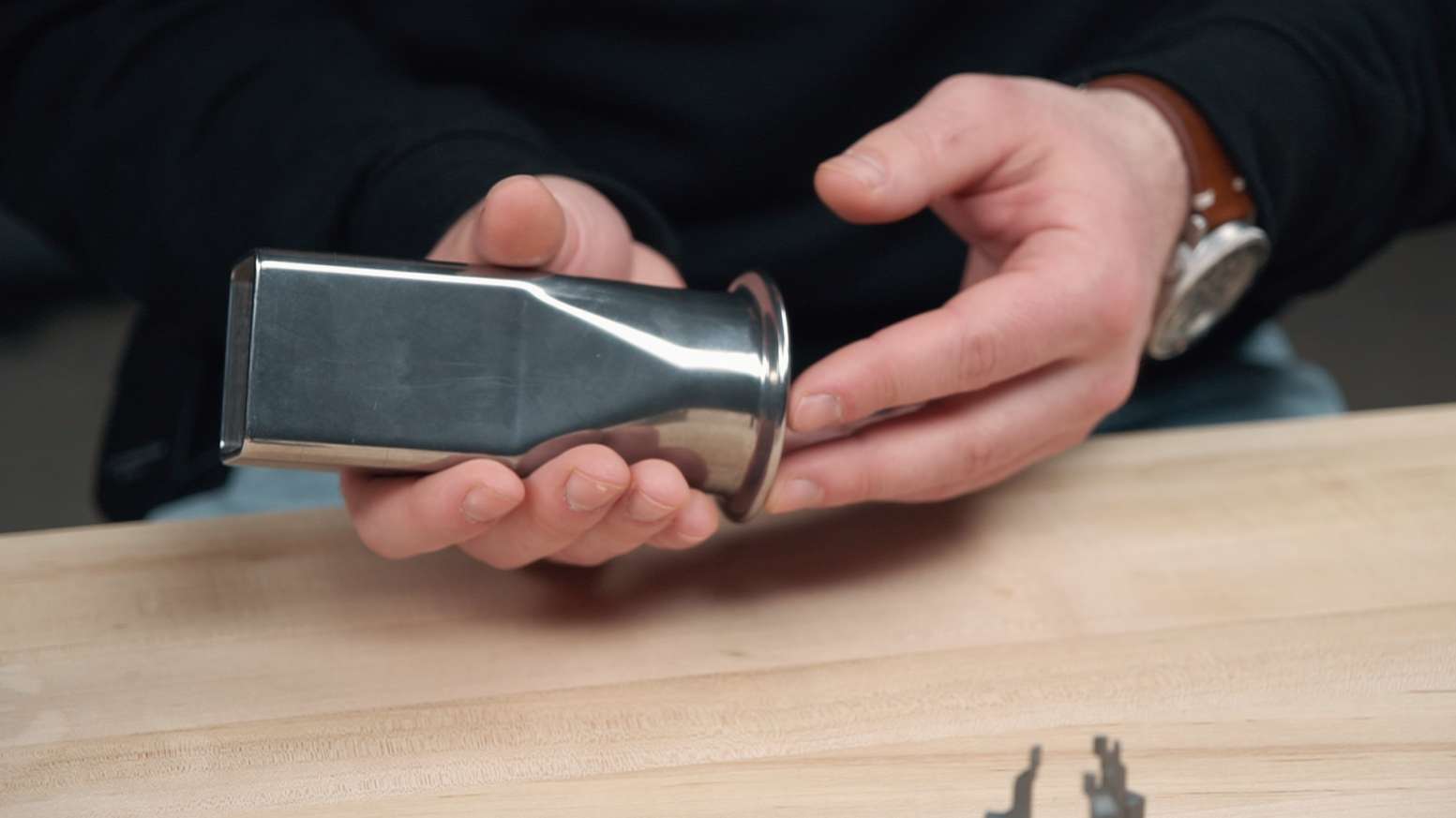 One of the core materials for the Studio System is 17-4 PH stainless steel. In this video, we talk with Jay Tobia, Product Manager for the Studio System and discuss some interesting parts printed in this material—both for functional prototyping and end use applications.