We are Team DM. We exist to deliver Additive Manufacturing AM 2.0 technologies, materials, and applications that enable mass production.
_Webinar
100 parts later: One customer's successful applications on the Studio System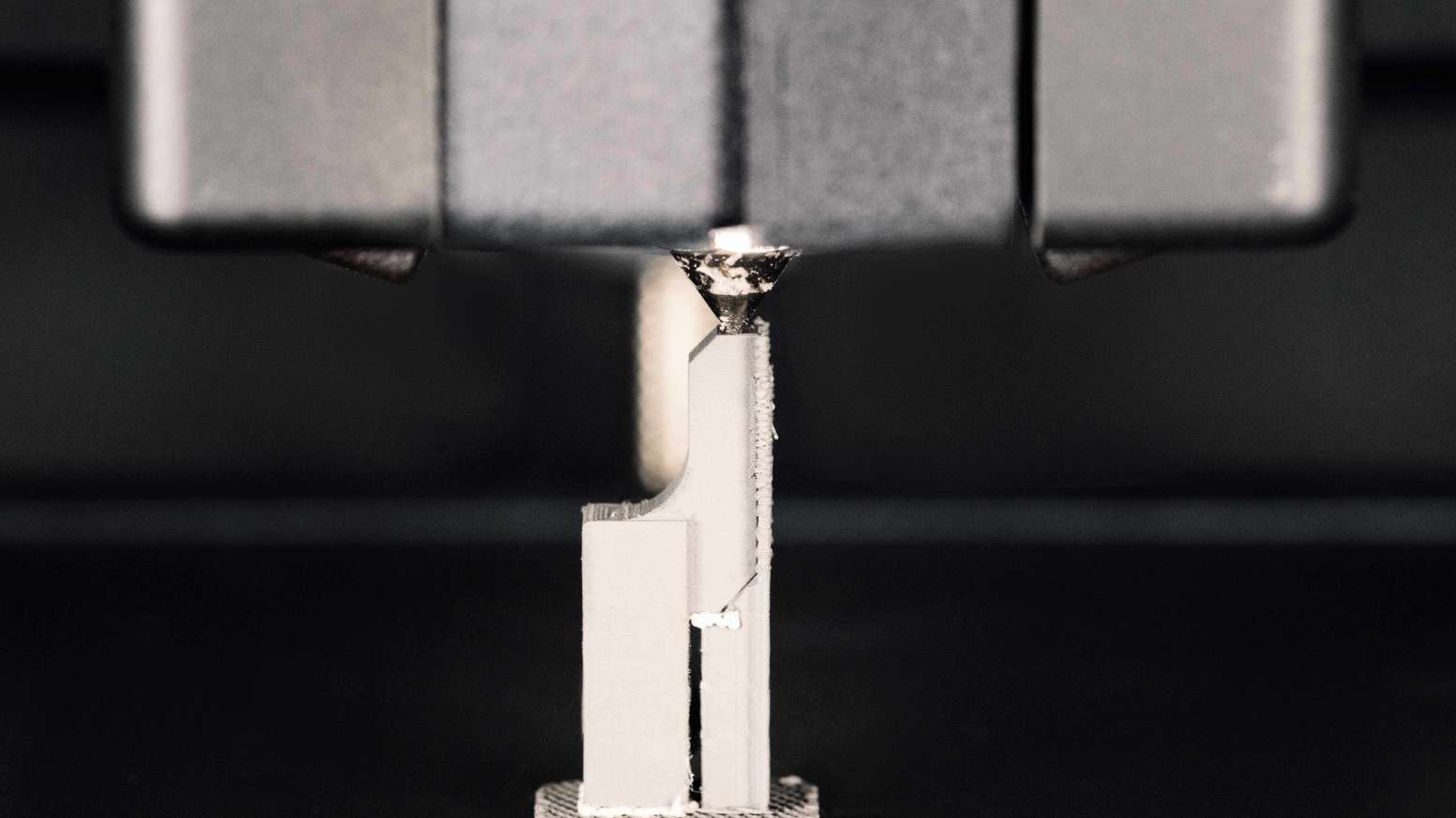 Hear from Nate Higgins, Business Unit Manager at Alpha Precision Group (APG) about how his team has used the Desktop Metal Studio System to print over 100 parts for both internal and customer use.