We are Team DM. We exist to deliver Additive Manufacturing AM 2.0 technologies, materials, and applications that enable mass production.
High-speed metal 3D printing for mass production
Order Now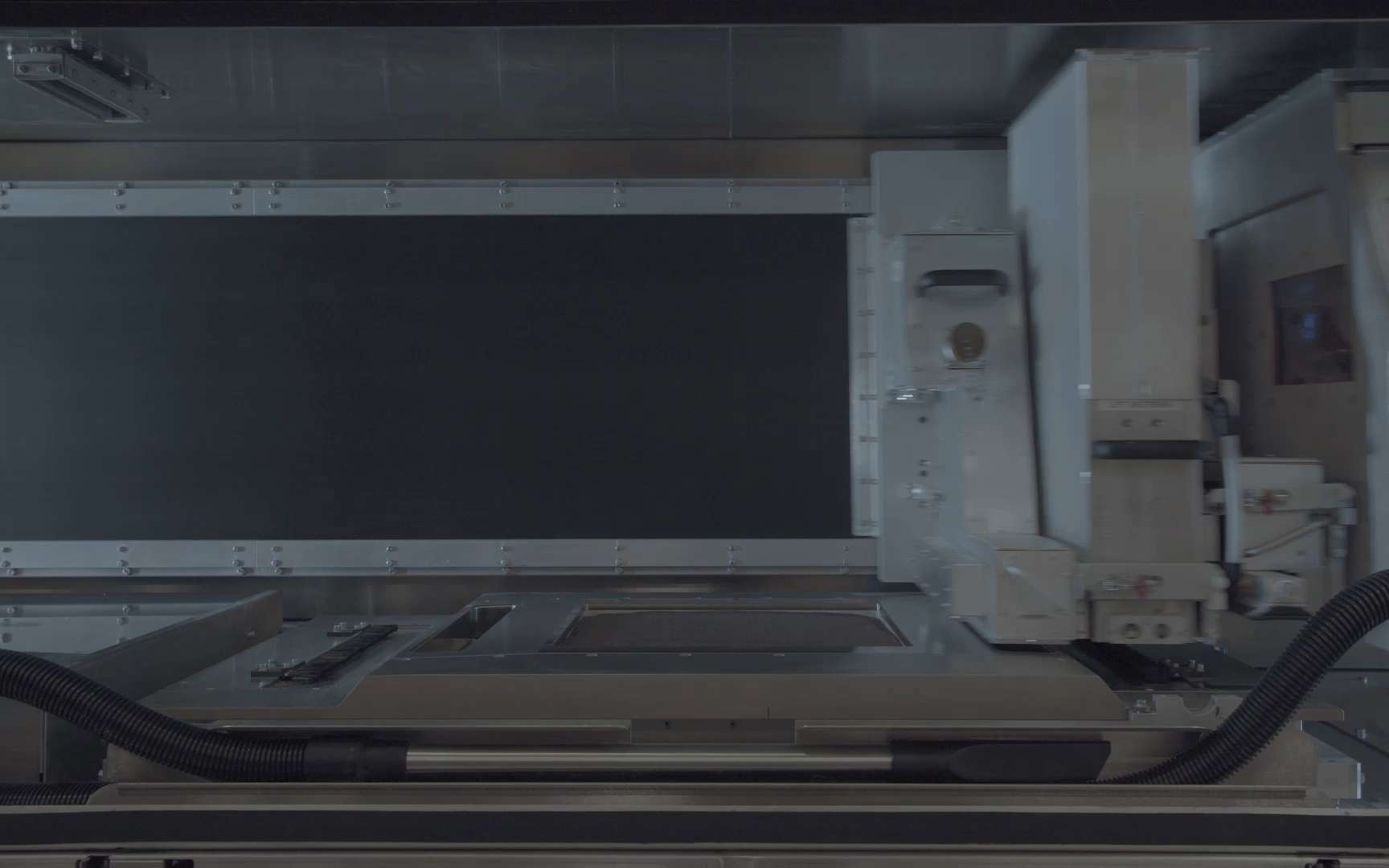 — 01

Excellent part quality

— 02

Competitive cost per part

— 03

Best in class repeatability

— 04

Wide material compatibility
Created by the inventors of binder jetting and single-pass inkjet technology, the Production System™ is designed to be the fastest way to 3D print metal parts at scale.¹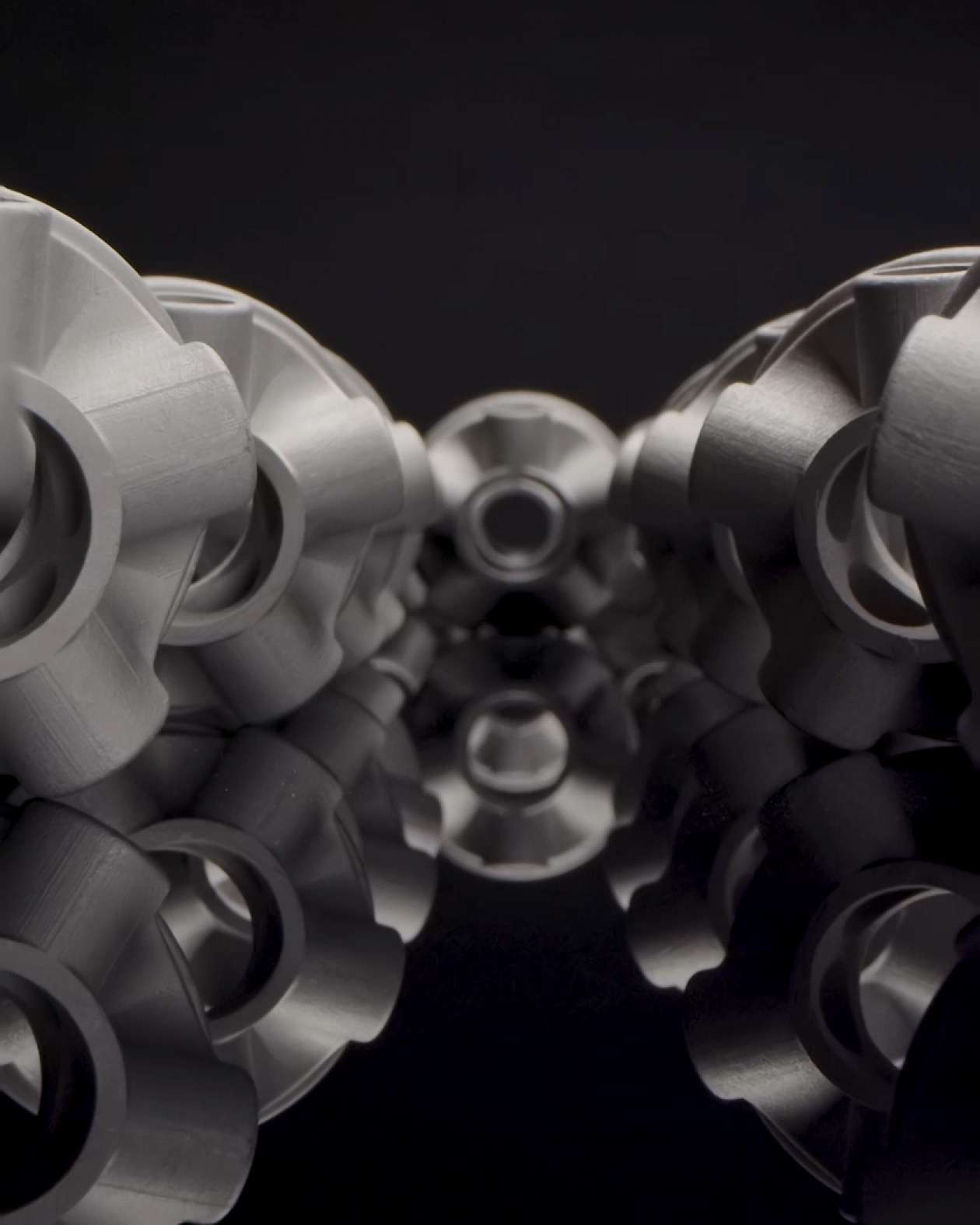 Excellent part quality
High-resolution 3D printing and a uniform print bed allow the Production System™ to produce dense, high-quality parts capable of performing in the most demanding applications.
High resolution printing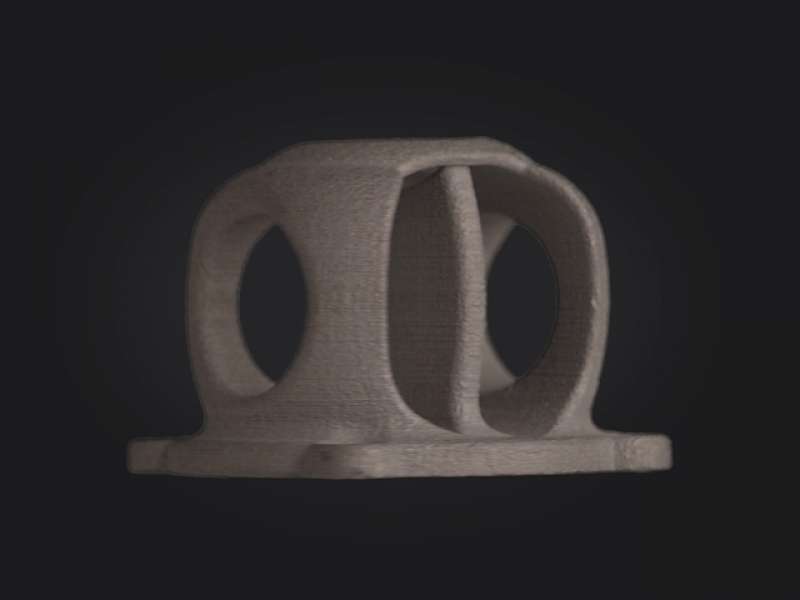 With a native resolution of 1200x1200 dpi and layer heights as small as 50 µm, the Production System™ is a precision binder jetting system that can 3D print parts with excellent surface finish and incredibly fine features.²
Uniform print bed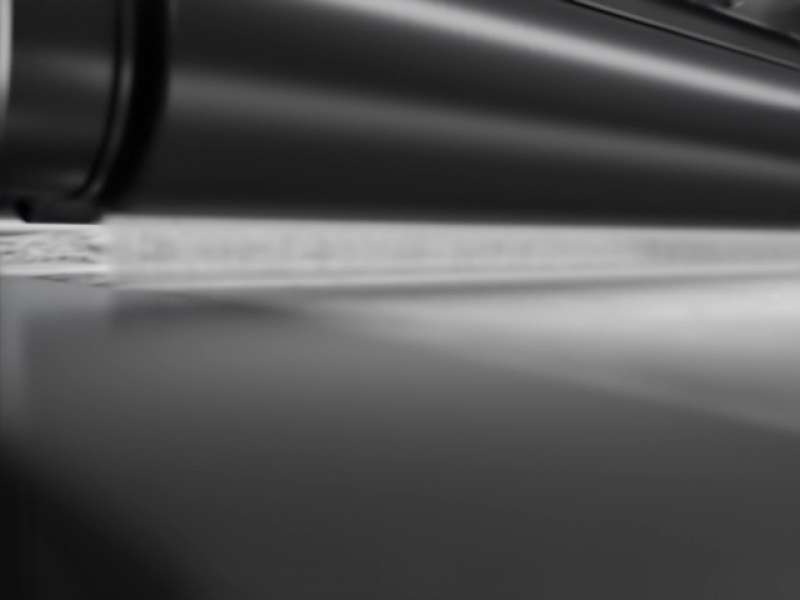 Proprietary constant wave spreading technology maintains a consistent powder wave in front of the compaction roller during printing, enhancing density uniformity across the powder bed. The result is greater consistency across parts within each build and from build-to-build.
Fully dense parts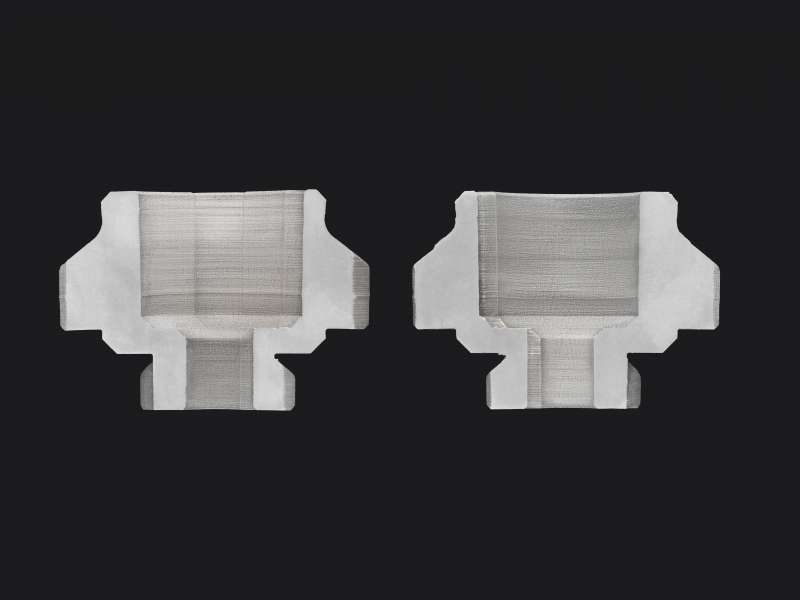 3D print customer-ready parts with densities up to or exceeding 99% without the need for infill or a solvent debind step. With properties similar to castings, Production System™ parts are suitable for demanding applications where strength is critical.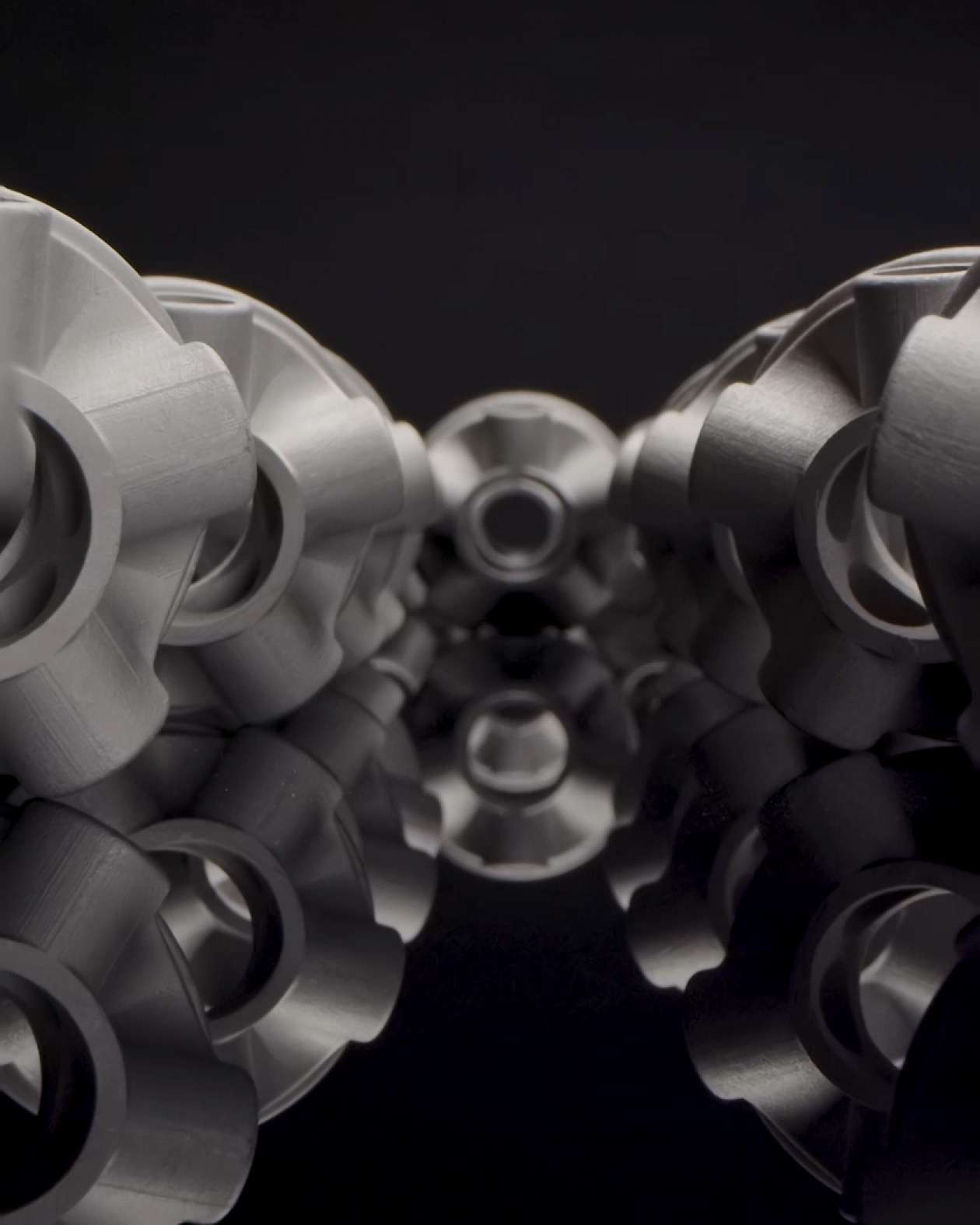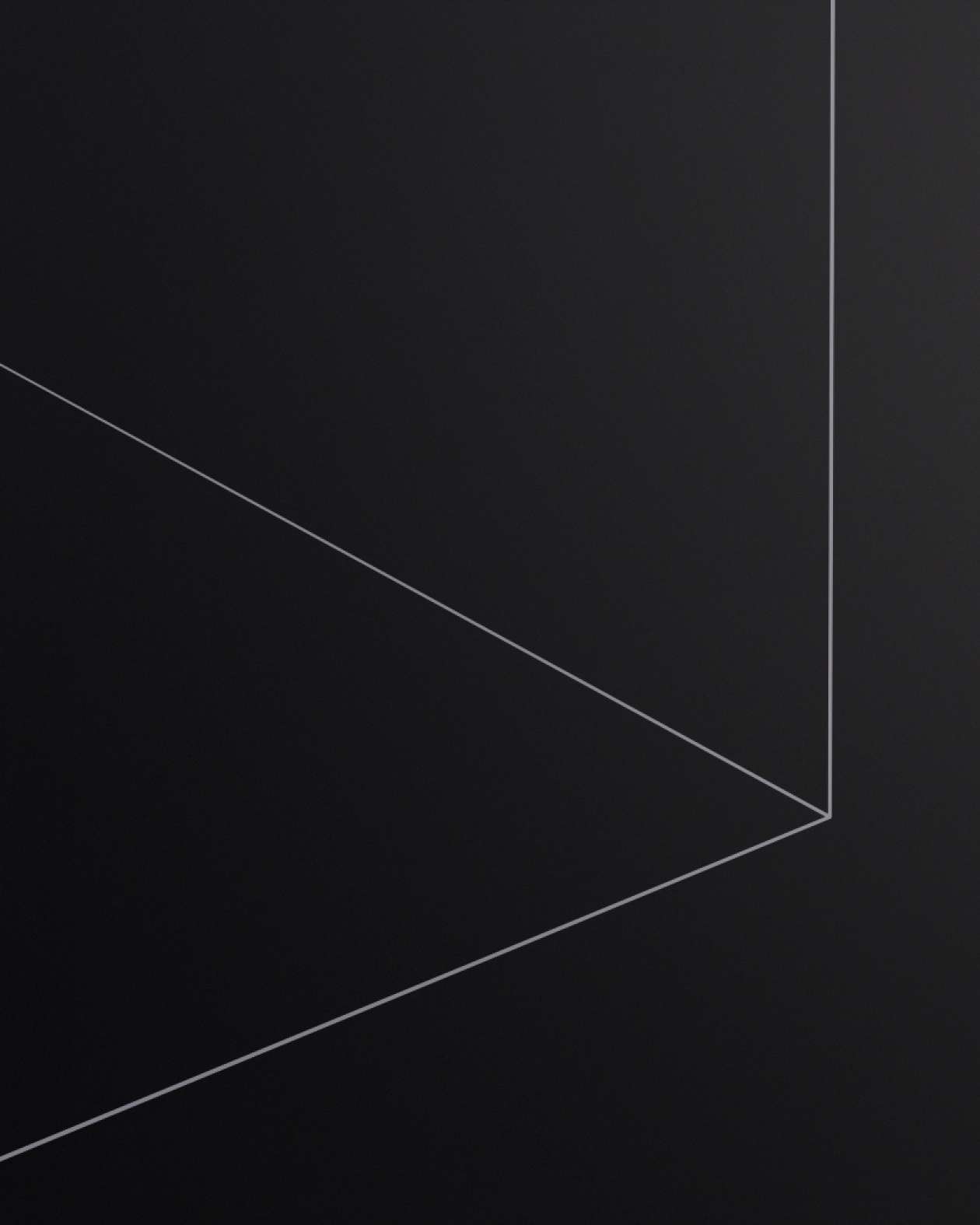 Competitive cost per part
Delivers part cost competitive with traditional mass production techniques through the use of low-cost metal injection molding (MIM) powders, high-speed 3D printing and the ability to densely nest many parts in a single build.
Low cost MIM powders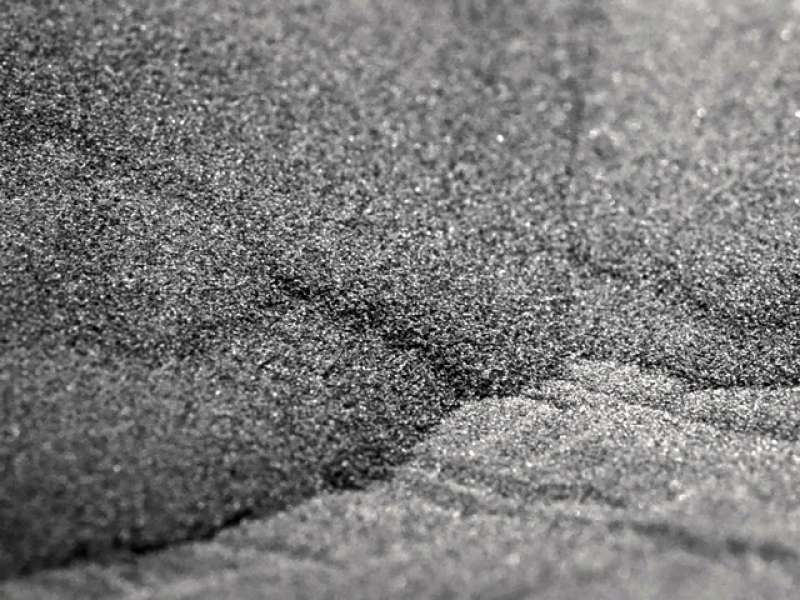 The Production System™ uses the same low-cost powders used in the MIM industry, allowing customers to access an established powder supply chain with the scale required to support volume production and a variety of readily usable alloys. As much as 99% or more of the loose powder recovered during the process can be recycled, driving further cost efficiencies while reducing waste.
High speed printing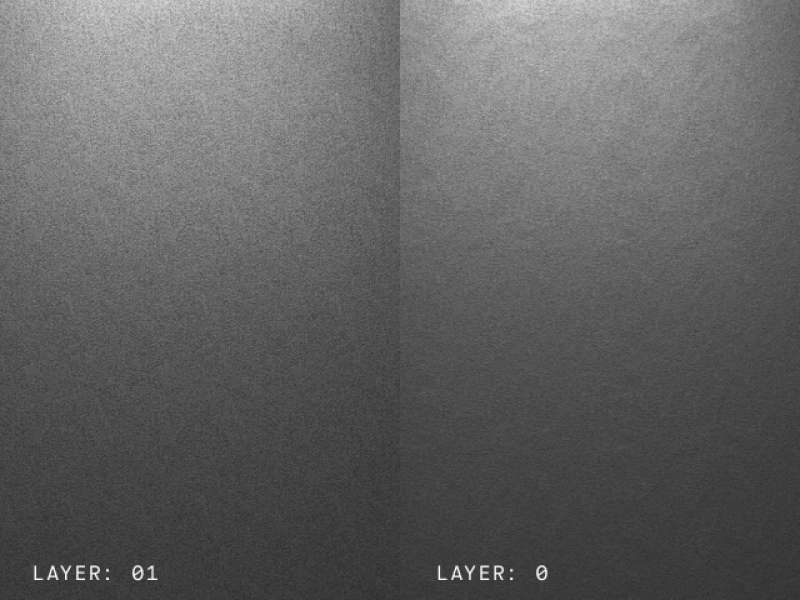 Up to tens of thousands of parts per day³ can be 3D printed with the Production System's™ bi-directional, Single Pass Jetting™ (SPJ) print technology, which utilizes each pass of the print carriage to build parts, achieving print speeds of up to 100x those of laser powder bed fusion systems, maximizing productivity.⁴
Dense 3D nesting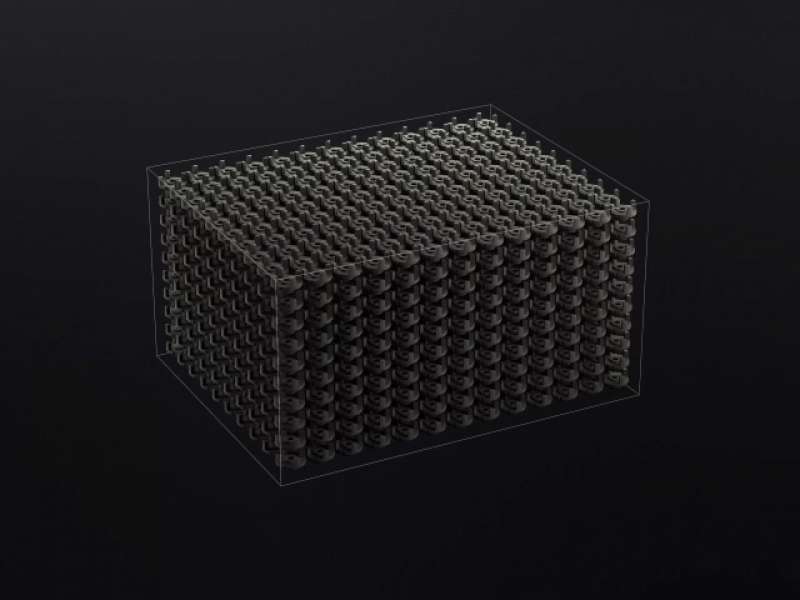 The tooling-free, binder jetting 3D printing process of the Production System™ means parts are supported by loose powder and do not require welding to a build plate. This enables customers to fill the build volume with densely nested parts to efficiently deliver high-throughput builds.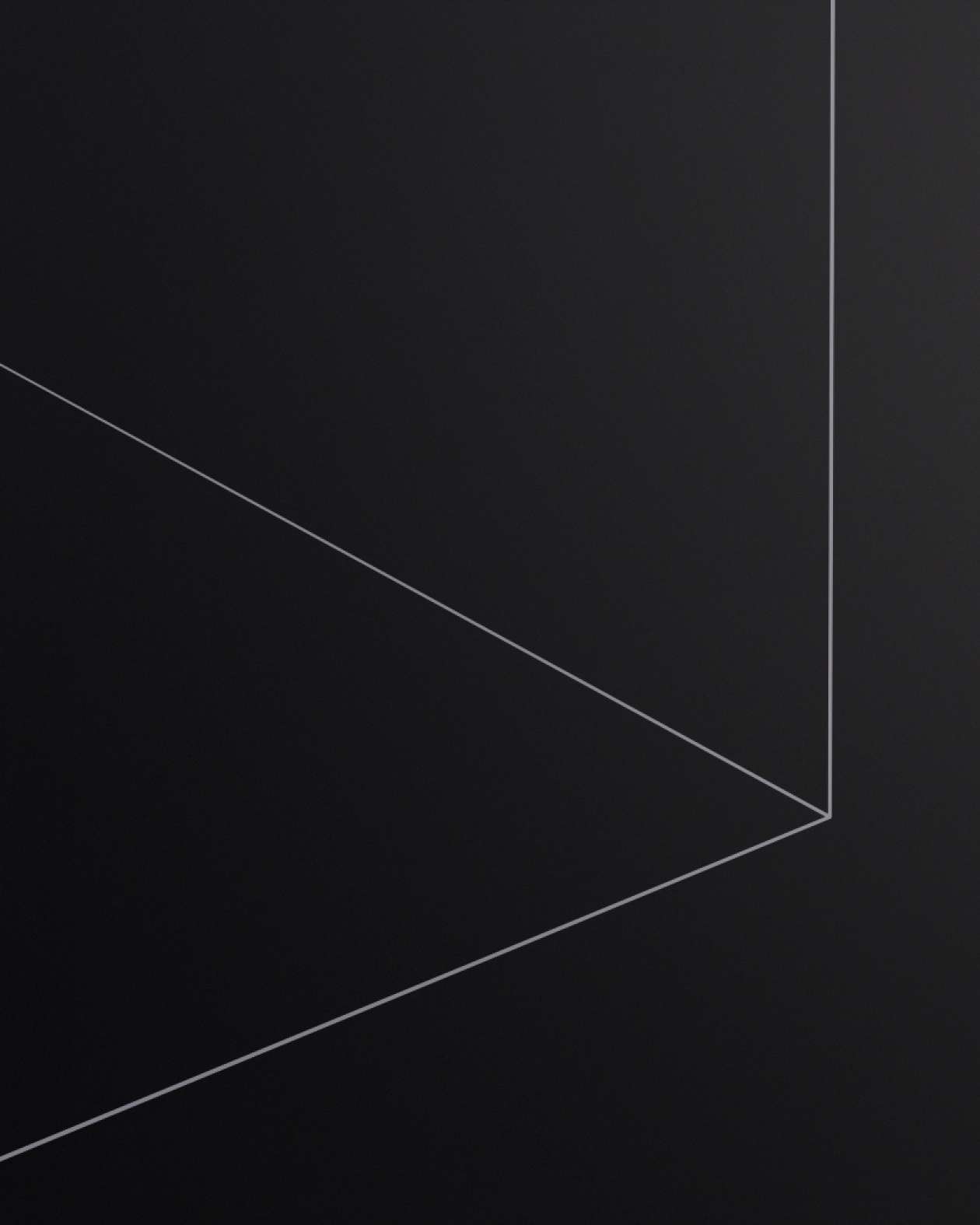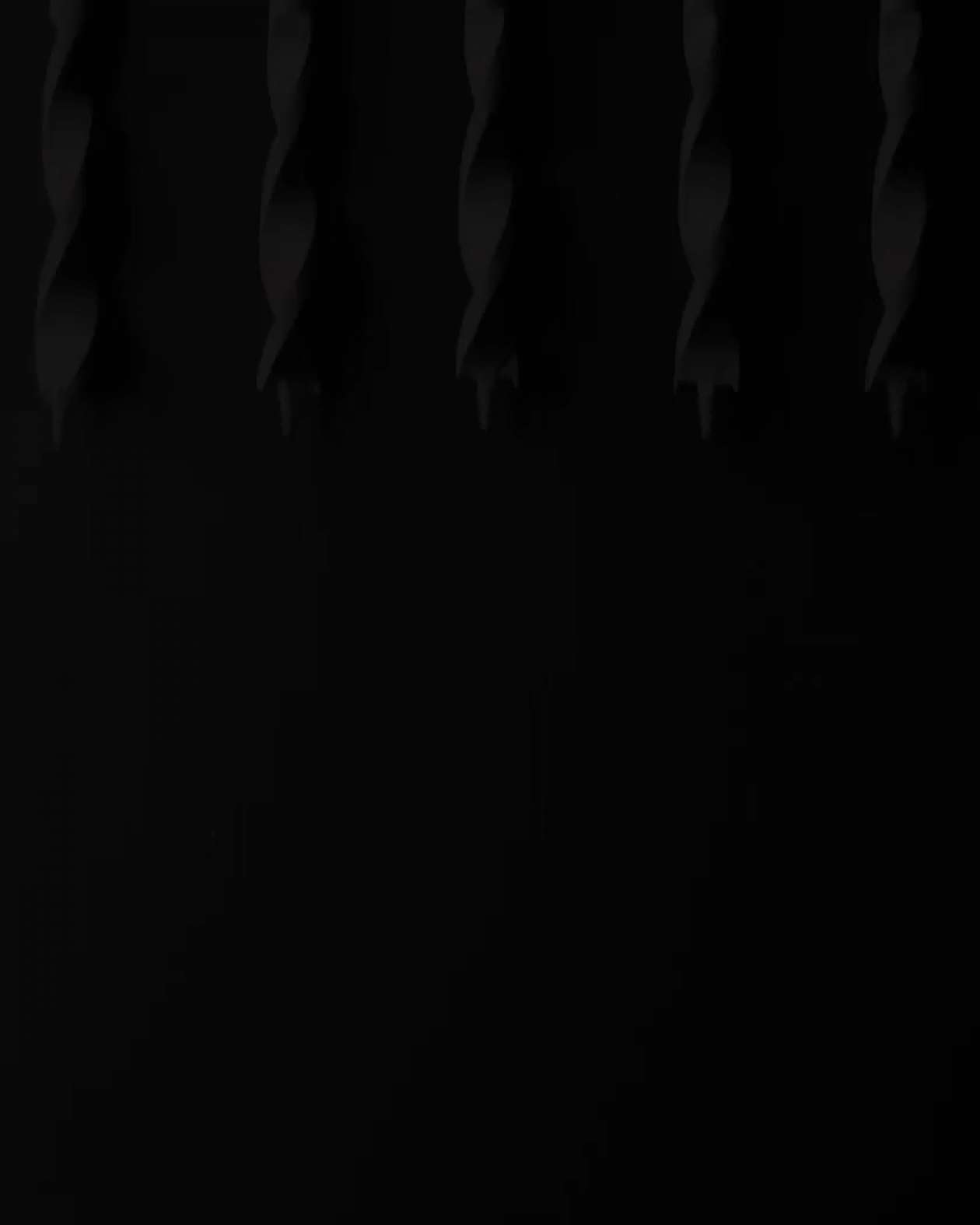 Best in class repeatability
The Production System™ offers robust repeatability, through anti-ballistics technology, print bar redundancy and live optical print bed inspection. Meaning you can print with confidence.
Print reliability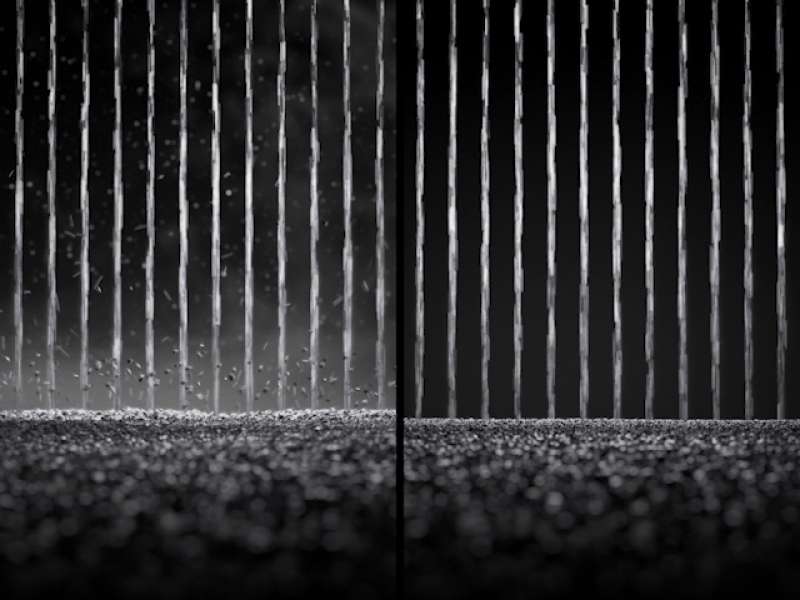 Patented anti-ballistics technology - engineered to reduce powder bed disturbance - drastically reduces variability in the 3D printing process while increasing the longevity of the print bar. This facilitates reliable prints, and excellent part quality.
Print bar redundancy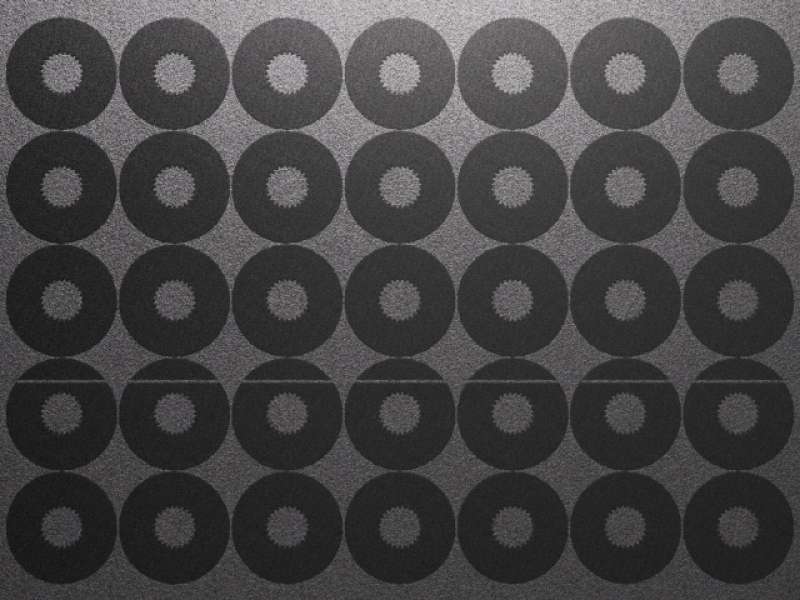 Full print bar redundancy is achieved using an anti-banding mechanism in which the print bar is re-aligned between layers, ensuring reliable binder deposition and suppressing defects that would otherwise affect final part quality. This mechanism eliminates the need for hard, nozzle-based redundancy while improving maintenance accessibility.
Real-time print bed inspection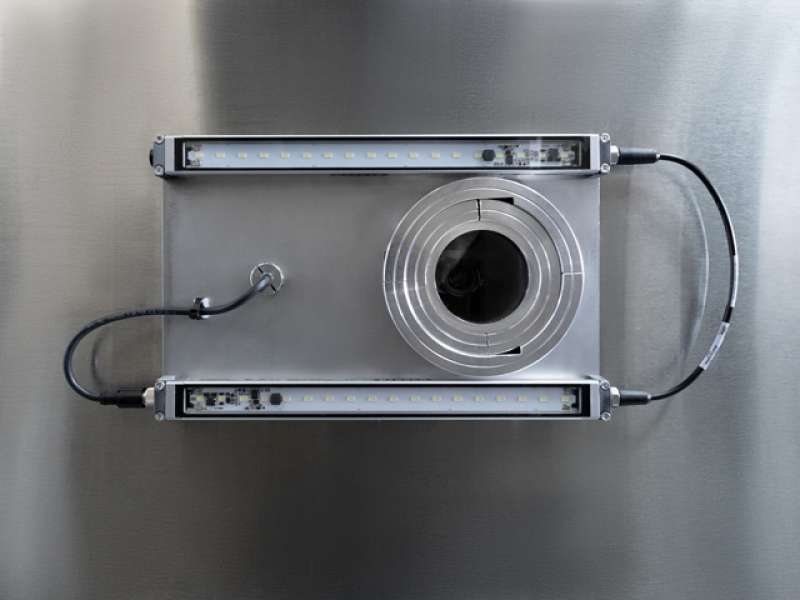 An overhead camera monitors each layer using multi-angle imaging to detect print defects and nozzle performance during printing, facilitating part inspection and build audits critical to deploying additive manufacturing in production environments.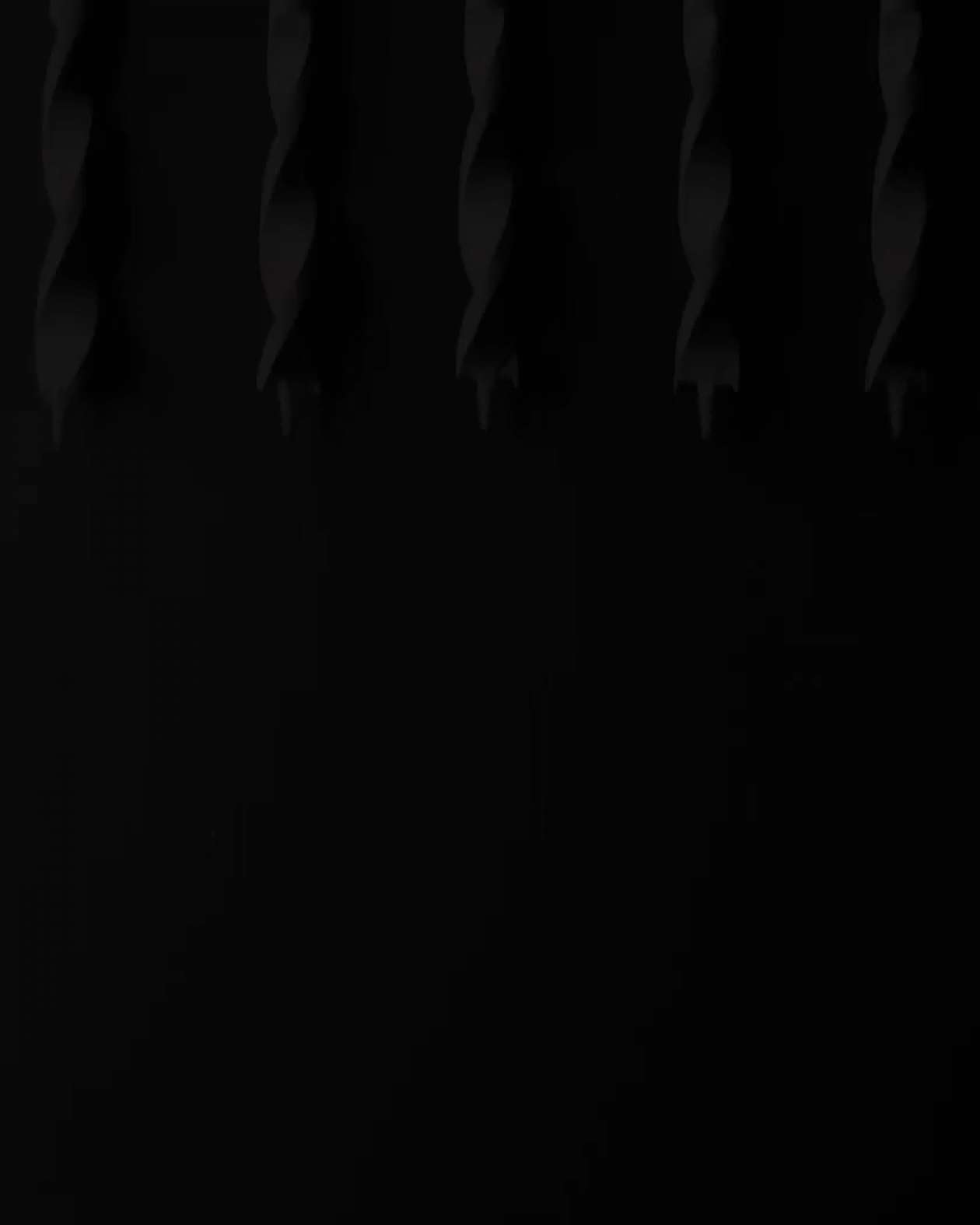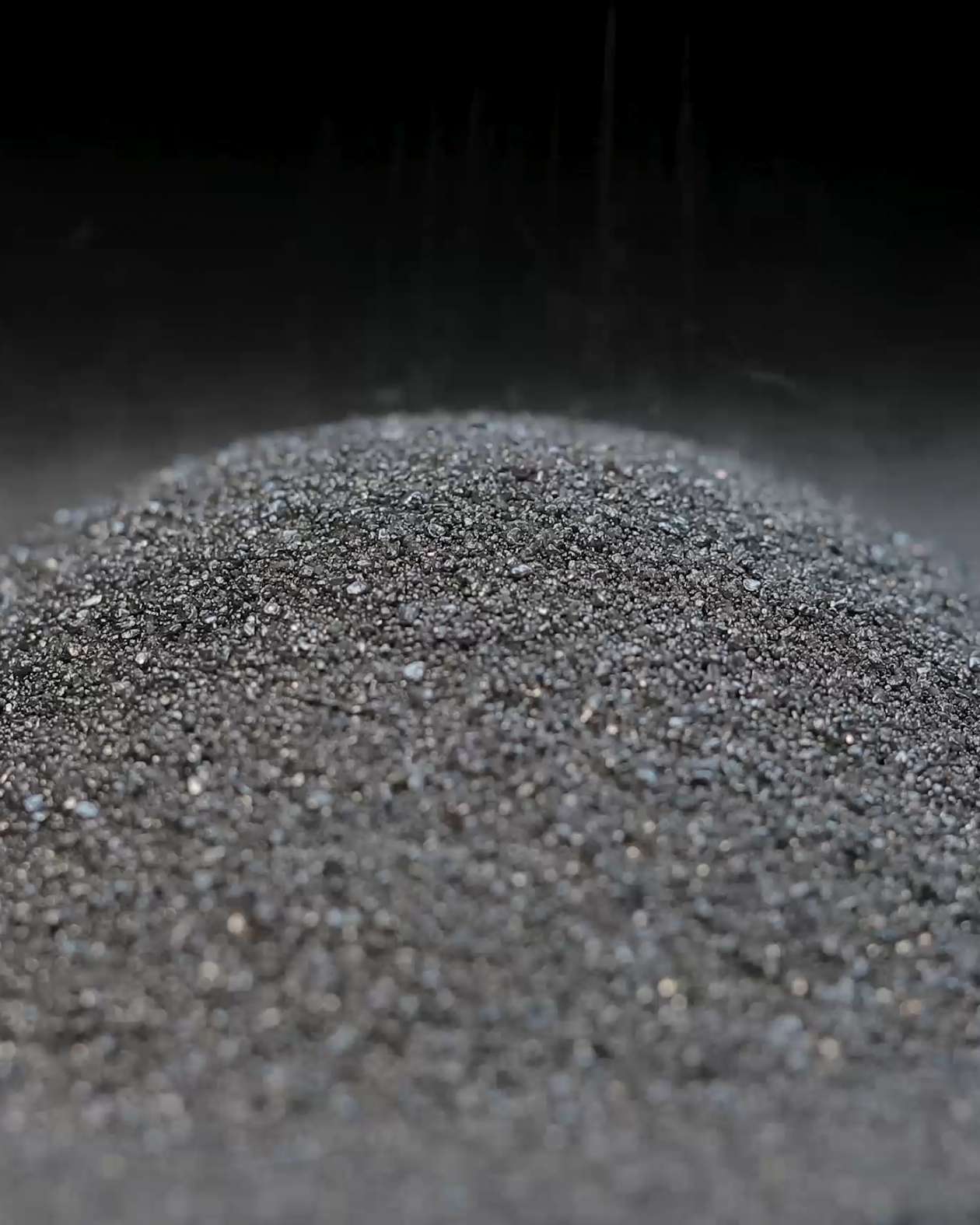 Wide material compatibility
The Production System's™ inert environment, open material platform, and selection of Desktop Metal-engineered binders enable 3D printing with a wide variety of metals—including everything from stainless steels to reactive metals and high-performance alloys.
Inert, closed powder environment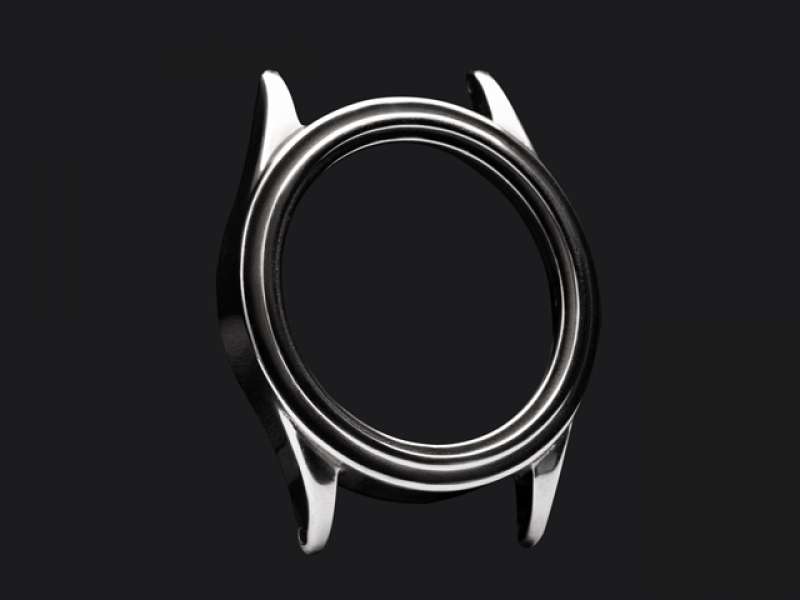 A closed powder environment - inerted to < 2% Oxygen - safely supports a range of both non-reactive and reactive metals in a controlled fashion. Isolation from ambient conditions produces powder with consistent characteristics and quality, facilitating part uniformity and repeatability.
Open material platform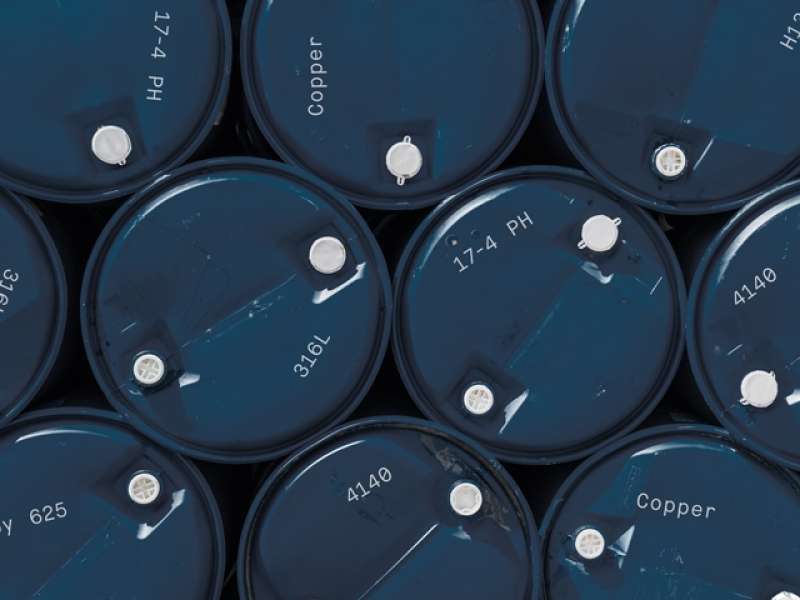 The Production System™ features an open material platform which allows customers to source the same metal powders used in the MIM industry or custom alloys from their supplier of choice, keeping costs low and ensuring compatibility with bulk sintering processes.
Desktop Metal-engineered binders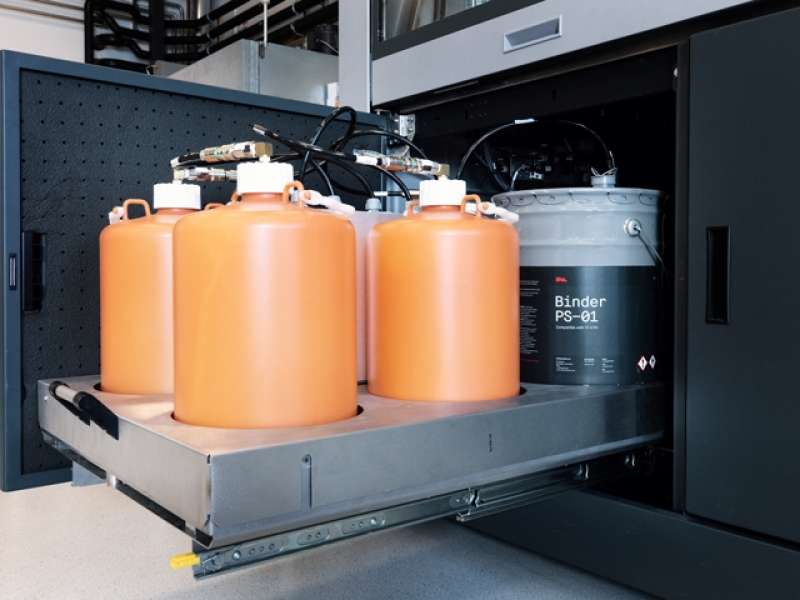 Developed by expert materials scientists at Desktop Metal, our proprietary binders are formulated to support a broad array of alloys and to maximize success through every stage of the binder jetting process - ensuring jettability during printing, green part strength during depowdering, and clean burn off prior to sintering.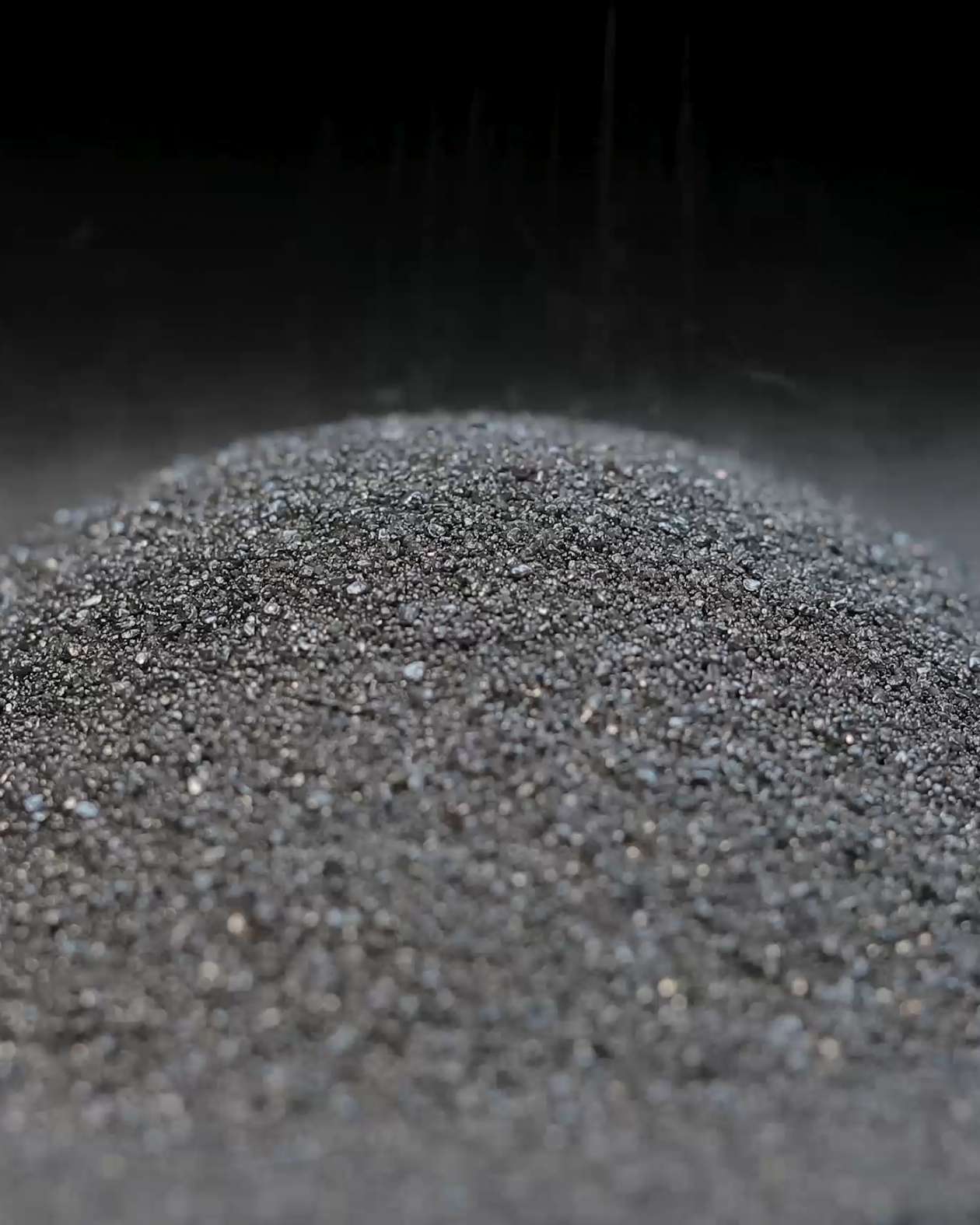 How it works
Powered by Single Pass Jetting™, the Production System™ features bi-directional 3D printing—so whenever there is movement, there is printing.
Print

---

With bi-directional single pass jetting, all steps of the print process—powder deposition, spreading, compacting, ballistic suppression, and binder jetting—are applied with each pass over the build area. Layer by layer, metal powder and binder is deposited until the entire build volume is packed with bound parts and surrounding loose powder.

Depowder

---

When a build is complete, the build box is removed and replaced with a fresh box for the next build. The completed build box is moved to a depowdering station where loose powder is removed and parts are prepared for sintering.

Sinter

---

Depowdered parts and loaded into an industrial furnace where they are heated to temperatures near melting. Remaining binder is removed causing the metal particles to fuse together and the parts to densify.
Part Gallery
_Production System™ applications
The Production System™ delivers the speed, quality and cost-per-part needed for metal 3D printing to compete with traditional manufacturing.
---

This output pulley is an essential component of the reclining mechanism in a car seat.

---

Surgical Tool Nozzle

17-4 PH

Nozzle used during surgery; customized for each patient.

---

The waterwheel is an integral part of the BMW's engine cooling system.

---

This custom manufacturing fixture was created for use on an Audi production line.

---

Parking Shift Bracket

17-4 PH

This bracket is used in the parking brake assembly of a continuously variable transmission.

---

A watch bezel is the main component that houses the dial and movement.

---

This gear features a complex internal lattice structure only achievable via 3D printing.

---

Power Steering Joint

17-4 PH

This joint is designed to power transfer in an electric power steering system.

---

This custom-designed bolt is used in specific applications.

---

This part is a drill bit used to quickly drill holes in clean wood.

---

This stator is designed for use in a small electric motor.

---

The case is the main component of a watch, and houses the dial and movement.
Applications by industry
Explore applications for 3D printing across a range of industries.

1. Based on published speeds of binder jetting and laser powder bed fusion systems comparable to the Production System™ available as of August 25, 2020 and using comparable materials and processing parameters.
2. Default profiles available for 50 μm — 100 μm; 30 μm — 200 μm layer thickness is material and powder dependent.
3. Management Estimates as of 12/7/2020
4. Based on published speeds of single-laser, mid-range laser powder bed fusion systems as of August 25, 2020.