We are Team DM. We exist to deliver Additive Manufacturing AM 2.0 technologies, materials, and applications that enable mass production.
_Videos
Introducing Fiber™: Continuous fiber 3D printing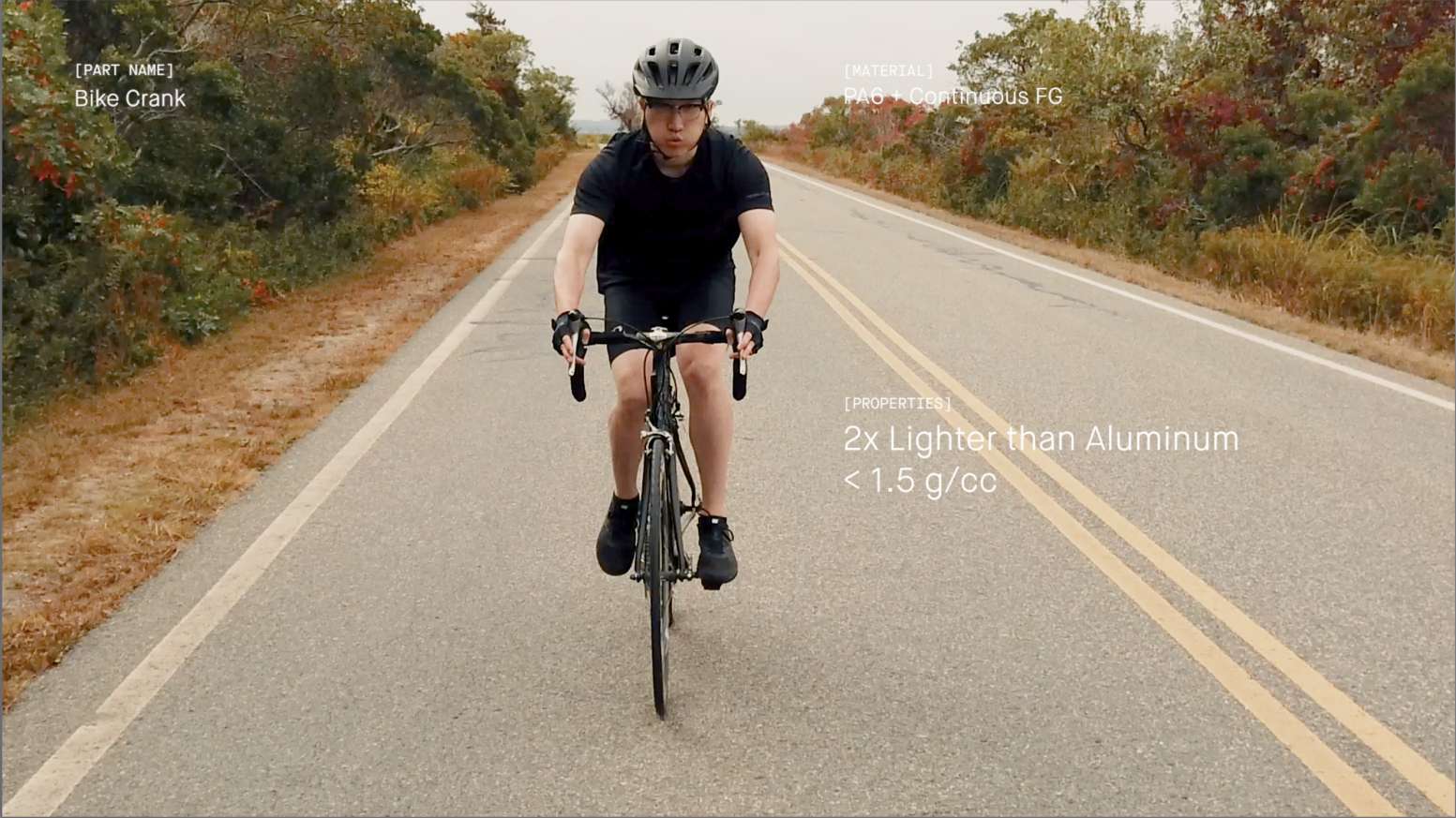 Combining continuous fiber tape with industry-proven composites, Fiber™ makes it possible for every engineer to create parts with unrivaled strength and lightness, all from their desktop.