We are Team DM. We exist to deliver Additive Manufacturing AM 2.0 technologies, materials, and applications that enable mass production.
_Webinar
Deep Dive: Fiber™ and continuous composite 3D printing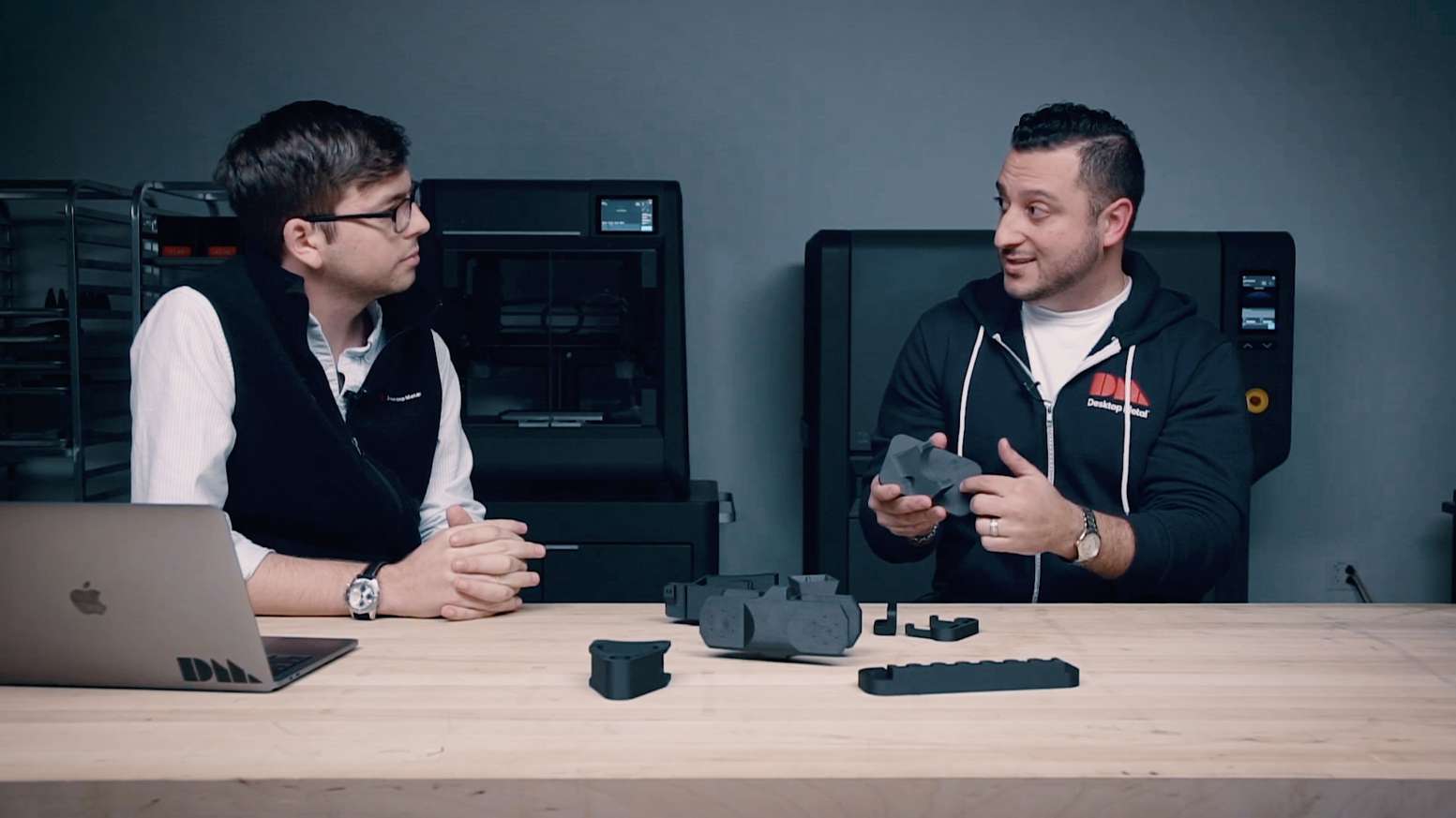 Join Konstantine Fetfatsidis, Vice President of Composite Products for Desktop Metal, as he talks about Fiber™, the world's first desktop 3D printer that uses micro automated fiber placement, to fabricate parts from industrial-grade composites reinforced with continuous carbon fiber tape.