We are Team DM. We exist to deliver Additive Manufacturing AM 2.0 technologies, materials, and applications that enable mass production.
_Videos
Applications for 3D printing with 316L Stainless Steel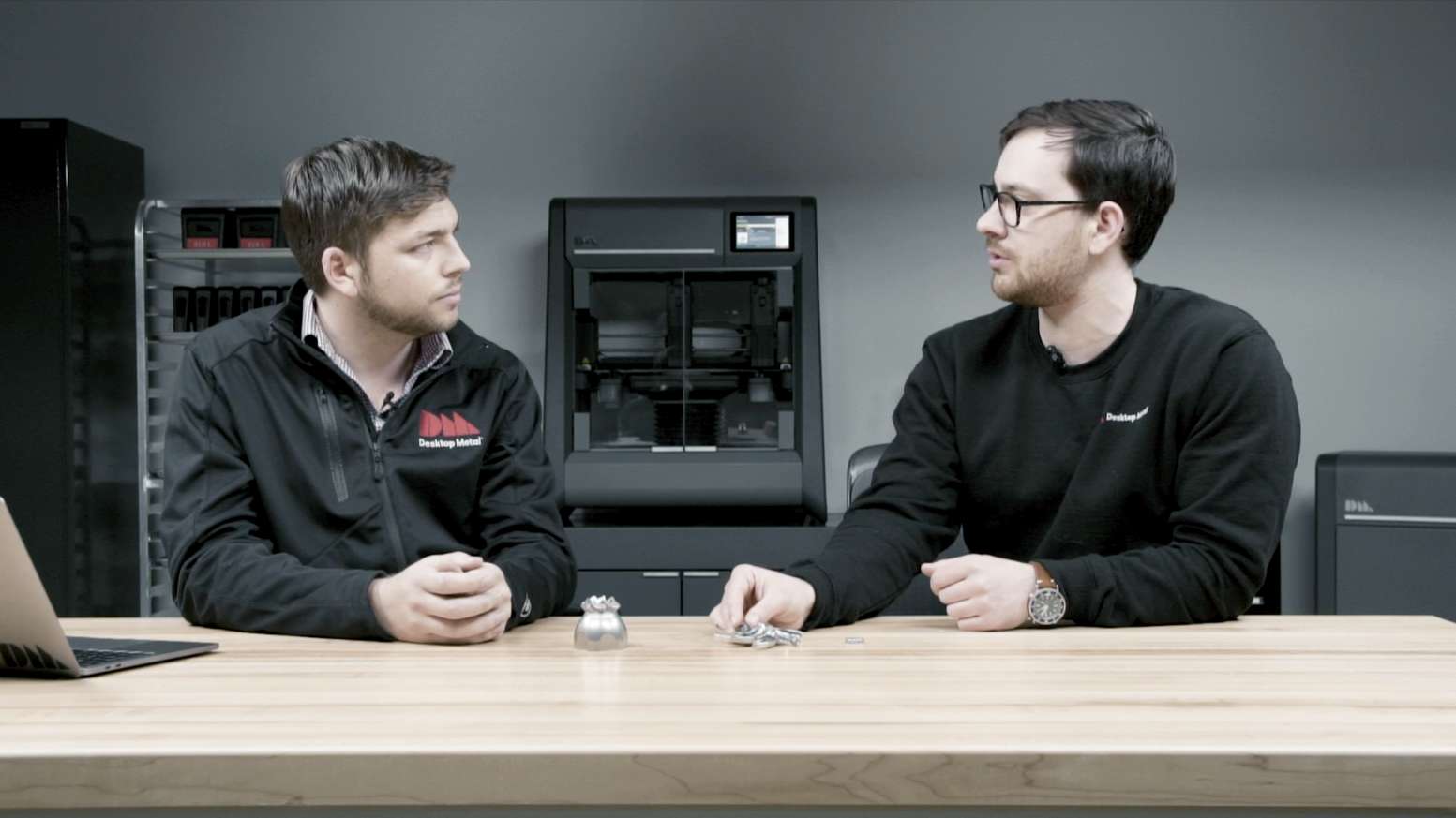 In this video, we talk with Jay Tobia, Product Manager for the Studio System and dive into some of the unique benefits, opportunities, and challenges that come with 3D printing this material.