Fiber™ HT - Checkout
Fiber™ HT Subscription
Fiber™ HT is available via an all-inclusive, hardware-as-a-service subscription billed annually at introductory pricing of $5,495 per year. Your subscription requires a minimum 3-year term and auto-renews at the end of the minimum term on an annual basis. Pay $5,495 towards your first year subscription fee to order now and join the queue*.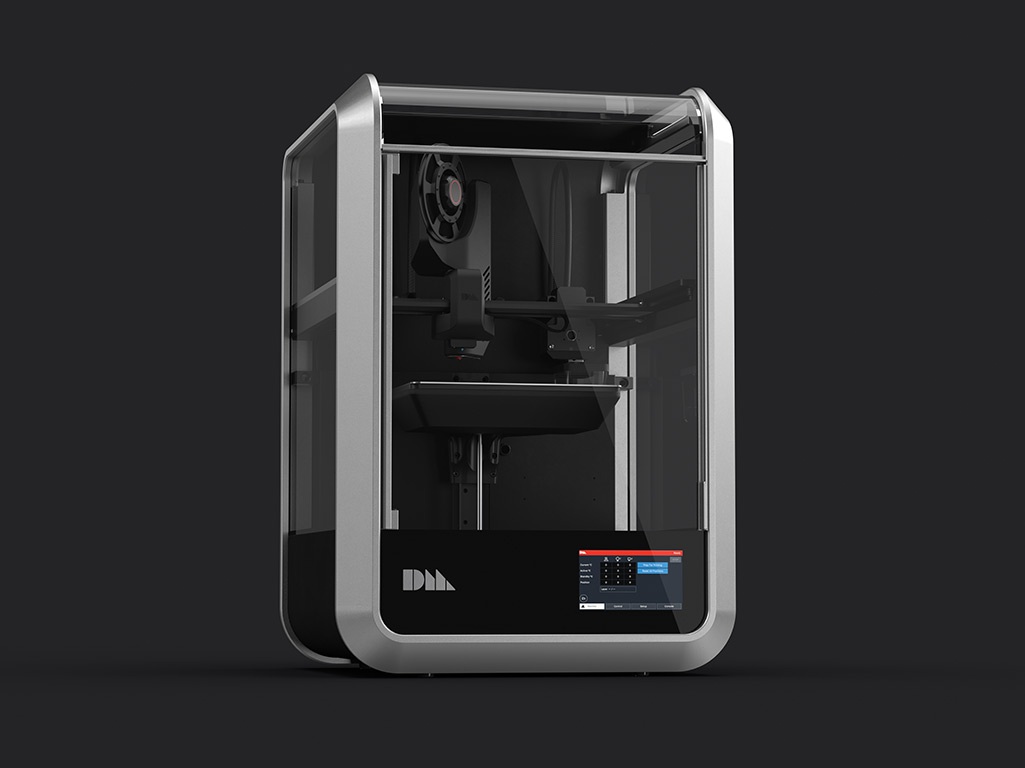 US shipping is scheduled to begin in 2020 and international shipping will follow soon after.*
Category
Subscription Includes
Product:
1 Fiber™ HT Printer
1 Filament Dry Box
Starter materials
2 Spools - FFF filament (1kg)
[PA6 + Chopped Carbon Fiber]
[PEKK + Chopped Carbon Fiber]
2 Spools - µAFP Tape (50cc)
[PA6 + Continuous Carbon Fiber]
[PEKK + Continuous Carbon Fiber]
Support:
Online Resources

Our online resources provide you with guides for installation, operation, and troubleshooting.

Remote Support

If you are uncertain about your Fiber™ Printer or Fabricate™ Software performance, or you have any questions or concerns, our support team is here to help you over the phone, email, or chat.

Hardware Swap

We trust our machine reliability, but sometimes the unexpected happens. We will swap the entire printer or any of its components if our support team's troubleshooting efforts cannot get your printer back up and running.
Category
Subscription Terms
*Taxes & shipping fees not included. Initial payment ($5,495) will be applied to the first year of subscription, which will begin at the date we ship your printer. We'll send you an email with additional details 14 days prior to shipping your printer, including information on any applicable taxes or shipping & handling fees.

Subscription FAQ