6/16/2021
Design for Additive Manufacturing
Desktop Metal + nTopology
Over the next decade, additive manufacturing will enable new products to feature unprecedented levels of complexity, be 30-50% lighter, and be mass customized to each local market.
Join this event to learn about how you can start realizing some of these benefits today, from tips and tricks when designing parts for 3D printing in CAD, to next-generation technologies like topology optimization software to unlock the full potential of 3D printing in metals, polymers and elastomers.
Sign Up Now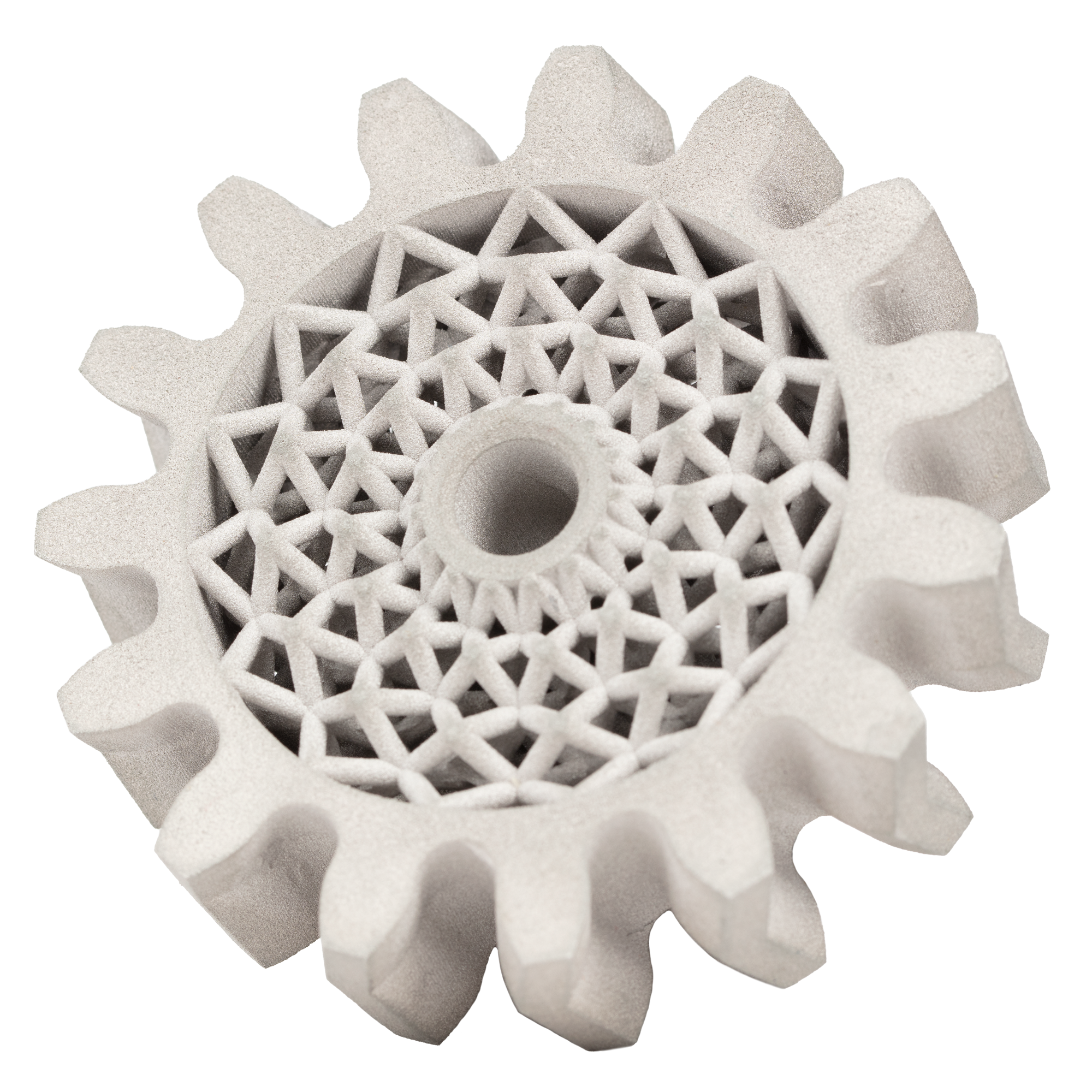 Agenda
01_What to consider when designing for AM?
Learn about how you can design parts that take advantage of many 3D printing benefits using your traditional CAD software. This session will cover best practices for successful 3D printed parts, as well as simple methods that you can use to reduce weight, cost and time when designing parts for 3D printing
02_Additive technologies: Which is right for me?

Learn about the different Desktop Metal and EnvisionTEC 3D printing technologies and how their capabilities differ depending on your application. We'll discuss which types of parts and designs are most suitable for the different systems.

03_Customer Examples of additive optimized parts

See what parts customers are printing today that take advantage of new capabilities provided by our 3D printing systems. We'll explore case studies of specific parts from our customers, show the tools they used to redesign the parts and the benefits they realized, including time and cost savings.

04_nTopology: Next-Generation Software for AM Part Design

Hear directly from nTopology Application Engineer, Evan Pilz, on how nTopology enables engineers and designers to take additive manufacturing to its fullest potential with unbreakable geometry, field-driven design, and reusable workflow capabilities. Evan will do a live demo highlighting rapid design iterations with unlimited complexity and will spend some time on topology optimization.

Sign Up Now
Please fill out the form below to register for our Virtual Event:
Title: Design for Additive Manufacturing
Date: 6/16/2021
Time: 11:00 AM - 1:00 PM ET (GMT-4)
Registrants can join for as many sessions as they prefer. The event will be recorded and shared with all registrants.